Business challenge
There is an increased need within the health system to provide personalised, tailored treatments and solutions, and improve patient outcomes.
Each year, millions of people suffer from traumatic tissue damage due to cancers, congenital defects or injury. Biofabrication is the rapid 3D printing of replacement tissue and organs that are customised to the specific needs of the patient.
We're partnering with Metro North Hospital and Health Service to build an on-site medical research facility, where our researchers can work with real patients. Our work is advancing knowledge and technology in 3D scanning, modelling and printing of bone, cartilage and other human tissue to repair tissue that is lost or damaged.
Our partners


Our approach

Technology capability
Our researchers are developing novel 3D image and motion capture technologies to rapidly and noninvasively acquire high fidelity 3D patient information. We can then produce dynamic 3D models for use in custom implants and tissue engineering fabrication. We also use 3D printing, and virtual and augmented reality environments for surgical planning and patient consultation.
Transdisciplinary projects
The Herston Biofabrication Institute brings together our best and brightest minds from the Institute of Health and Biomedical Engineering, with contributions from health science, medicine, engineering and research commercialisation.
End-user engagement
Our patient interface zone allows our researchers to support patients who come to the institute for consultation, counselling, diagnostics, care planning and treatment evaluation. We're working directly with consumers and end-users who need our help the most.
Impacts and outcomes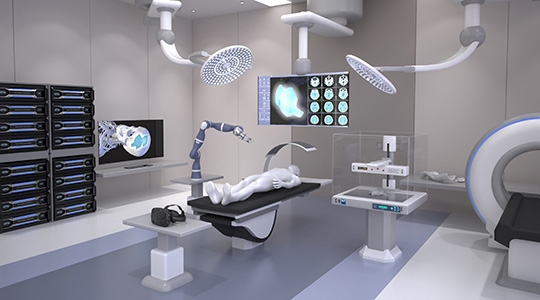 Better patient care
Our work at the institute will reduce health costs, improve access to the best treatments, and create better health outcomes and quality of life for our community.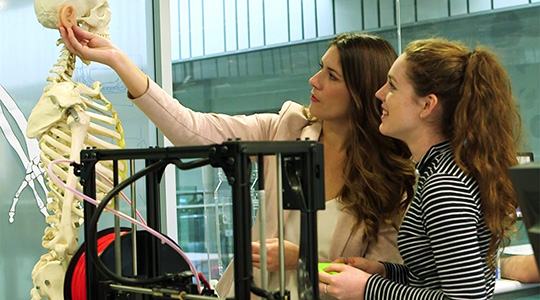 Fostering collaboration
We're bringing together Australian scientists, engineers and clinicians to work in cutting-edge, multidisciplinary research. Researchers will work closely with clinicians, industry partners and other research institutions located on the Herston Health Precinct, and engage with national and global collaborators.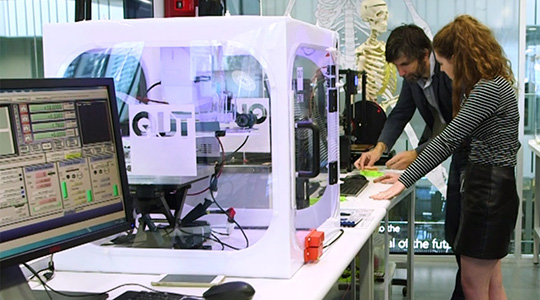 Economic growth
We support the Advance Queensland agenda to transition the state's economy toward the jobs of the future. We'll grow Queensland's economy and scientific footprint, expanding advanced manufacturing and attracting industry engagement with research.
Contact us

If you've got a challenge or problem that can benefit from our research expertise, contact us today.