Real world safety
Our research focuses on safety prevention and injury management, and the impact that injuries have on individuals and society.
Injury prevention and management researchers consider:
the individual, including the impairments of movement that lead to fall-related injuries
the interaction between the individual and assistive or augmenting technologies, including intelligent transport system design, human-machine interfaces and brain-controlled prostheses
society, in areas like education, regulation and enforcement.
Our research includes:
human movement studies
neuroscience
health psychology
behavioural economics
epidemiology
orthopaedics
trauma and emergency
medical physics
civil engineering.
We emphasise developing and evaluating assessment tools and interventions, and monitoring at both the individual and population level.
Our research findings provide insight into how to achieve behaviour change in healthcare consumers who ignore or disregard information about technological advances.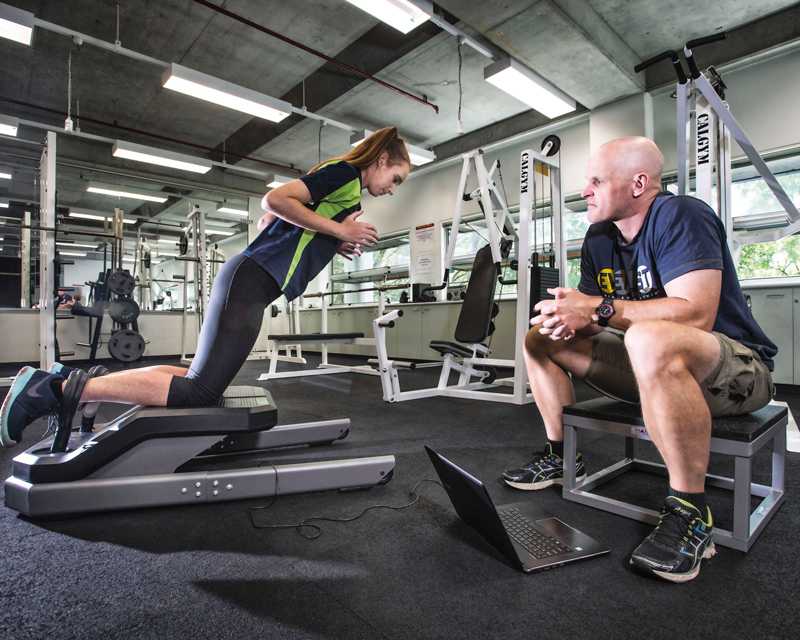 Media releases
18 Dec 2018
Is the temptation to use your phone and drive simply too much for most people?