New ways to care
Our evidence-based research is investigating how we can provide optimised, economically sustainable health services to provide better care for those experiencing complex and chronic disorders, adversity or environmental disasters.
Taking advantage of new technology lets us redirect investment from low value health care to high value services. Our research is overcoming disciplinary boundaries, promoting work-culture change and understanding patient preferences.
Our behavioural economics and health systems research investigates ways to improve regulation of incentive structures for health care provision and choices.
We're also studying the use of emerging technologies like blockchain (to assist with management of data privacy) and social media (to quickly and effectively inform people of significant events such as epidemics and environmental disasters).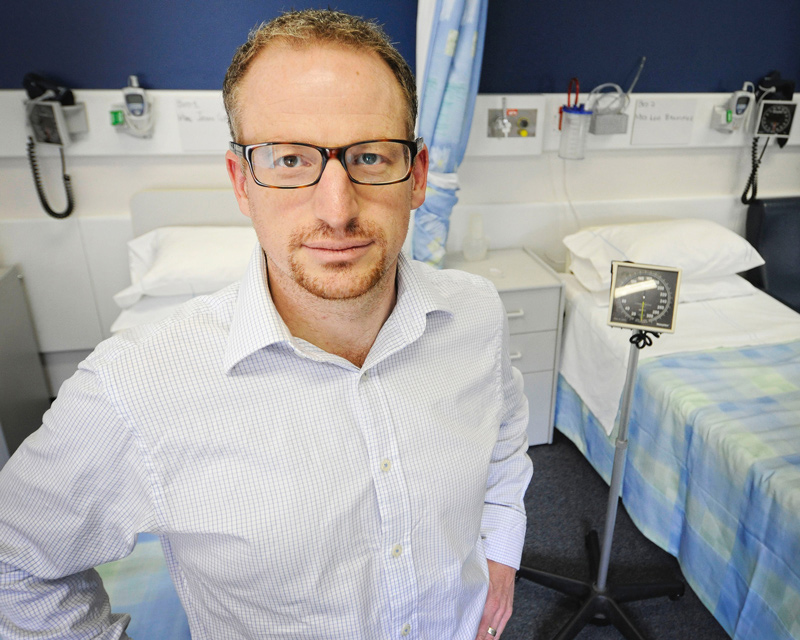 Health law and ethics
Our health systems research addresses legal and ethical issues associated with:
death, dying and decision-making, including law and the end of life, withholding and withdrawing life-sustaining treatment, advanced care planning and euthanasia
regulation of assisted reproductive technology and genetic testing, abortion, embryonic stem cell research and surrogacy.
Media releases
24 Sep 2018
It's one of the hardest jobs in sport that every armchair fan thinks they can do better.
27 Aug 2018
Early warnings about pedestrians crossing a signalised intersection, red light violations and traffic queues are just some of the latest advanced vehicle warning systems being evaluated by QUT researchers.