New ways to learn
Through real-world, evidence-based research, we are informing the learning environments of the future.
Our research aims to improve educational culture, policies and practices, including:
preparing teachers for changing learning environments
understanding the diverse needs of learners
identifying the opportunities and risks of data and technology in learning
empowering educators to generate and use data to achieve effective learning outcomes
developing instruments and interventions to measure and evaluate educational practices and programs.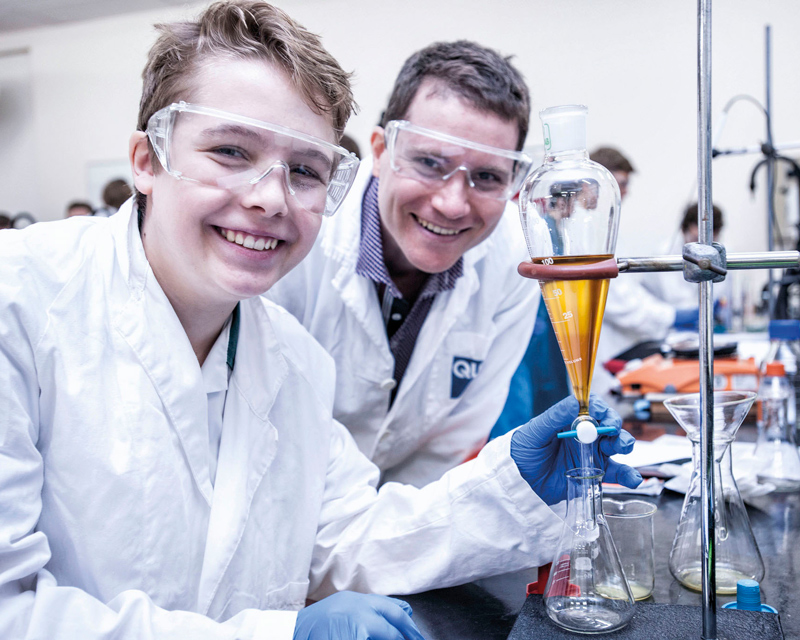 Real world focus
We focus on evaluating and improving educational outcomes through optimal use of data and technologies in the following areas of transdisciplinary research including:
STEM education
student engagement, learning and behaviour
early childhood health, development and wellbeing
autism research
Indigenous knowledges in education
literacies for the 21st century
teacher education and professional development.
Media releases
QUT will lead international research documenting what life is like when born into the digital age.
Children from a Caboolture kindergarten have discovered the joy of dance, courtesy of a free program run by Queensland Ballet (QB) to enhance early learning, increase self-confidence and teach social skills.