Reducing the impact of chronic disease
Our research is focused on developing new and enhancing existing approaches to the prevention, diagnosis, treatment and management of chronic disease.
We investigate chronic conditions including:
cancer
diabetes
infectious and osteoarticular diseases
cardiovascular, ocular, and neurological disorders
osteoporosis
mental health conditions.
We're employing technology from medical imaging and genomics to web-enabled smart devices to identify risk factors, implement interventions throughout the lifespan and improve end-of-life care.
Using insights from the social sciences and behavioural economics, we help people to make better health decisions for themselves and others, enhance compliance with treatments and improve government policy.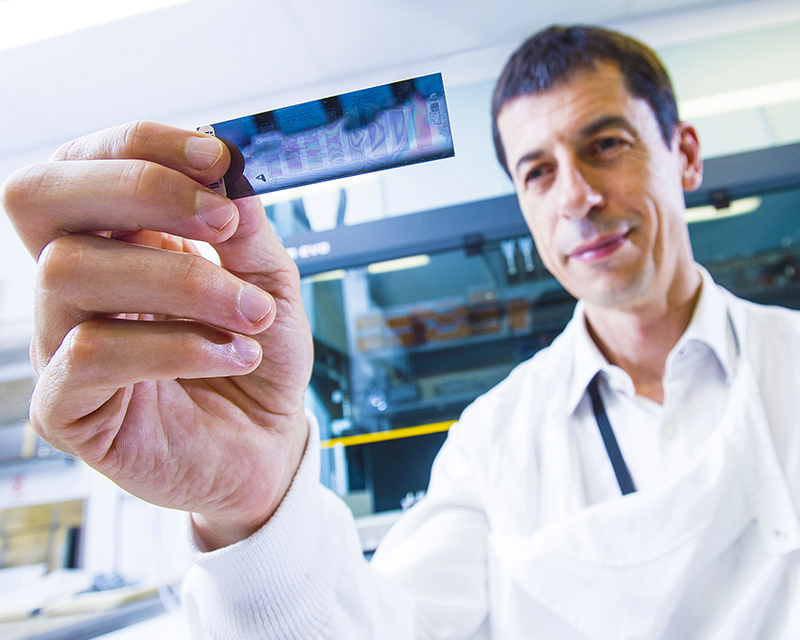 Prevention through intervention
Our early-life intervention studies optimise child development in families and in education and care settings. We're translating biomedical research into practice by:
exploring genetic, behavioural, nutritional, physical activity, sleep and lifestyle traits
developing personalised e-health solutions that promote resilience and wellbeing, and prevent and treat disorders.
Media releases
Could stress levels, behaviours and sleep patterns for children with autism be improved by altering their gut microbiome?
Some 500,000 Australians live with the daily burden of a wound that does not heal, but a risk assessment tool that provides an 'early warning' of which venous leg ulcer wounds need specialised treatment has been developed by QUT's Dr Christina Parker.