The value of technology
We're exploring how businesses are creating value from new technologies and examining the potential costs of these changes to our market and society.
Business researchers analyse the capacity of organisations to take advantage of technology by creating agile organisational structures, systems and processes.
Advancing all fields of business research
In accounting, data analytic software, business intelligence tools and cognitive inferencing engines are helping to evaluate performance and improve management decision making. In audit and forensic investigations, these tools are revolutionising the ways that financial frauds are being uncovered.
Human resource management researchers examine how creative mindsets and management leadership capabilities enable firms to sense and seize new technological opportunities.
Entrepreneurship researchers explore how technology enables growth and the creation of new business ventures.
Marketing researchers examine how technology creates the opportunity to build service offerings or integrate the customer into the innovation process.
Economists measure societal impacts of new technologies and provide evidence to policy makers on new ways to use technology in policy implementation.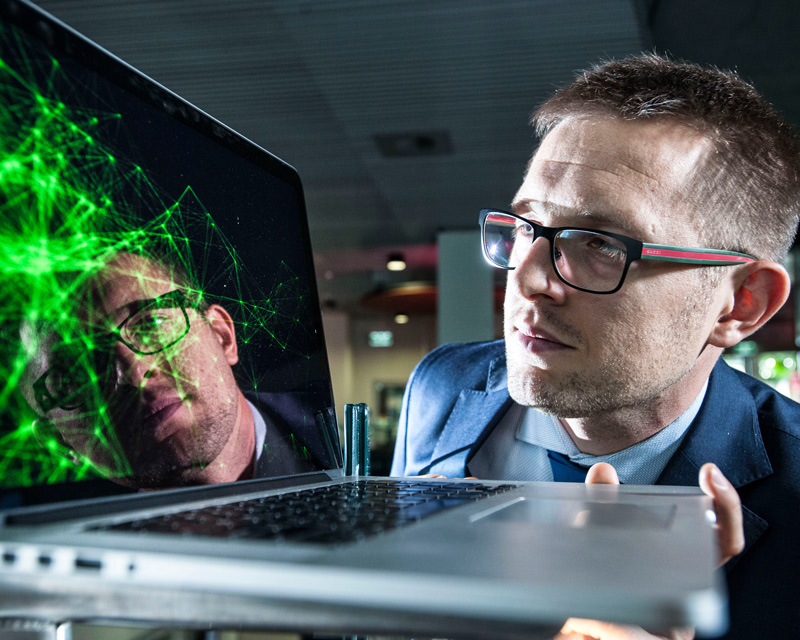 Progress at what cost?
In an increasingly technology-focused society, there's growing public debate about who benefits from new technologies and information. We're exploring:
how technology is good for business
the impacts of technology disruption, like employment uncertainty with the increase of automation
the cost of technology development versus the rewards.