Responsive regulation
Our researchers are investigating the social, legal and regulatory disruptions created by technological advances and creating new governance frameworks for ongoing future innovation.
We're addressing the need for flexible regulatory frameworks that are responsive to new technologies and developments. We're building innovative solutions where regulation is designed into the product's development.
Research interests include:
automated transport systems
3D printing
automated systems in health
assisted reproductive technologies
emerging online social platforms
digital business
genomic medicine.
Privacy and security
Our research examines the privacy implications of new technology and extends legal analysis to social, individual and information security.
Research interests include:
legal challenges associated with privacy, posed by technological advances like drones, robots and autonomous vehicles
policing in an information society
cloud computing
global information flows
data protection frameworks.
Impact, access and equity
Technology has the potential to have a transformative impact on society, and issues of access and equity underpin much of our research in this field.
Our researchers are interested in:
new opportunities for access and equity created by new technology
new forms of personal, social and political expression
legal and regulatory aspects of transformative technologies
social and ethical dimensions of technological change
regulatory aspects in the development of green technology
innovation in health care
interface between development of new technology and global justice
regulatory responses to harm and victimisation.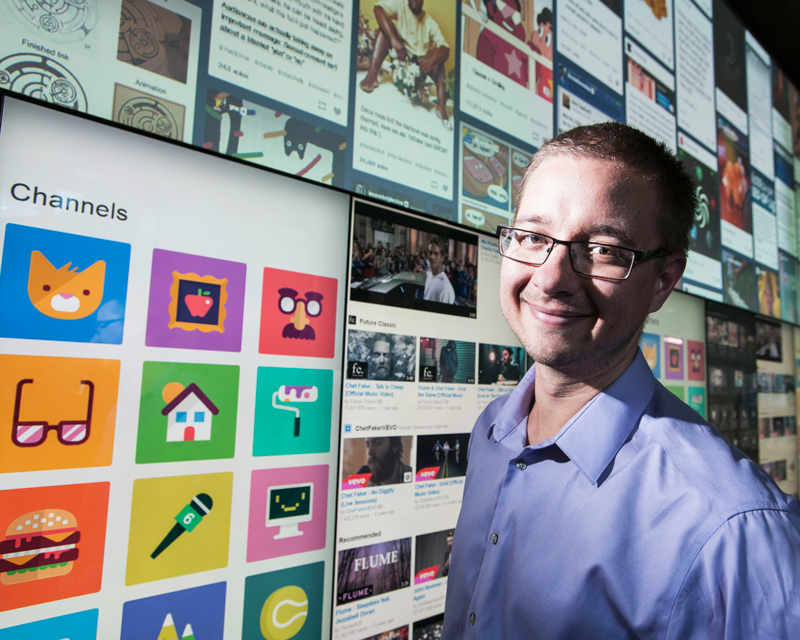 Study with us
Through a more progressive, collaborative approach to research, we are delivering solutions to real world challenges.
Partner with us
We partner with industry, government, and the non-profit and community sectors to find solutions to real-world problems.