'In my research on cross-cultural design for health and well-being, I aim to design more inclusive systems, services, and products for the community.'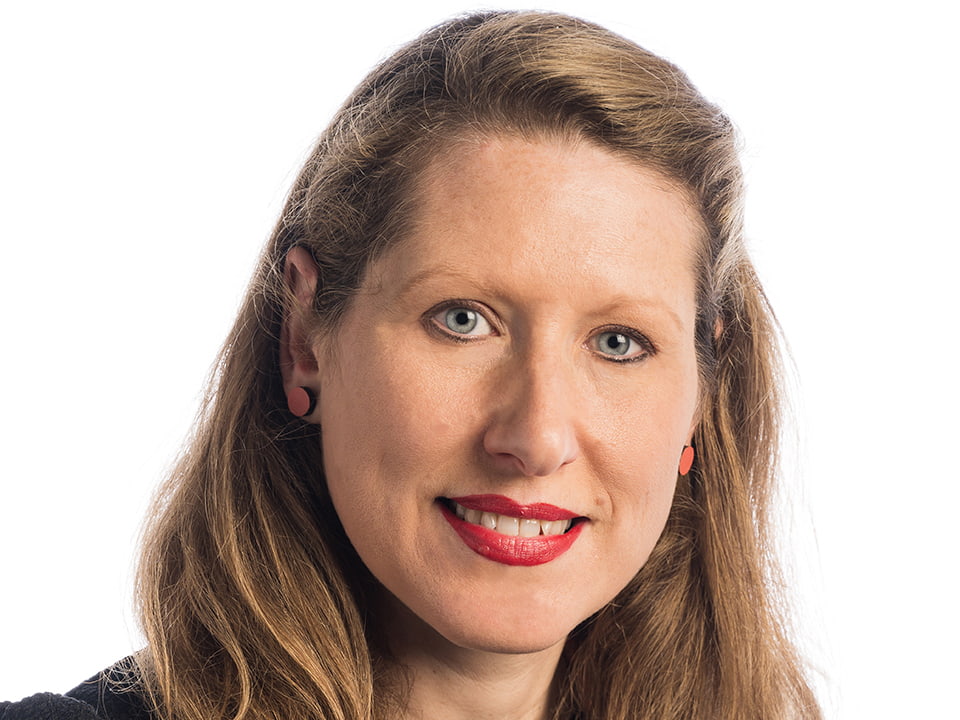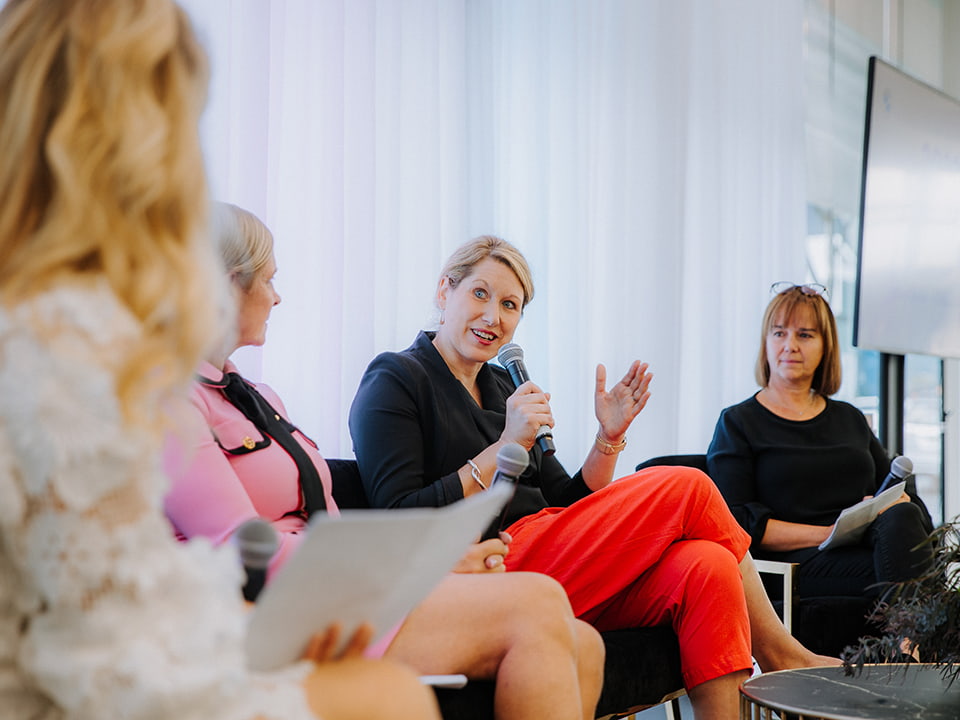 The spark
'Approaches to health and well-being are heavily influenced by cultural norms. I have always tried to better understand cultures and contexts different from my own and sought this knowledge through travelling and working in many countries around the world. As a designer, I am driven to create social design solutions that impact better outcomes for the community. This evolved from a professional to a very personal goal when my son was diagnosed with complex special needs at birth.'
Research aim
'My journey through the challenges of dealing with my son's disability have further increased my drive to create clear and coherent design solutions and visual systems that are accessible and inclusive.'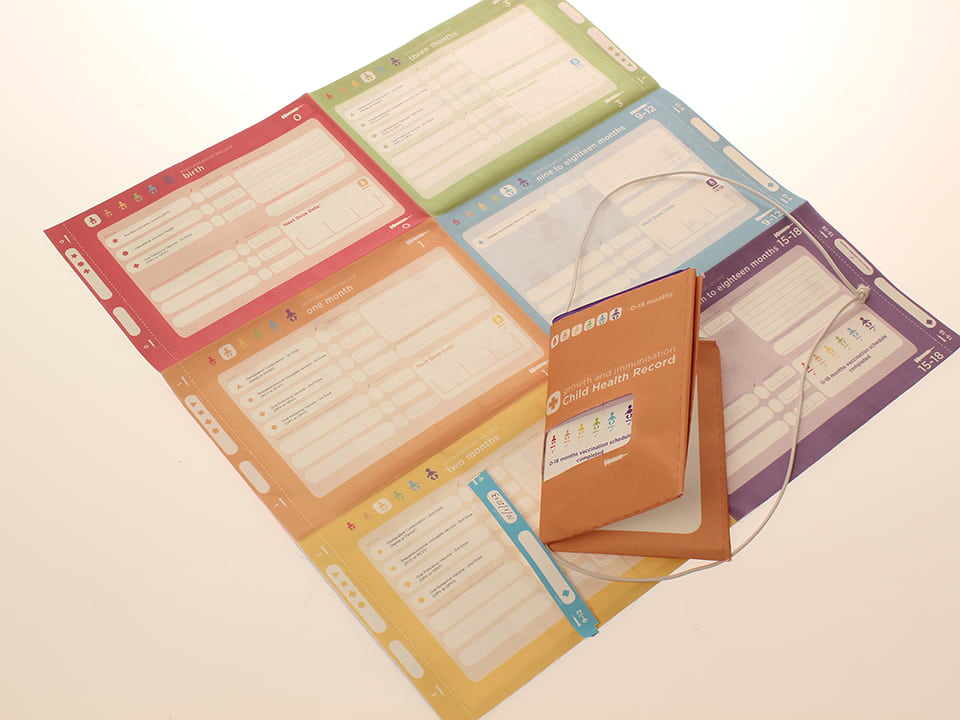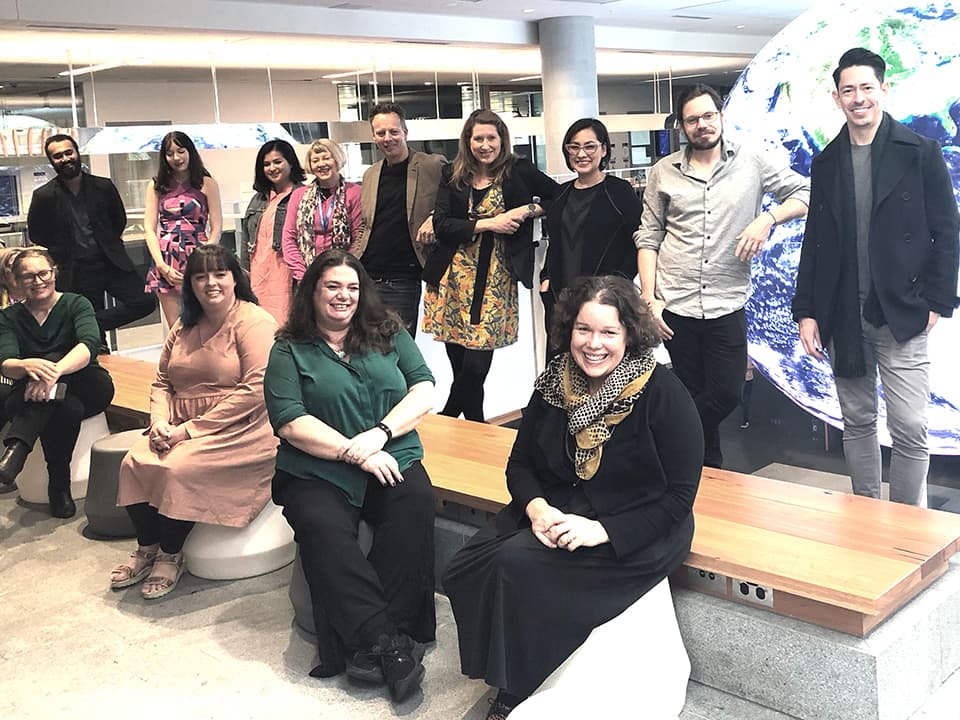 Real-world implications
'Creating better solutions that are co-designed with the end user can give more people agency in both understanding and procuring their health care. This then flows into the community and creates a culture of understanding.'
The challenge
'Embed an understanding of co-design and design processes in the Australian healthcare system so that it is seen as an integral process to addressing issues and creating new solutions.'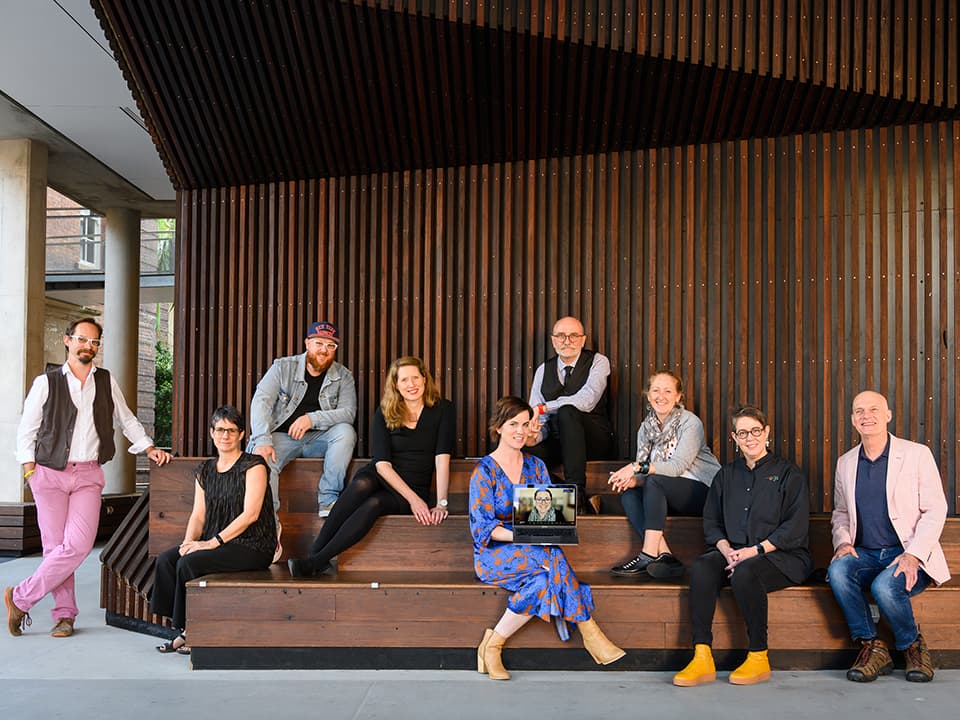 Teaching
'Teaching is something that I'm very passionate about and I believe in mentoring and supporting the design leaders of the future. I have been working within the Bachelor of Design global award-winning Impact Lab program to teach students design and visualisation techniques for social enterprises. I also supervise several HDR students who are working on the design of health-tech solutions.'
Key achievements

2015 finalist in the UN Wearables for Good awards and a finalist of the AidEx Innovation award for a design solution supporting the growth metrics and nutritional education for children in developing countries.
2021 Award winner of two Good Design Australia awards for "Social Impact and Service Design" for our DesignLab 'HEAL – Healthcare Excellence Accelerator Lab' team.
Key collaborators

'Collaboration is extremely important in what I do – good design solutions require both industry and community engagement. Our projects in healthcare range from local to global partnerships.'
Queensland Health
Federation of Ethnic Communities' Councils of Australia (FECCA)
Centre for Health Care Innovation, Singapore
School of X, Singapore
Singapore Design Council
Dubai Institute for Design and Innovation, UAE
Key publications

Scharoun, L., Hills, D., Montana-Hoyos, C., Sung, V. and Peng, F (2020) Cross Cultural Design for Healthy Ageing, Intellect: Bristol, UK.
Scharoun, L. (2012) America at the Mall: The Cultural Role of a Retail Utopia, Jefferson, NC: McFarland Publishers, Inc.
Scharoun, L., Cochrane, T, Davey, R. and Mews, G. (2019) "Designing Healthy Futures: involving primary school children in the co-design of a health report card," International Journal of Design Creativity and Innovation, London: Taylor and Francis.