'Eliminating violence against women is a fundamental condition of gender equality.'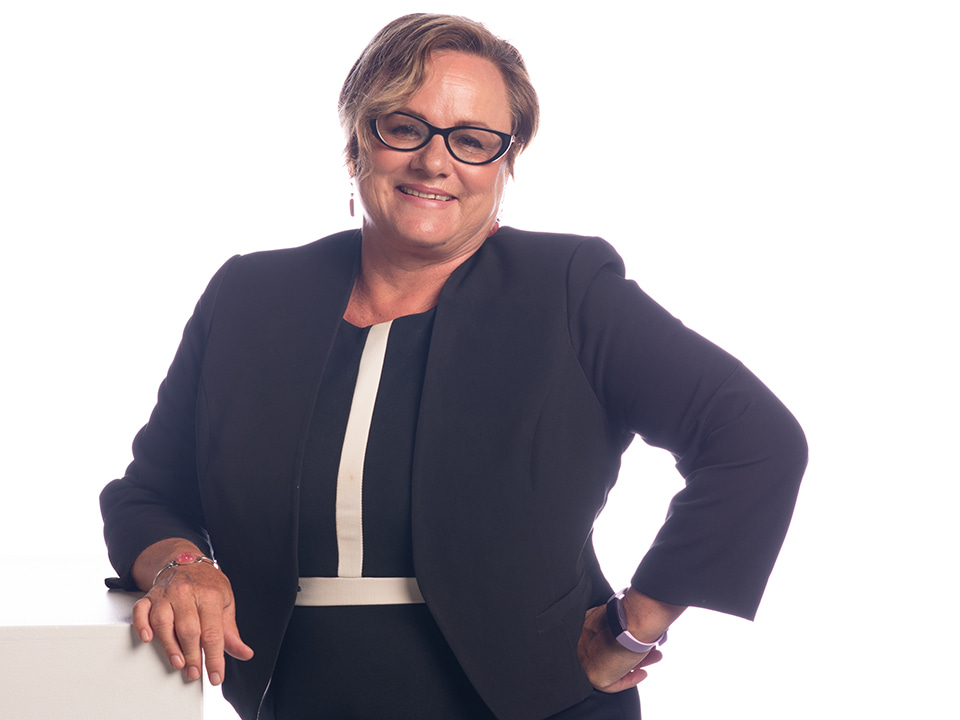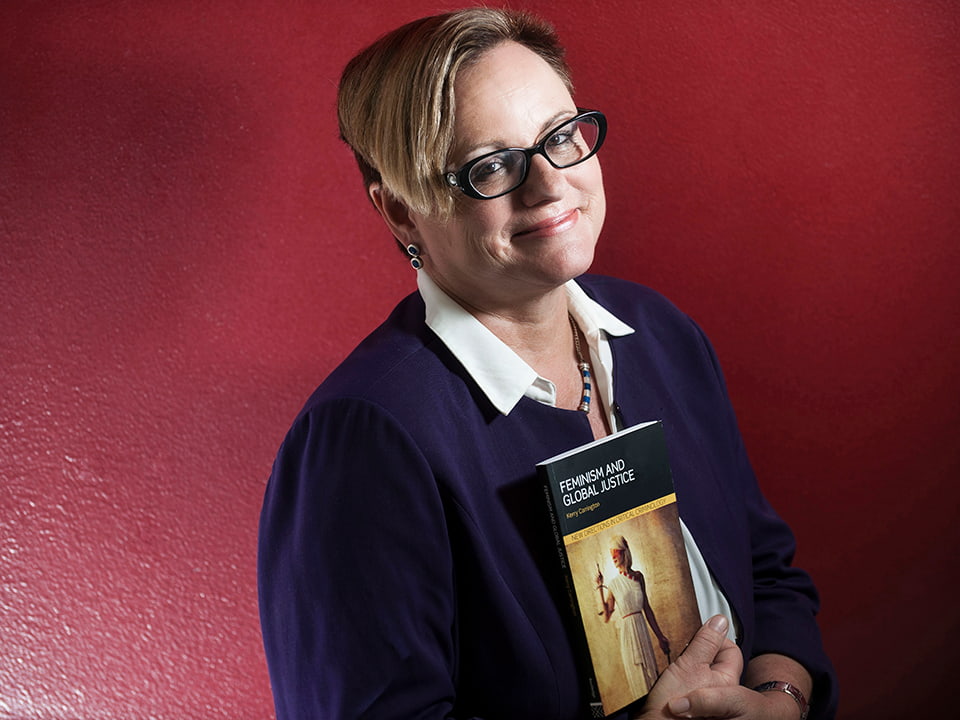 The spark
'Criminalisation of domestic violence has not worked. Police responders persistently fail victims of domestic violence: by not believing them, siding with the perpetrator, not taking their complaints seriously, or blaming them for their own predicament. Women who are victims of DV need a remedy beyond criminalisation. What that looks like we just don't know and I want to find out what it could be.'
Research aim
'My research aims to find innovative ways to prevent gender-based violence beyond a narrow reliance on law enforcement and criminalisation with victims and perpetrators after the event.'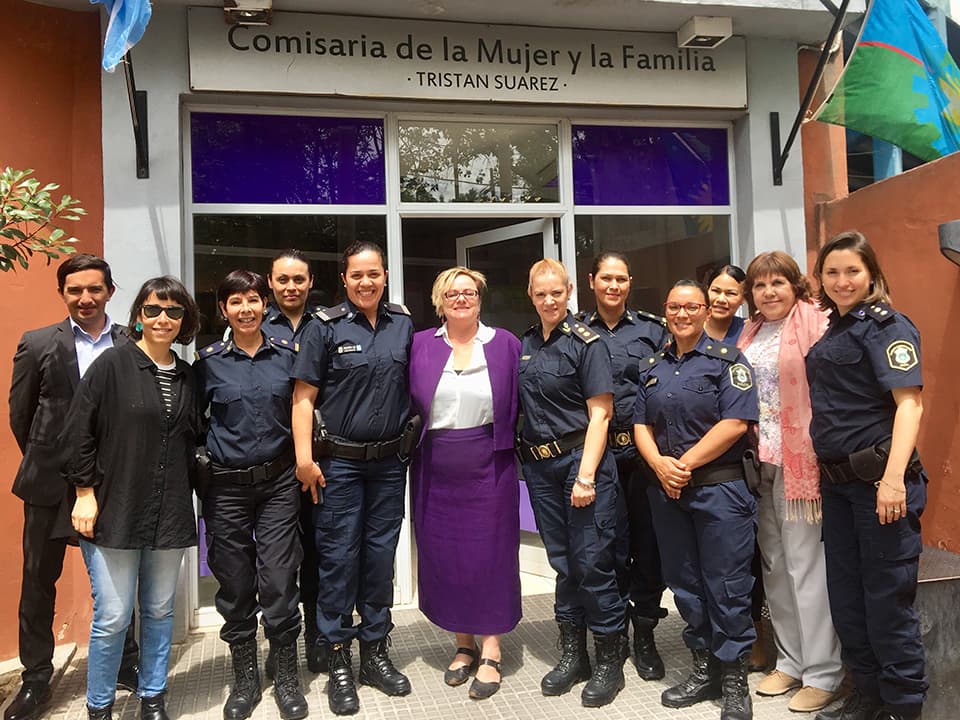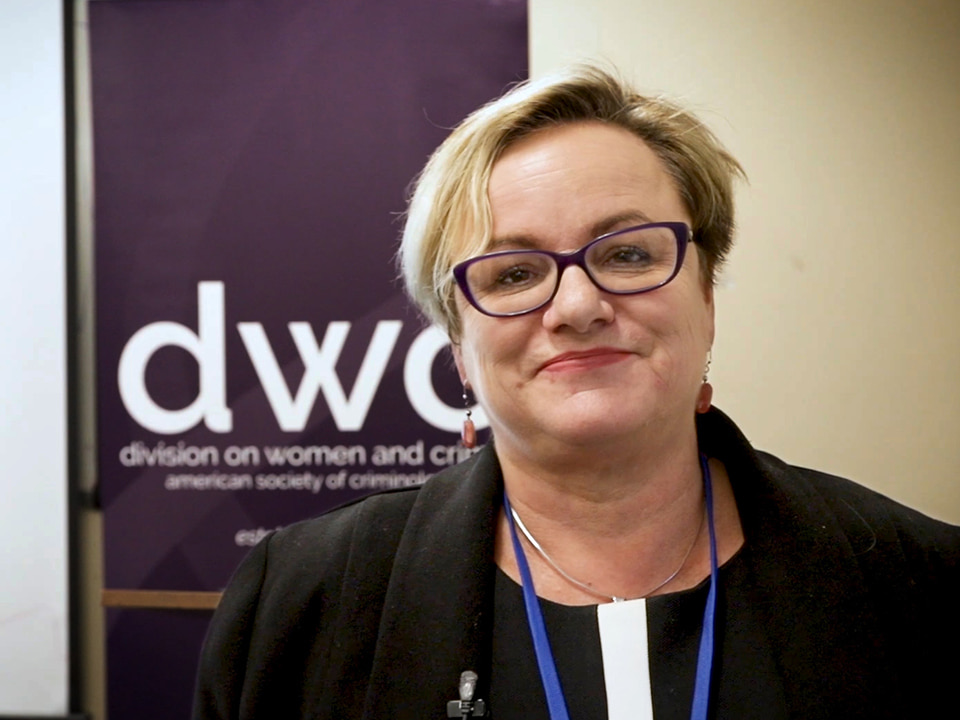 Real-world implications
'Elimination of violence against women is a fundamental condition of gender equality. Domestic violence is a key driver of women's inequality, homelessness, ill-health, injury and death, and seriously affects children. Discovering news ways to predict and prevent domestic violence will deliver health benefits and reduce the rate of hospitalisation and save the $22 billion a year DV costs the economy.'
The challenge
'To translate the findings of our research into policy and to persuade governments, and the NGO sector that prevention before the fact is better than intervention after the fact. To reconceptualise how to prevent DV beyond a reliance on criminalisation because most DV research has been law-centred, emphasising individual interventions after the fact.'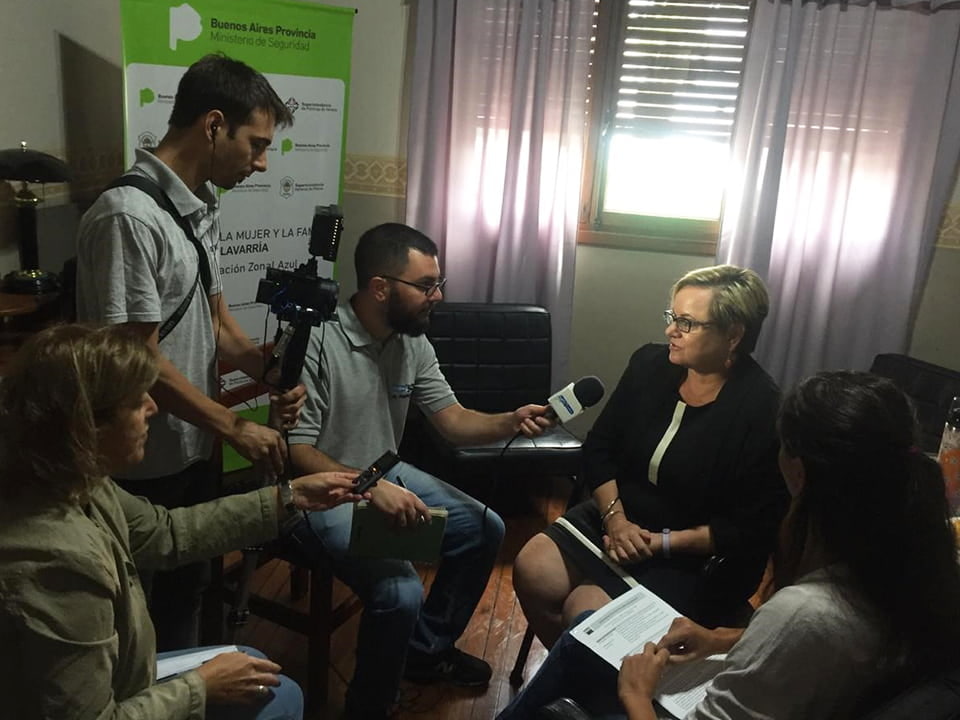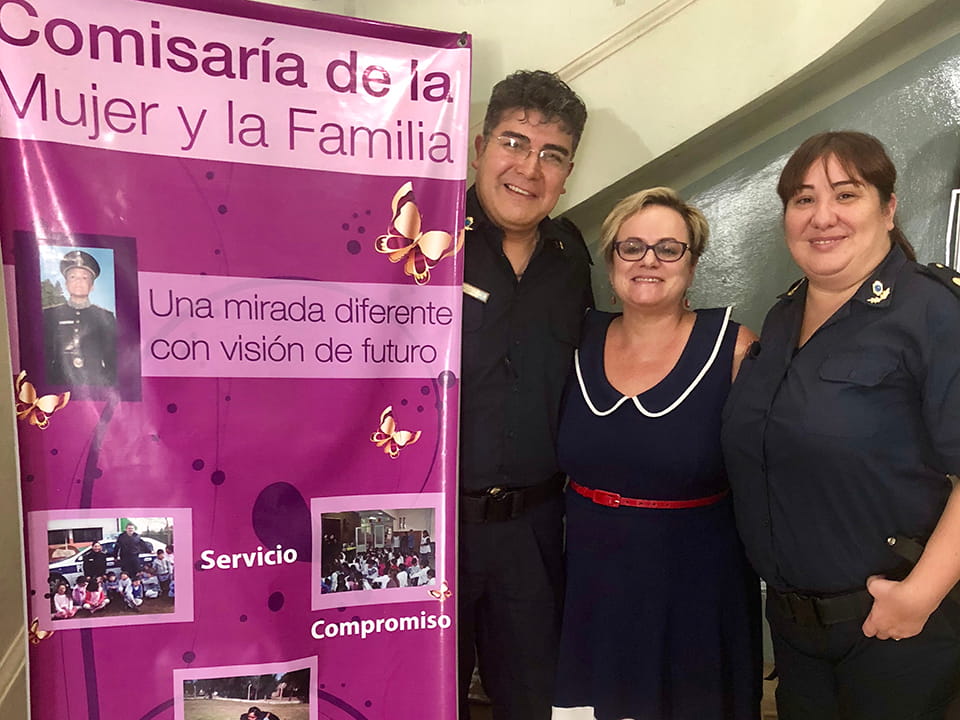 Teaching
'Mentoring research students is one of my favourite duties as an academic. It's just so rewarding to see them succeed, publish and move along in their careers.
'I have three decades' experience in teaching in the university sector on a wide range of topics including youth justice, gender, crime and violence criminology and have supervised 23 higher degree students to completion on topics including domestic violence in rural Australia; representations of drug takers; the history of women's police stations in Latin America; preventing interpersonal violence among adolescents in Brazil and human trafficking in Vietnam.'
Key collaborators

'All my grant research is collaborative. I have successfully led five ARC research teams over my career. I co-publish with my teams and my PhD students.'
Universidad Nacional de Litoral, Argentina
Universidad de Buenos Aires, Argentina
DV Connect Brisbane Professor Myrna Dawson University of Guelph, Canada
University of Wolverhampton
University of Liverpool
John Jay College of Criminal Justice
Outpost Consulting, Indigenous research
Key achievements

Foundation editor of The International Journal for Crime, Justice and Social Democracy, Australia's first open-access journal on the topic.
One of the first researchers to lead a new paradigm in criminology called Southern Criminology, that shifts the focus of criminological theory that is based on crime in large UK and US cities to the southern hemisphere, and co-host of three international conferences on Southern Criminology.
Distinguished Scholar Award from the American Society of Criminology, Division of Women and Crime 2014, and ranked second in the world and first in Australia for citation impact on gender and criminology publications.
Key publications

Books
Carrington, K. Hogg R. Scott, J. Sozzo, M. (eds) (2018) Palgrave Handbook of Criminology and the Global South, Palgrave, London.
Carrington, K. (2015) Feminism and Global Justice, Routledge, London.
Papers
Carrington, K. Hogg, R, and Sozzo, M. (2015) 'Southern Criminology', British Journal of Criminology, 15 (1) 1-20.
Carrington K, Guala N, Puyol M, and Sozzo M (2020a) How Women's Police Stations Empower Women, Widen Access to Justice and Prevent Gender Violence. International Journal for Crime Justice and Social Democracy 9(1): 42-67.
Carrington, K. McIntosh, A. Scott, J. (2010) 'Globalization, Frontier Masculinities and Violence: Booze, Blokes and Brawls', British Journal of Criminology, Vol. 50 , No. 3, pp. 393-493.