Academic staff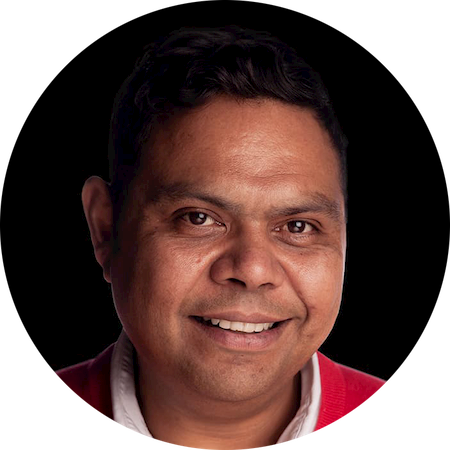 Executive Director
Professor Peter Anderson
Professor Peter J. Anderson is from the Walpiri and Murinpatha First Nations in the Northern Territory.
His research theorizes the understandings of the organisational value of academic freedom in Australian universities and also more broadly in the polar south. He researches in the areas of:
organisational leadership
Indigenous peoples' education; and
teacher and academic professional development.
Professor Anderson is the inaugural Executive Director of the Carumba Institute. He is also the Director of the National Indigenous Research and Knowledges Network (NIRAKN), an ARC Special Research Initiative. Under Professor Anderson's leadership, the Carumba Institute aims to transform both Indigenous research and Indigenous education. Central to these objectives are training and employment-enhancing initiatives as well as strategies to foster engagement and partnerships that matter to Indigenous people and communities.
In 2020, in partnership with QALT, he successfully achieved a global first accreditation for the Associate Fellow of the Higher Education Academy (HEA) (Indigenous), which is a flagship education program for the Carumba Institute. This innovative professional development program is the first of its kind reflecting QUT's leadership of the higher education sector's ambitions to lift Indigenous participation, celebrate Indigenous excellence and recognise Indigenous contribution.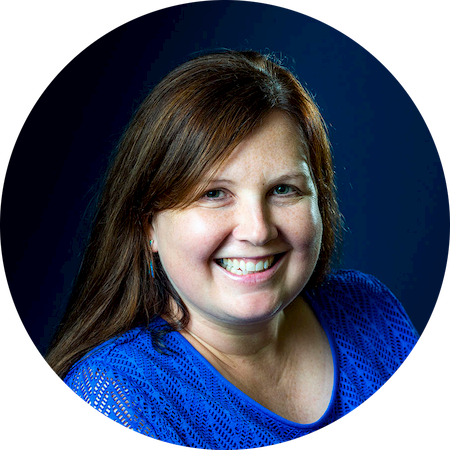 Senior Lecturer
Dr Levon Blue
Dr Levon Blue is a member of Beausoleil First Nations in Canada. Levon is a Senior Lecturer at the Carumba Institute (QUT) and an editor of the International Journal of Critical Indigenous Studies. Her research interests include financial literacy education, Indigenous higher education, and social justice. Levon's PhD focused on financial literacy education practices in an Aboriginal community in Canada. She is currently a Chief Investigator on two Australian Research Council grants: Special Research Initiative – National Indigenous Research and Knowledges Network (NIRAKN) and Discovery Indigenous – Empowering Indigenous businesses through improved financial and commercial literacy. Levon has published many journal articles, book chapters and more recently co-edited a book entitled "Indigenizing Education: Discussions and Case Studies from Australia and Canada".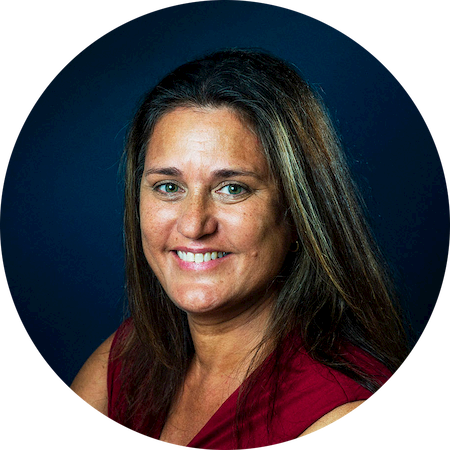 Lecturer
Bridget Hughes
Bridget Hughes is a Butchulla First Nations woman from Fraser Island. Bridget holds a Master's degree in Educational Leadership & School Improvement from the University of Cambridge and is nearing completion of her PhD at QUT. Her research focuses on the collective and social impact of programs and services, and how that influences educational outcomes for Indigenous children. Bridget has been an educator for 10 years with a career spanning primary school teaching and tertiary education. She is an Associate Member of the QUT STEM Education Research Group and is an Advance Higher Education Academy Fellow. In 2020, Bridget delivered the newly accredited Indigenous Perspectives in Learning and Teachings module in collaboration with QUT QALT, the Carumba Institute, and Advance Higher Education UK.
Associate Lecturer
Melanie Saward
Melanie Saward is a descendant of the Wakka Wakka and Bigambul people. She has a Bachelor of Fine Arts in Creative Writing, a Postgraduate Certificate in Writing, Editing, and Publishing, and is currently undertaking a PhD in Creative Writing. She is an experienced writer and editor, and in 2018 her manuscript Why Worry Now was shortlisted for the Unpublished Indigenous Writer – David Unaipon Award, and the Varuna/Copyright Agency First Nations Fellowship.
Professional Staff

Indigenous Postgraduate Programs Officer
Ashley Fox
Ashley Fox is from Pita-Pita and Kalkadoon First Nations in Queensland and is the Indigenous Postgraduate Programs Officer at the QUT Carumba Institute. His role enables the provision of a culturally safe education environment through engagement with Indigenous HDR students enrolled at QUT. Through this role, Ashley works across organisational boundaries with the Equity Services Department, the Oodgeroo Unit and the Research & Innovation Office. He is also the provider of recruitment, pathway, and retention strategies that aim to support Indigenous candidates from enrolment to completion.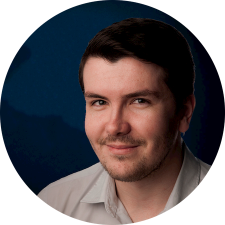 Communications and Events Officer
Brodie Johnston
Brodie Johnston is the Communications and Events Officer at the Carumba Institute. Working closely with the Director (Institute Operations), he supports the strategic and operational communications, marketing, and promotional outputs for the Institute. He also promotes the National Indigenous Research and Knowledges Network (NIRAKN) and the International Journal of Critical Indigenous Studies (IJCIS), which are both managed by the Carumba Institute. Brodie is a QUT alumni and has been with the University for over 4 years.
Contact the Executive Assistant

Need to contact Professor Peter Anderson? Please forward all emails and meeting enquiries to the Carumba Institute Executive Assistant.