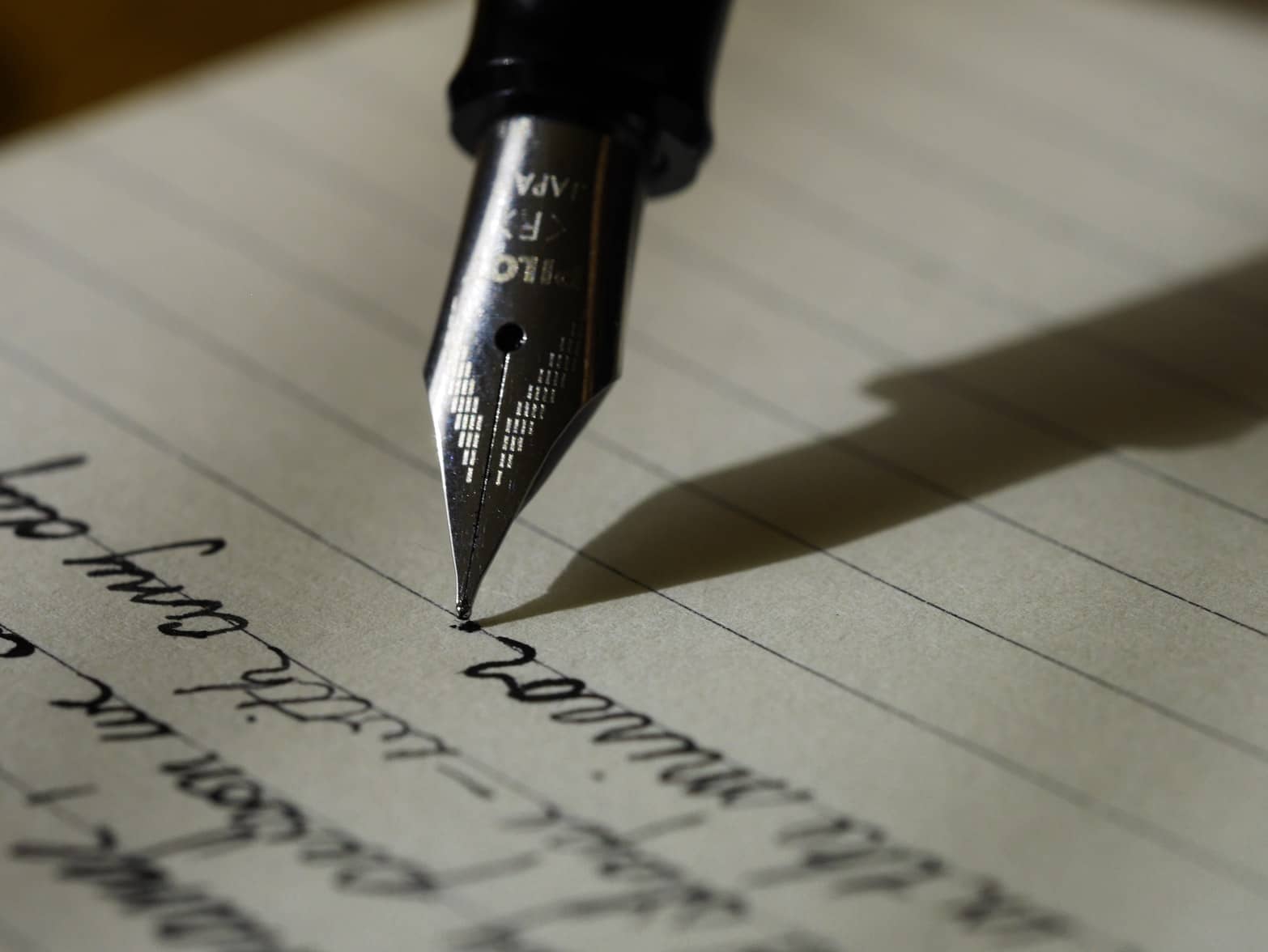 Contribute to the journal
The journal publishes twice a year and all issues can be downloaded online. We are constantly accepting papers and reviewers from Indigenous and non-Indigenous scholars alike.
Become a reviewer
The success of the journal is dependent on a diverse range of reviewers who ensure that accepted submissions are of a high quality.
We encourage academics of all backgrounds to offer their services as a peer reviewer. Benefits of reviewing manuscripts include:
keeping informed of emerging ideas in your field
strengthening your critical thinking skills
gaining more experience organising thoughts
improving your own writing skills
giving back to the research community.
You can become a reviewer for the journal by accessing your profile on the journal website, selecting Roles and then ticking Reviewer.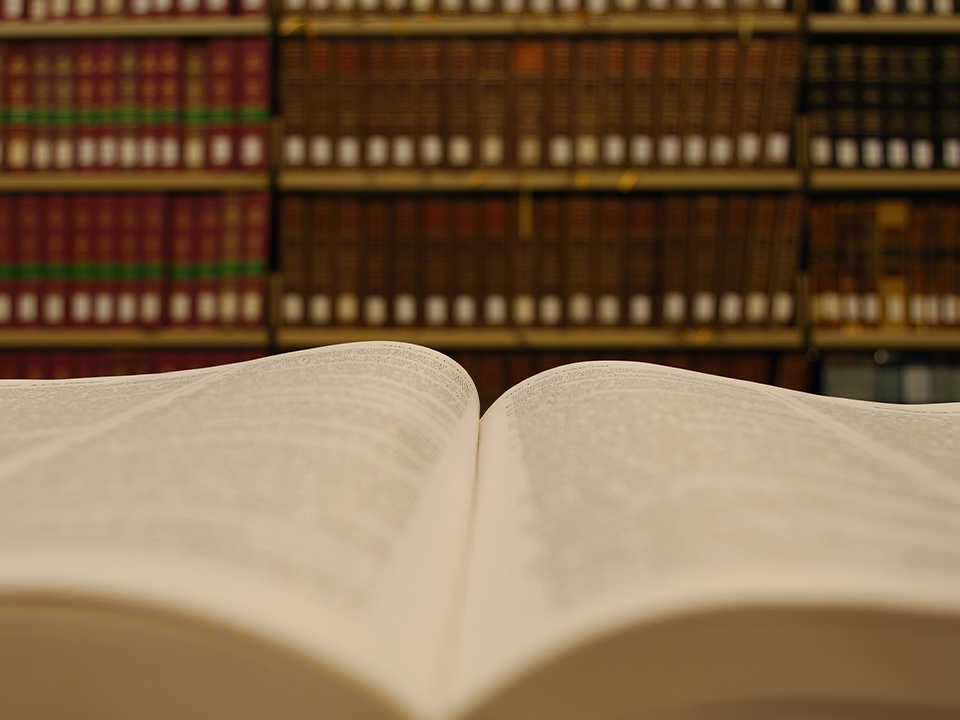 Archive

The journal has been continuously published for over 10 years, accumulating a vast repository of knowledge relating to Indigenous issues written by a diverse list of academics.