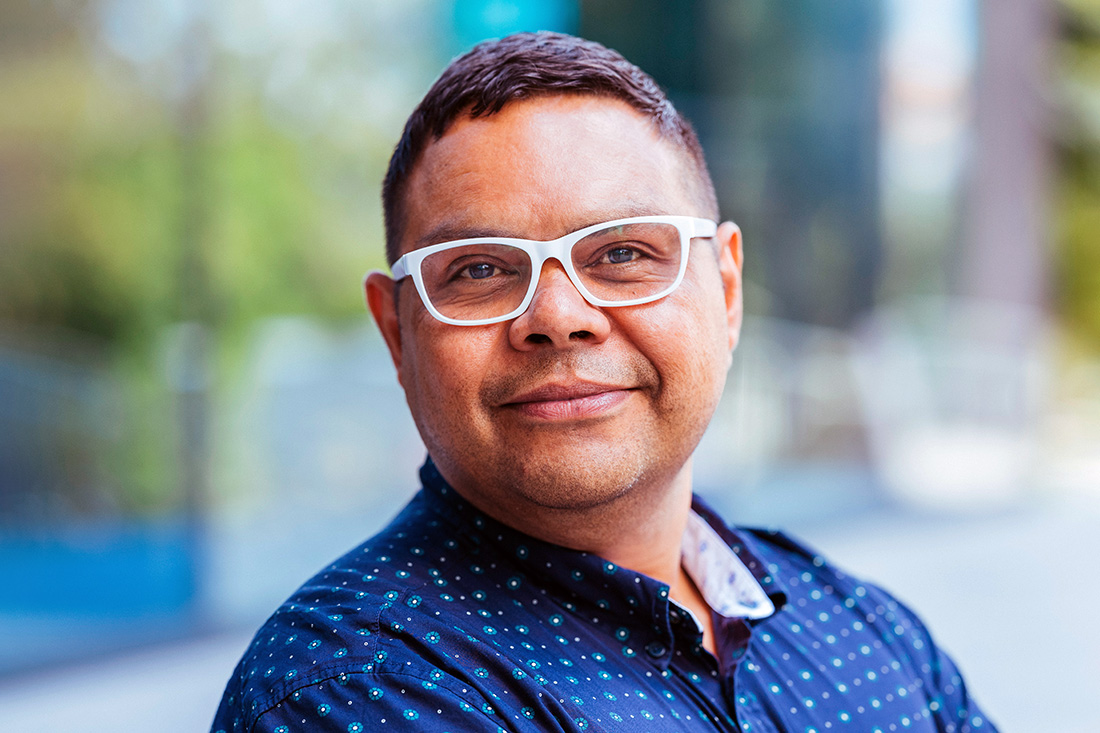 Executive director
Professor Peter Anderson
Professor Peter J. Anderson is from the Walpiri and Murinpatha First Nations in the Northern Territory.
His research theorises the understandings of the organisational value of academic freedom in Australian universities, and also more broadly in the polar south. He researches in the areas of:
organisational leadership
Indigenous peoples' education
teacher and academic professional development.
Senior Lecturer
Dr Levon Blue
Dr Levon Blue is a member of Beausoleil First Nations in Canada. Levon is a Senior Lecturer at the Carumba Institute (QUT) and an editor of the International Journal of Critical Indigenous Studies. Her research interests include financial literacy education, Indigenous higher education, and social justice. Levon's PhD focused on financial literacy education practices in an Aboriginal community in Canada.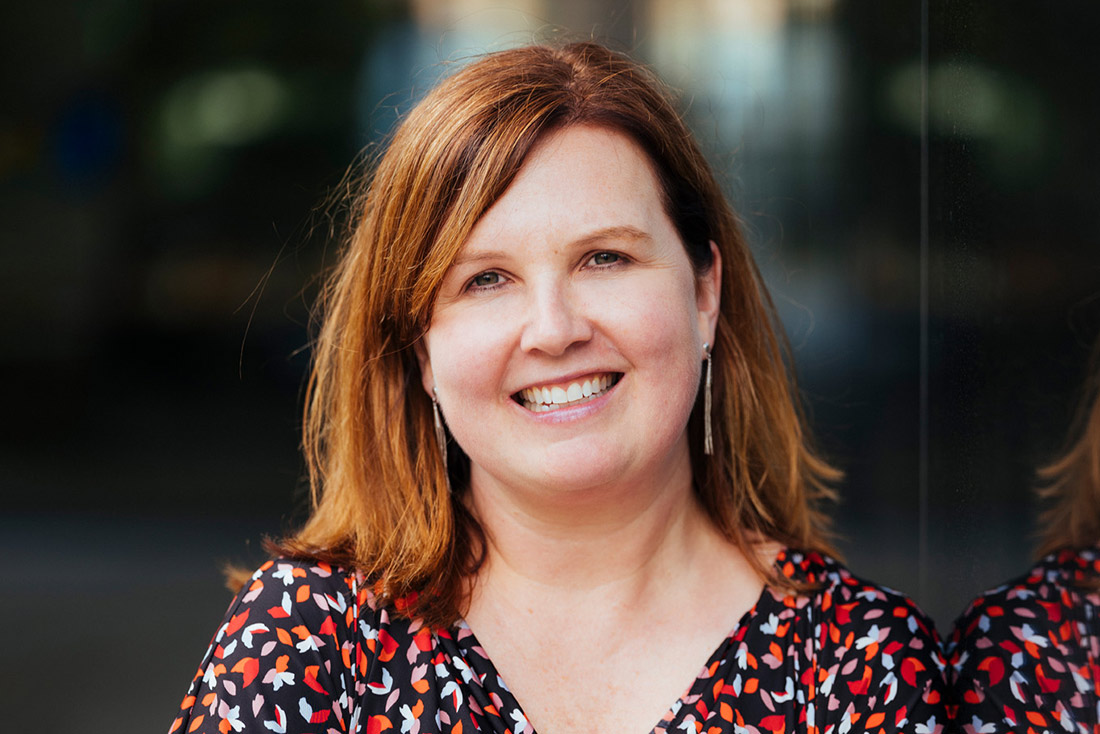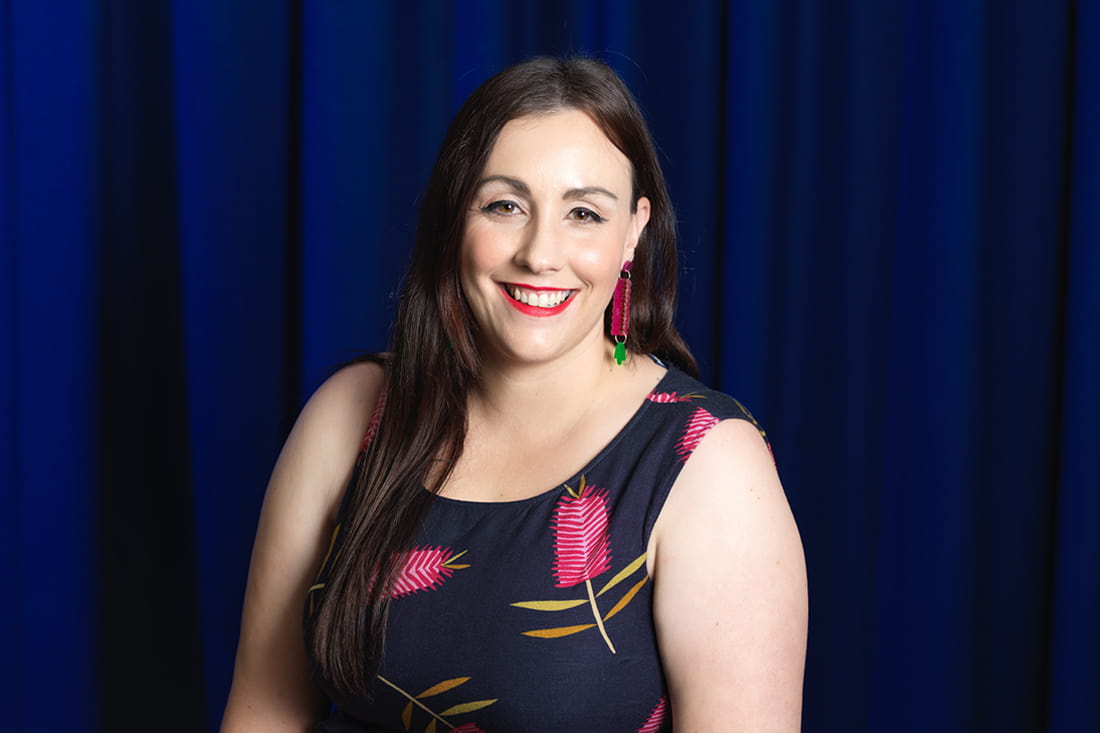 Associate Lecturer
Melanie Saward (Creative Industries/Carumba Institute)
Melanie Saward is a descendant of the Wakka Wakka and Bigambul people. She has a Bachelor of Fine Arts in Creative Writing, a Postgraduate Certificate in Writing, Editing, and Publishing, and is currently undertaking a PhD in Creative Writing. She is an experienced writer and editor, and in 2018 her manuscript Why Worry Now was shortlisted for the Unpublished Indigenous Writer – David Unaipon Award, and the Varuna/Copyright Agency First Nations Fellowship.
Professional staff

Indigenous Postgraduate Programs Officer
Ashley Fox
Ashley Fox is from Pita-Pita and Kalkadoon First Nations in Queensland and is the Indigenous Postgraduate Programs Officer at the QUT Carumba Institute. His role enables the provision of a culturally safe education environment through engagement with Indigenous HDR students enrolled at QUT. Through this role, Ashley works across organisational boundaries with the Equity Services Department, the Oodgeroo Unit and the Research & Innovation Office. He is also the provider of recruitment, pathway, and retention strategies that aim to support Indigenous candidates from enrolment to completion.
Teaching & Research Operations Coordinator
Lexie McGourty
Lexie is an Anaiwan women from the Northern Tablelands of NSW. Her role is the Teaching & Research Operations Coordinator at the QUT Carumba Institute. This role coordinates the implementation of the Institute's teaching and research agenda across QUT. Her role includes the promotion of Indigenous Perspectives in teaching and research spaces across the university. Through this role, Lexie works with a number of QUT stakeholders including the QUT Academy of Learning and Teaching, Faculty research and teaching staff, the Foundry and QUTex.
Contact us

Contact the Carumba Institute if you'd like to reach out to our academics and other staff.