Apply now

Apply by 7 December and you'll be eligible to receive an offer from QUT on December 20 2018.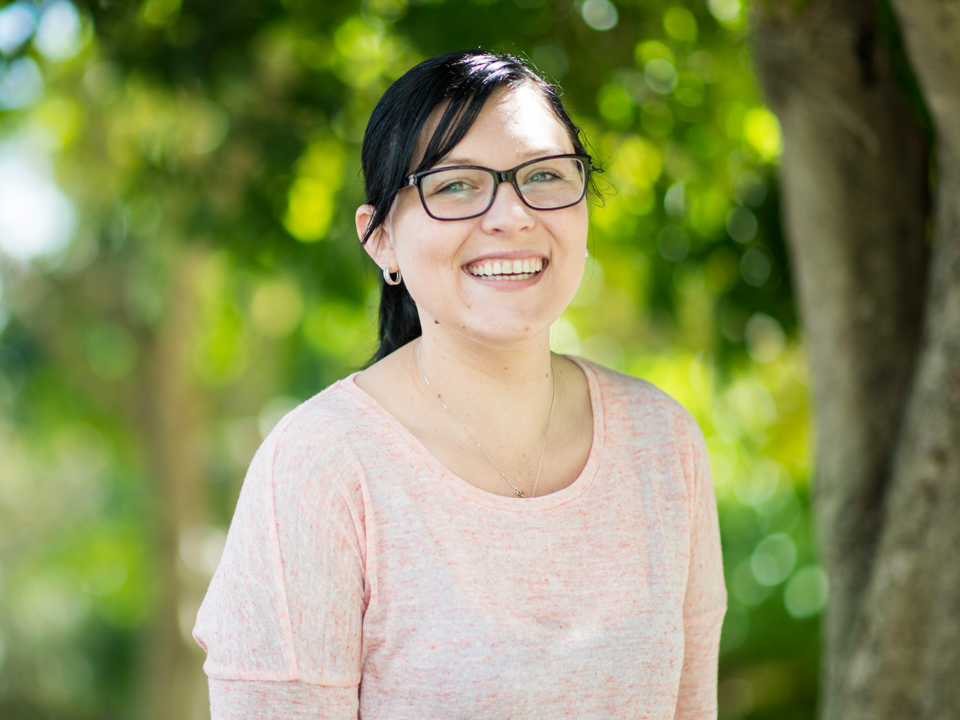 Apply to switch
Follow our guide to applying for QUT courses. Depending on your previous study, there might be different ways to get in.
How to apply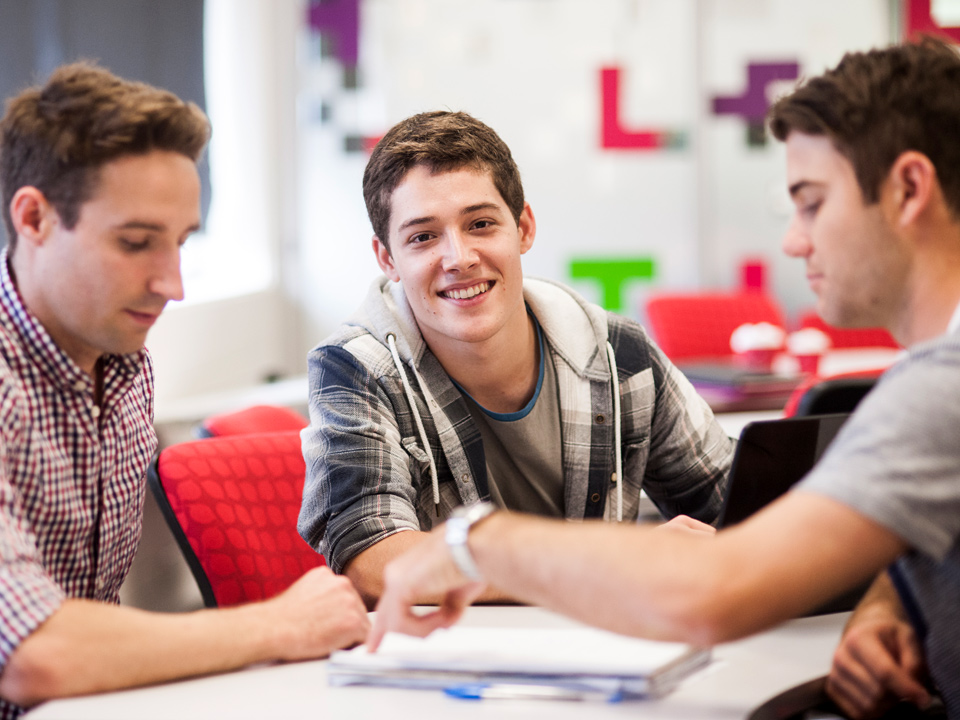 Advanced standing (credit)
You may be able to get advanced standing (credit) for your previous study. Find out how it works.
Explore the options
Explore our courses
Over 100 real-world courses to turn your passion into a rewarding career.
No courses were found
There were no courses that matched your search term.
Not sure what to study?
Try Match My Skills to discover the course that could lead you to your dream career.
Match My Skills
Why choose QUT?

Find out why many people make the switch to study at QUT.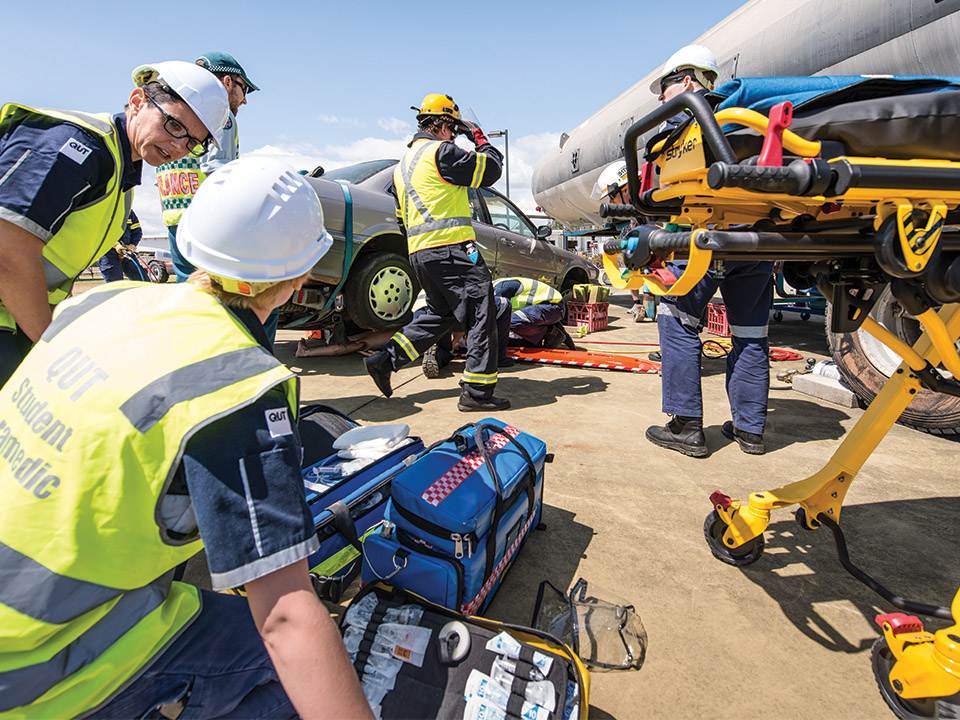 Practical learning
Our courses are built around practical experience and hands-on learning, which means that you'll build the confidence to succeed in your future career.
Real-world learning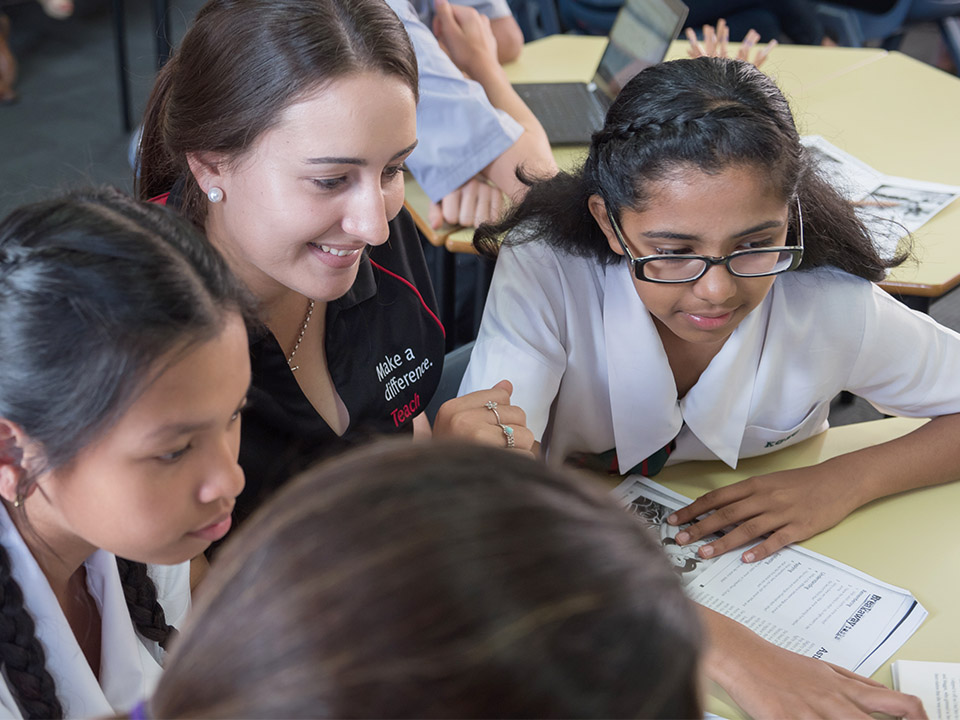 Job-ready courses
Our courses are up-to-the-minute with international thinking and standards, and you can put theory into practice with work experience whlie you learn.
Work experience and internships