Organisations EXPEND enormous amounts of time and energy in drawn out negotiations. Is it the deal on the table that's causing delays? Or is it the psychology at play? This workshop will help you understand the motivation of others and analyse the way our minds get in the way of effective negotiation. Learn how to prepare for challenging meetings, diagnose trust issues and develop strategies to break impasses.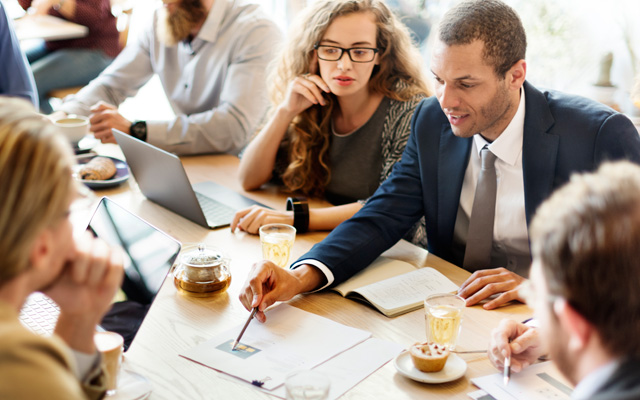 Who should participate?
This workshop is designed for leaders who are interested in a deeper understanding of how the mind works during negotiations to bring about winning outcomes.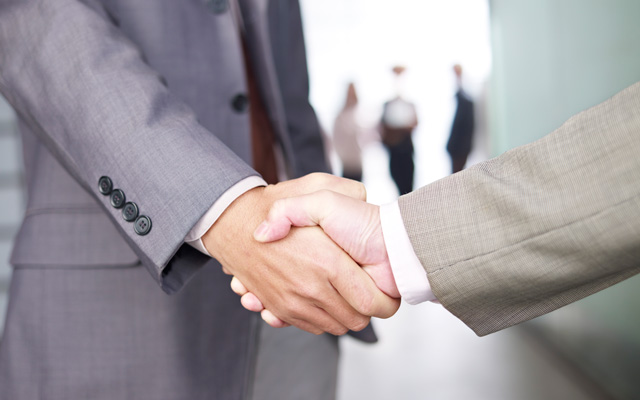 Cost:
$850 (GST included)
QUT alumni: $725 (GST included)
Groups of 3 or more: $725 (GST included) per person