Smart organisations are taking steps now to prepare to make the most of the innovations that are transforming our cities. This workshop will sift through the fads and hype to identify the key ways in which technology is shifting the way we connect and interact. Learn how to critically analyse the latest communications services and ask the right questions of technology companies and service providers.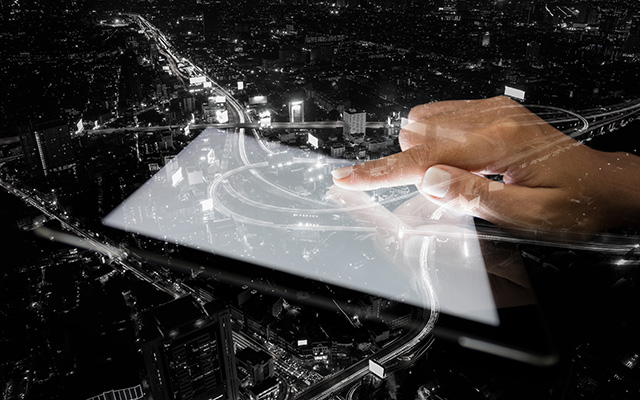 Who should participate?
This workshop is for anyone in government, councils, NGOs, the corporate sector or universities looking to capitalise on the smart cities agenda.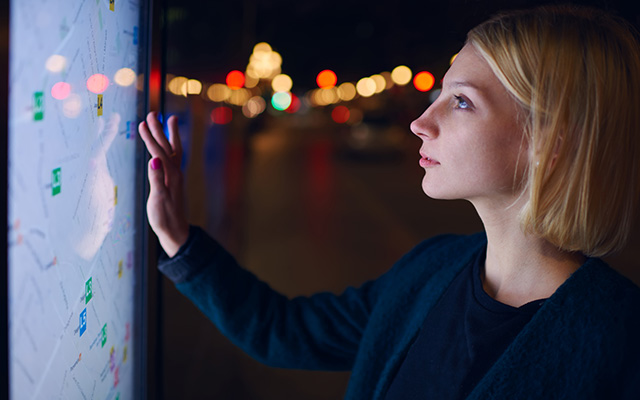 Cost:
Standard registration $850 (GST included)
Alumni registration $750 (GST included)
Group registration (3 or more) $725 (GST included) per person