As organisations become flatter, more flexible and less hierarchical, leaders need to expand their influence up and down, as well as laterally. In this course you will see how you can achieve that. Led by Dr Tim Baker, one of the world's 50 most talented training and development leaders, this interactive workshop will enable you to diagnose your existing abilities and strengths. You will also see how you can build real leadership and managerial influence by applying four key influencing strategies.
Who should participate?
This course will help leaders, managers and supervisors who are interested in broadening their influencing skills. You will gain a clear understanding of your own influencing style and be able to identify opportunities for personal growth.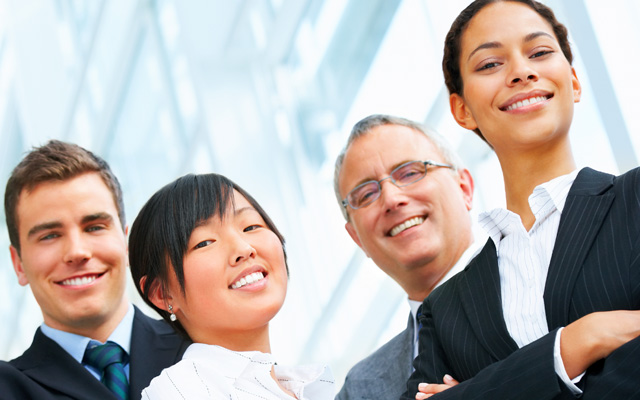 Cost:
$850 (GST included)
QUT alumni: $725 (GST included)
Groups of 3 or more: $725 (GST included) per person