Society expects us to do 'the right thing' and your internal compass has you pointed in the right moral direction. But what do you do when stakeholder expectations and external pressures seem to be pushing you off course? In this breakthrough program Greg Latemore will lead a lively discussion about the increasingly complex challenges we all face. Terence Collins will introduce you to the tools you need to deal with these challenges. And together they will explore the notion of purposeful leadership.
Who should participate?
This course will help senior managers and HR professionals in large public, private and not-for-profit organisations to face difficult managerial dilemmas.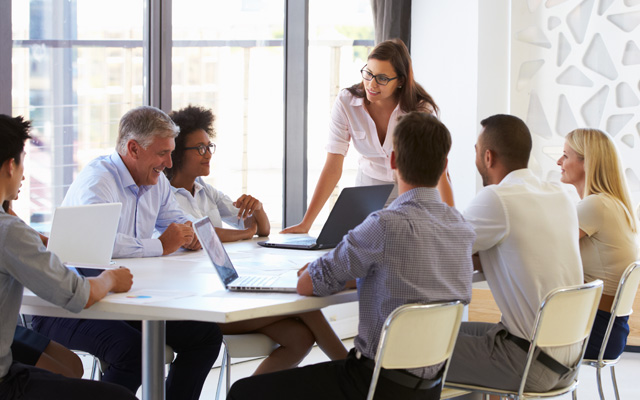 Cost:
$850 (GST included)
QUT alumni: $725 (GST included)
Groups of 3 or more: $725 (GST included) per person