Being adaptable to change is important. But it's also important that as you introduce change, stakeholders from within and outside your organisation are involved. This course builds the essential skills and knowledge that will enable you to design and lead genuine innovation and stay aligned with broader strategy.
This course is part of our Emerging Leaders Program.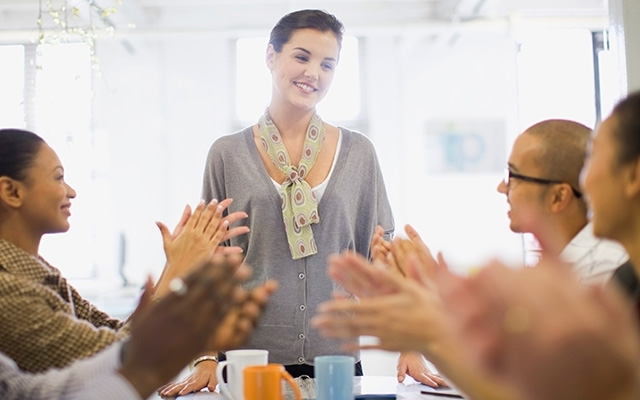 Who should participate?
This program has been designed for leaders (or aspiring leaders) in senior public or private sector roles.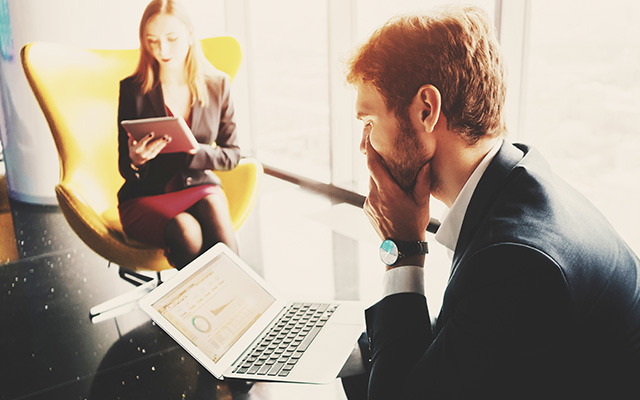 Cost:
Active learning module: $1,750 (GST exempt) per module
Award extension unit: $1,550 (GST exempt) per unit
Contact:
Contact elprogram@qut.edu.au or 3138 4202 for more information.
Register:
Register for our Emerging Leaders Program and select this course from the list of modules.