People in the thick of the action are more likely to create workable solutions than managers who look on from above. That means that the old 'tell and direct' style of management is becoming EXTINCT. In this course you'll find out why a more collaborative coaching culture often results in better outcomes. The workshop also will help you to adopt new behaviours and develop a blueprint for this coaching mindset.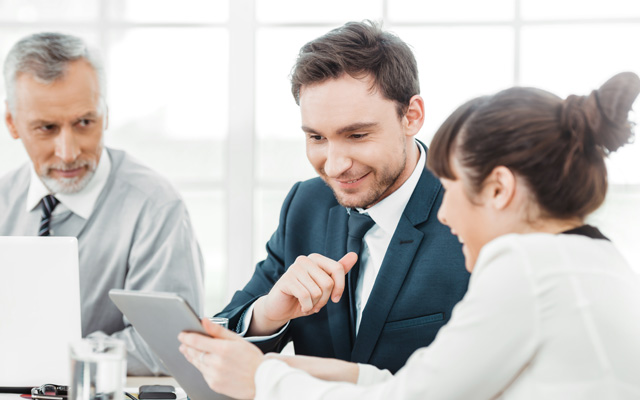 Who should participate?
This workshop is for managers who are keen to take their leadership to the next level.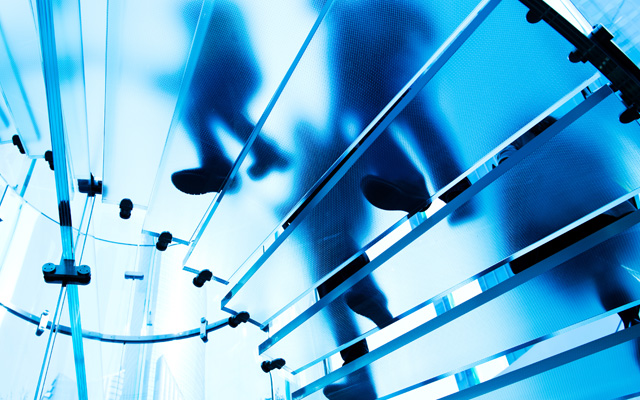 Cost:
$850 (GST included)
QUT alumni: $725 (GST included)
Groups of 3 or more: $725 (GST included) per person