Increasing volatility, uncertainty, complexity and ambiguity in modern organisations call for new approaches to management. The old 'tell and direct' style just doesn't cut it any more and evidence tells us that developing a 'coaching culture' is the best way to bring out the best in people and organisations.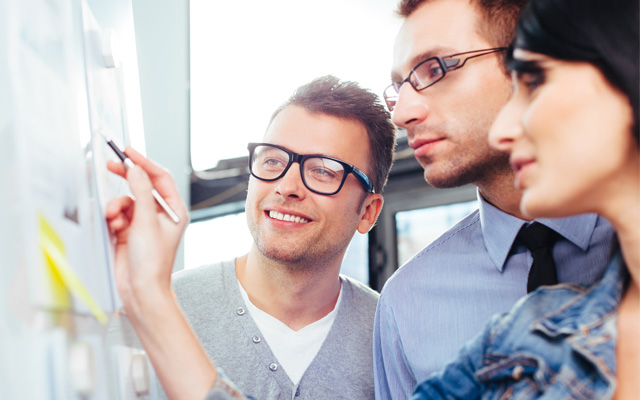 Who should participate?
If you're a manager or aspire to a managerial role, this course will take your leadership skills to a new level. It's also worthwhile if you're an external business coach or consultant looking to sharpen your coaching practice. You'll have opportunities to draw up action plans and develop practical, energising new coaching behaviours.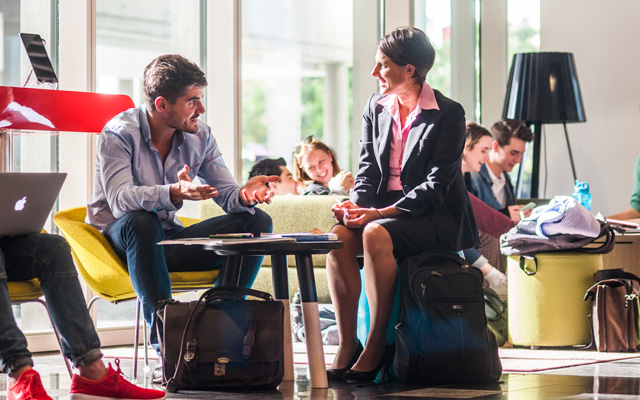 Cost:
$850 (GST included)
QUT alumni: $725 (GST included)
Groups of 3 or more: $725 (GST included) per person