Our thinking often follows a pattern that makes problems look like barriers. But if we could redesign our thinking, those problems can be turned into opportunities. In this course you will learn a design-thinking and action approach that can create new service delivery solutions. Judy Matthews will take you through the methodology and demonstrate how knowledge-creating processes can change people's perspectives and generate enthusiasm throughout the organisation.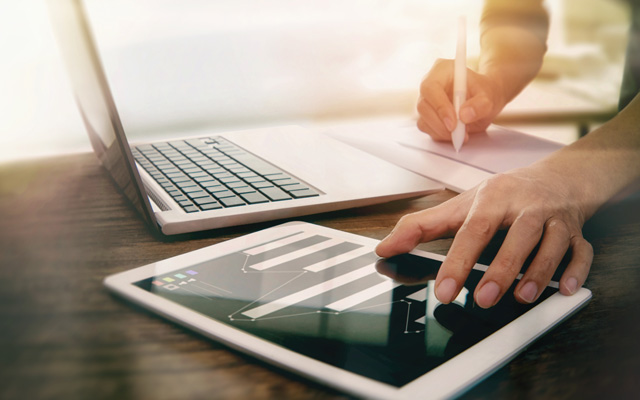 Who should participate?
Finding new solutions requires creativity and innovative thinking. That's why this workshop builds your creative confidence. It is for leaders and managers who want to find ways to explore their current situation and construct new service solutions that can transform their organisation.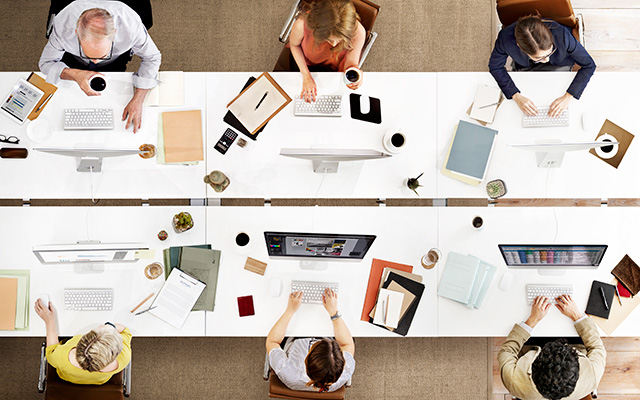 Cost:
$850 (GST included)
QUT alumni: $725 (GST included)
Groups of 3 or more: $725 (GST included) per person