We are living and working in a century of EXTREME change. Often managers and HR professionals find that change quite discordant. That's why accomplished musician and business strategist Kate Joyner has developed a new way of looking at HR. In this course Kate shows you how to maintain harmony and continuity in leadership so that the strategic goals of the organisation can be realised. She will also demonstrate through 'live' case studies how more agile workforce models can work for organisations who need to attract critical skills and talent.
Who should participate?
If you want to know if you have the workforce you need to implement your business strategy, this course is for you. The workshop helps you understand the trends that are shaping your organisation and impacting your workforce. You will also see how your business strategy can be translated into effective workforce strategies. If you want to learn from an experienced executive educator with a PhD in business strategy, you should book into this day with Kate.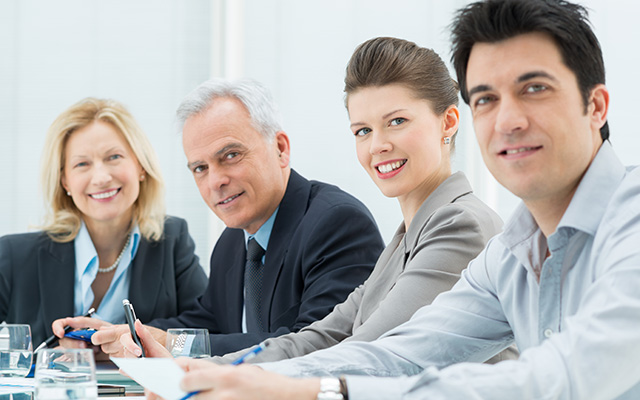 Cost:
$850 (GST included)
QUT alumni: $725 (GST included)
Groups of 3 or more: $725 (GST included) per person