We fundamentally believe that change—real change—within ourselves and in organisations is achievable. However, we've seen time and again most people and organisations fall short of realising this potential.
Rather than be at the mercy of the way things are, we all have the capacity to intervene in our daily routines and select an alternative approach. During this workshop you will explore leading change in yourself and others, as well as how to work with individual behaviours to drive results and effective change in your organisation.
Facilitator, Susan Goldsworthy is a former Olympian, international executive coach and author and will present data and stories gathered from more than 60 interviews with global executives. This workshop offers a proven new model for not just facing inevitable change but leveraging it as a tool for long-term success.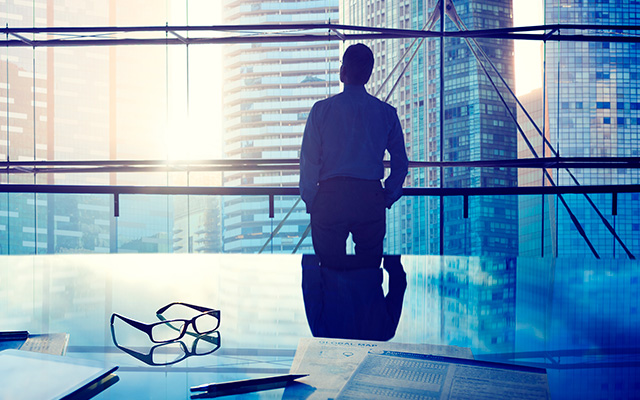 Who should participate?
Leaders, managers and supervisors looking to drive change initiatives and expand their coaching skills.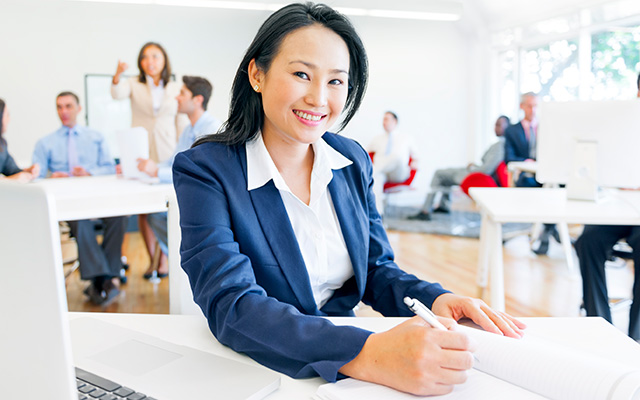 Cost:
Standard - $850 (GST included)
Alumni - $725 (GST included)
Group (3 or more) - $725 (GST included) per person