Resilience is a key factor that enables successful people move forward and flourish in today's very busy and complex work environment. Learn how to cultivate resilience in order to deal with stress and better manage yourself and the people around you. This full-day workshop will deliver tools to help you better enjoy your work, relationships and daily life.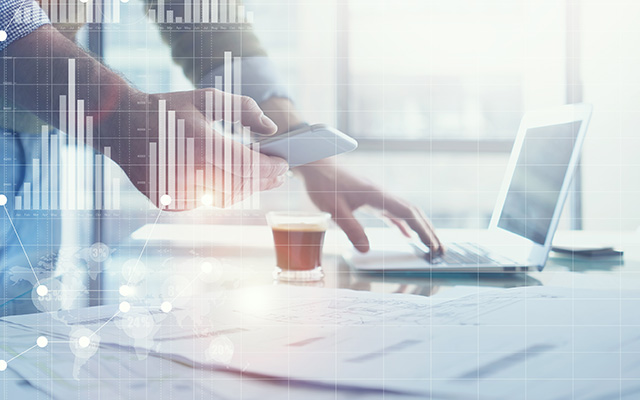 Who should participate?
This workshop is designed for senior executives, managers, supervisors and anyone with an interest in building resilience.
Before the workshop, you'll confidentially complete the Resilience at Work (RAW) Scale, which will measure your resilience. Your RAW Scale will provide you with the opportunity to further reflect upon and contextualise the workshop to suit your own specific situation and needs.
We'll provide access to the scale before the workshop starts.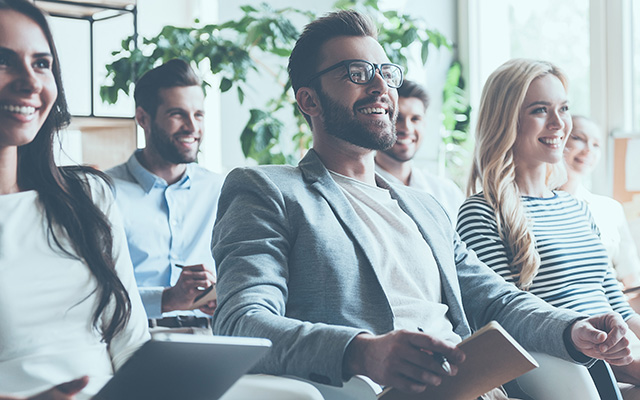 Cost:
Standard - $850 (GST included)
Alumni - $725 (GST included)
Group (3 or more) - $725 (GST included) per person