Courage isn't just about physical heroics. It's about being brave on the battlefield of business, confident in your convictions and eager to share your ideas. In this workshop Dr Robert Biswas-Diener, author of The Courage Quotient, will inspire you to greater heights. He will also show you that, just like communications skills, courage is something that can be learned. When harnessed and developed with emotional intelligence, courage can bring new energy and EXCITEMENT to any organisation.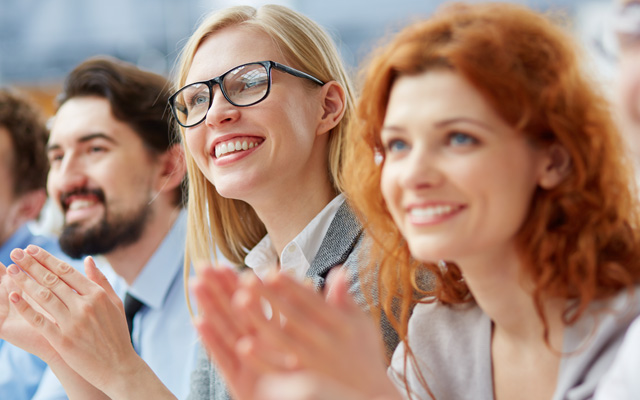 Who should participate?
If you're interested in your own professional development or the advancement of your team, this workshop will inspire new approaches to common challenges. The course is of equal value for managers and team leaders working in private, public or non-profit sectors. You will discover skills that can transform the dynamics within your department and change the culture of your organisation.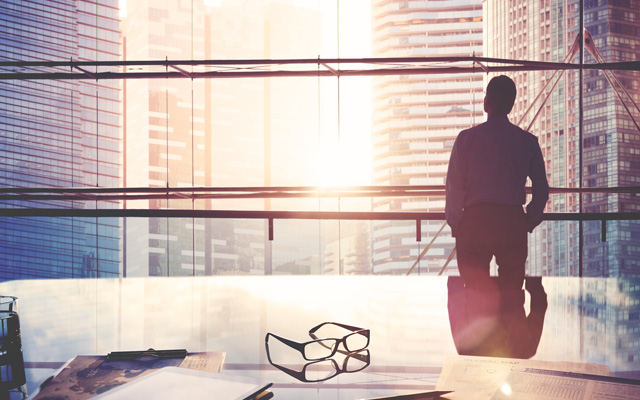 Cost:
$850 (GST included)
QUT alumni: $725 (GST included)
Groups of 3 or more: $725 (GST included) per person