How do you plan for innovation? How do you execute those plans? In this course you'll learn how to identify and deliver results that will be seen as having genuine benefits. Using real-life case studies, the course equips you with the insights, techniques and strategies you need to take your organisation forward.
This course is part of our Emerging Leaders Program.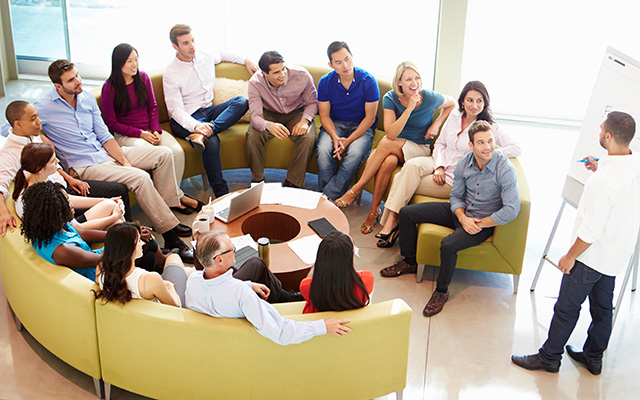 Who should participate?
This workshop is designed for team leaders and program managers (in mid-level to senior roles) seeking to develop innovative strategies aligned to government frameworks.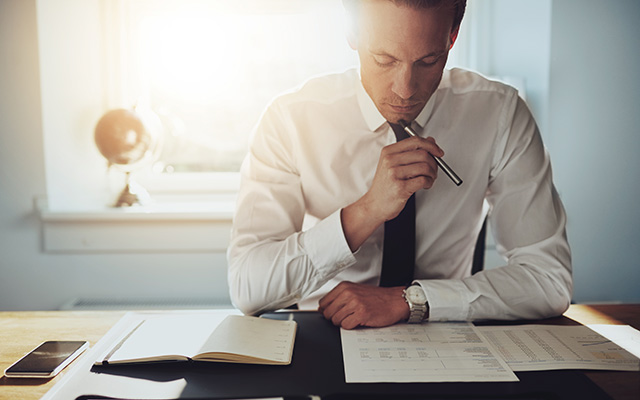 Cost:
Active learning module: $1,750 (GST exempt) per module
Award extension unit: $1,550 (GST exempt) per unit
Contact:
Contact elprogram@qut.edu.au or 07 3138 4202 for more information.
Register:
Register for our Emerging Leaders Program and select this course from the list of modules.