Reshape your career
QUT MBA Brisbane
Your career's in good shape, but you're ready to change things up? QUT has an MBA that can help you to make that move. Become more future focused, more adaptable to change, and better equipped to lead others. Call us to learn more.
An MBA for the real world

Practical
Apply concepts and techniques learned in class directly to your workplace.
Valuable
Develop valuable skills and learn to make a positive difference from day one.
Personal
Experience real personal and professional growth as a leader of the future.
Triple international accreditation

Of the 13,670 schools offering business degree programs worldwide, QUT is one of only two Australian business schools to be awarded triple international accreditation.

QUT worked for me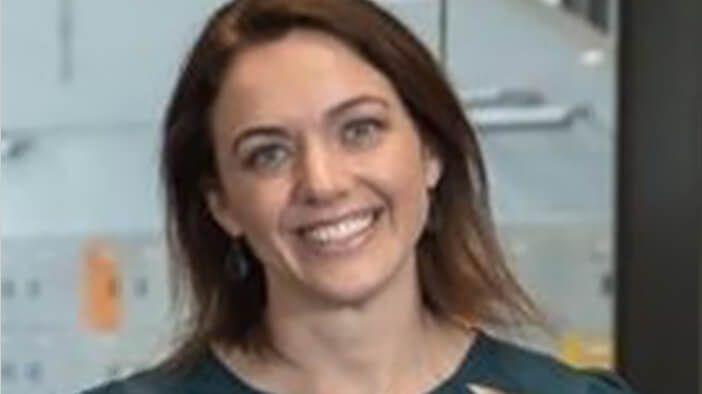 I studied the EU firsthand
"I did a three-week exchange to Germany where I learned all about EU challenges. This was a fun and interesting learning experience and I'll always be thankful to QUT for the opportunity."
Christina Saul
I balanced study & family
"After completing my undergraduate degree, I chose to continue my studies with an MBA at QUT. The flexibility of the course, and the scholarship I received, allowed me to balance my work, study and family commitments."
David Rajasingham
I wanted the expertise to lead
"Most healthcare professionals move into management roles without the necessary expertise. I wanted to change that, so I chose to do my MBA to improve the quality of health care in Australia."
Siona Hardy
---
Why QUT?
QUT's MBA reshapes your thinking, sharpens your focus and gives you the insight you need to succeed. You'll have access to advanced learning spaces and some of the best minds in the business.
Great people
Our award-winning facilitators will inspire you and open your eyes to new ways of thinking and leading.
Great experience
Develop your initiative, problem solving and teamwork skills with real world industry engagement opportunities in professional environments.
Great network
Study and network with like-minded, dynamic peers. Build lifelong connections that will support your future career.
Ready to reshape your career?
Call Tim Burton to hear more about the real value of a QUT MBA and how you can take the next step towards reshaping your career.