Placements
With 350 work placement partners on the books, you'll gain real world experience that suits your career goals.
Our Work Integrated Learning (WIL) electives provide practical experience and credit towards your degree.
You can choose a placement in a community organisation, government body, law firm, justice organisation or overseas institution.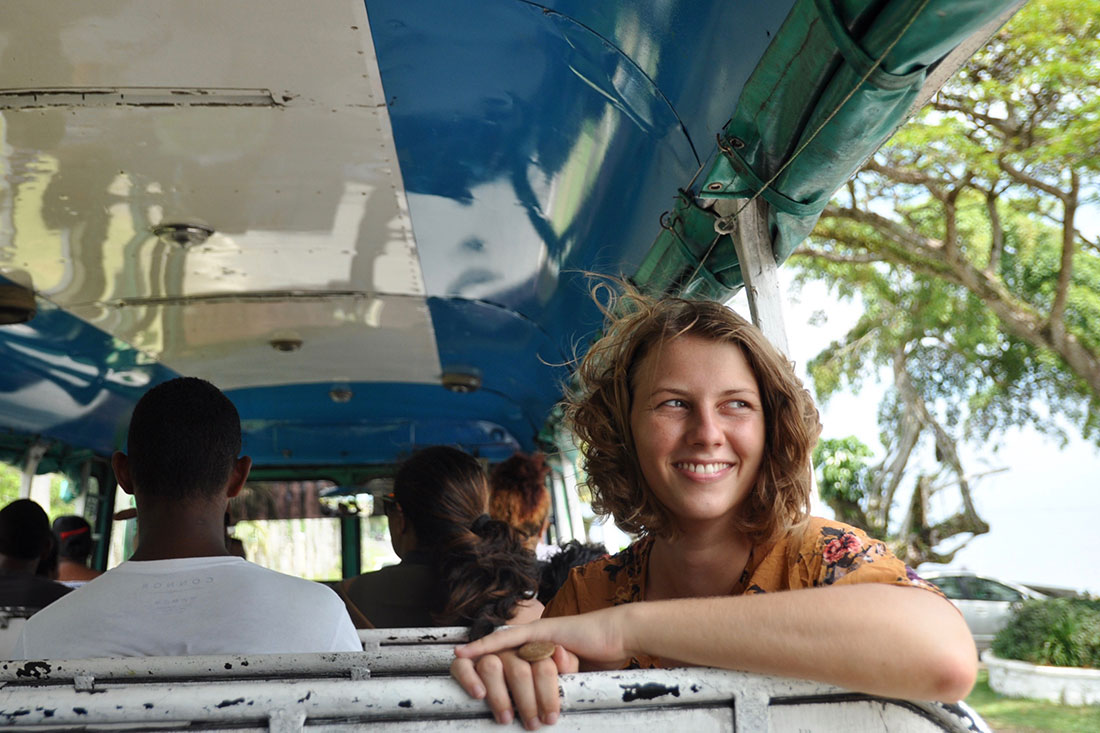 International placements
Our international work placement programs provide insights into different jurisdictions and working cultures, and a chance to make a positive impact.
Contact the Faculty of Law