Scholarships and prizes
We offer a range of scholarships to support you through your studies.
Our scholarships reward excellence, relieve financial stress and provide networking opportunities that improve employment prospects.
Law and justice students also receive sponsored awards for academic performance and community involvement.
Find a law and justice scholarship
More than money
'The Faculty of Law Founders' Scholarship provided me with networking opportunities which lead to job prospects.
So it's really not only the monetary reward that matters when applying for scholarships, you never know what else you may receive.'
Sponsored to succeed
'Thanks to the Ashurst Rod Bush Memorial Scholarship I'll be able continue my studies.
This is huge for me as there was a time where I didn't think this would be possible due to my disability.
I can't wait to start my career in law and show the world what can be achieved on four wheels.'
Cassandra Grey
New Colombo Scholarships
Law student Tess Van Geelen received her New Colombo Plan Scholarship from Minister for Foreign Affairs, the Hon Julie Bishop MP. Tess will use her scholarship to investigate environmental law issues in China and Mongolia.
Five law and justice students were awarded the highly competitive New Colombo Plan scholarships in 2017 and 2018.
Learning Potential Fund
'I hope to be a successful solicitor who works for the greater good.
Coming from a rural and isolated area, I am a big believer in making the most of every opportunity.
Without the Learning Potential Fund, I would not have been able to come to university and work toward my dream.'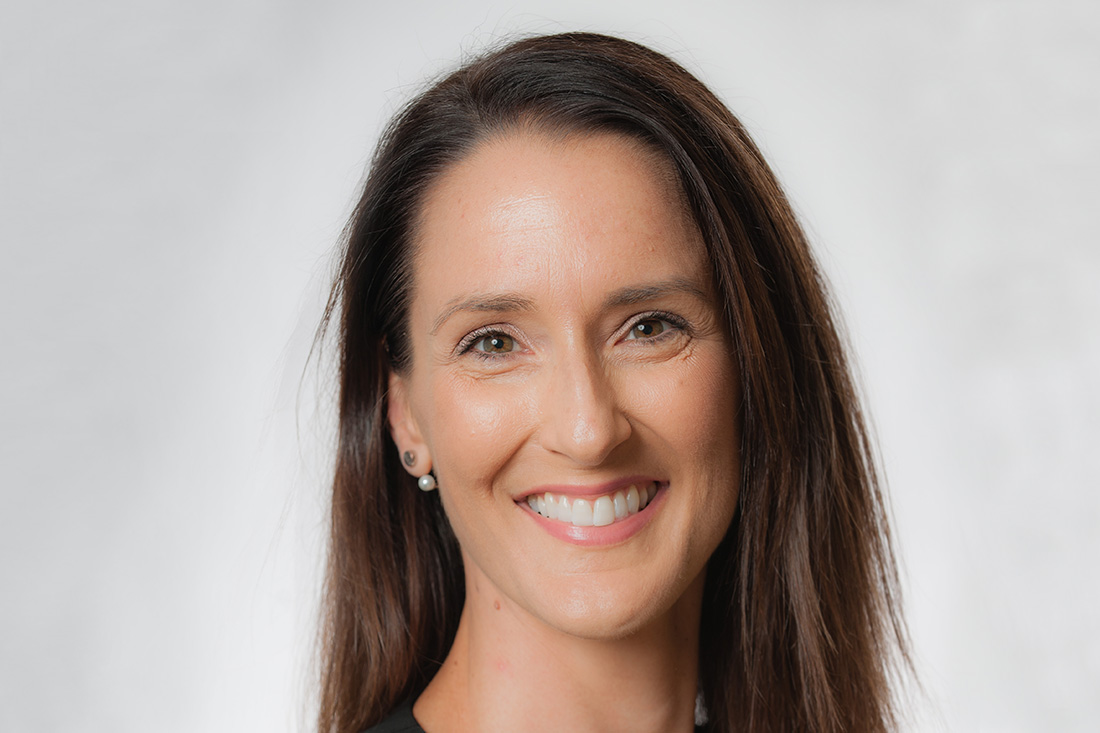 Career support
Our Student Success Group includes careers and employment experts that help students with applications for work placements, internships and graduate positions in legal and justice organisations.
You'll gain a career edge with tailored advice on building resumes, interview techniques, employability, career planning and recruitment processes.
Practical, interactive workshops and information sessions will help you get ahead of the pack, and you'll connect with legal and justice professionals at networking events.
Study support
Peer mentors
We offer a number of peer mentoring programs, where experienced students help others with their study and legal practice skills.These include:
LLB Help Me program, which provides regular drop-in sessions, virtual chats, workshops and events
Justice Mentor Program (JuMP), with drop-in and online options and an intensive mentoring program
Torts Student Peer Mentor Program.
Financial assistance
Our Low Income Contact Officer assists students who are experiencing financial hardship with textbook loans, computers, subsidies for placements and photocopy cards.
Research assistance
Our specialist librarians are available to assist with your law and justice research.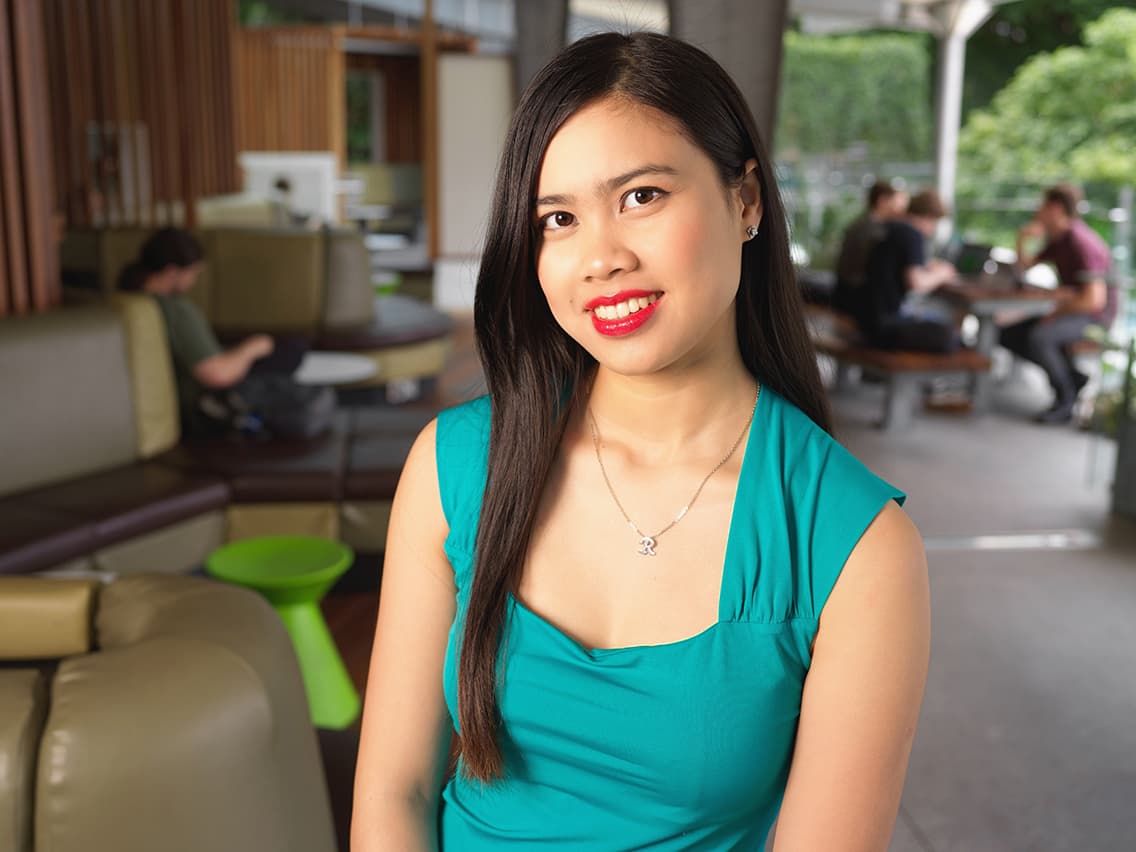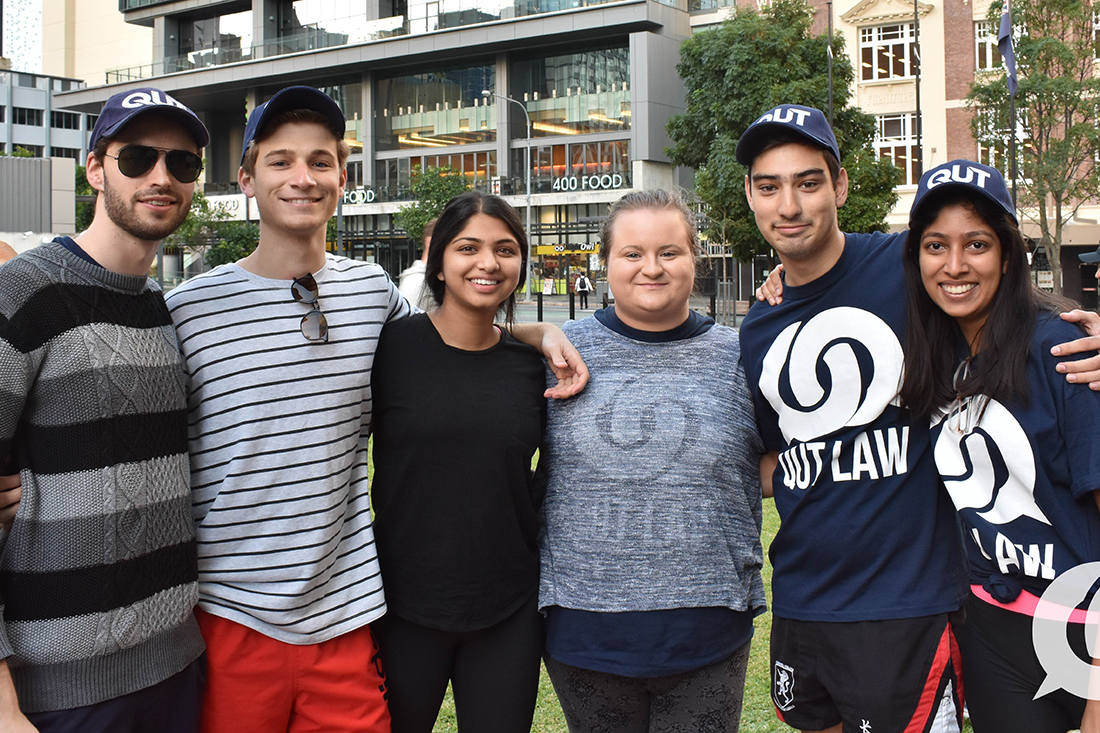 QUT Law Society
The QUT Law Society Inc. (QUTLS) runs a diverse range of activities, including sponsored legal competitions, information events with real world professionals, community service projects, sporting competitions and publications.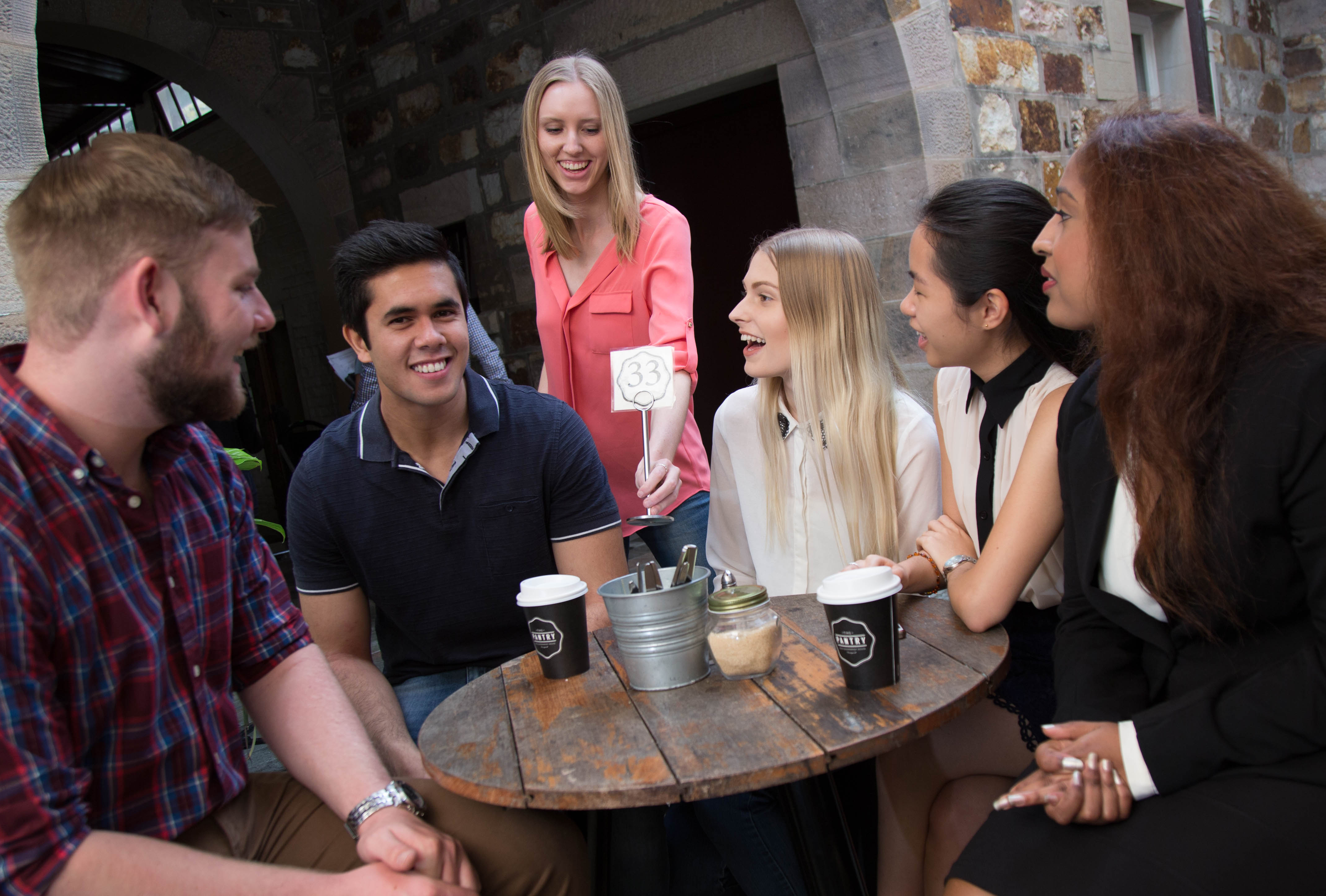 QUT Justice Society
The QUT Justice Society provides students with social and professional events and opportunities.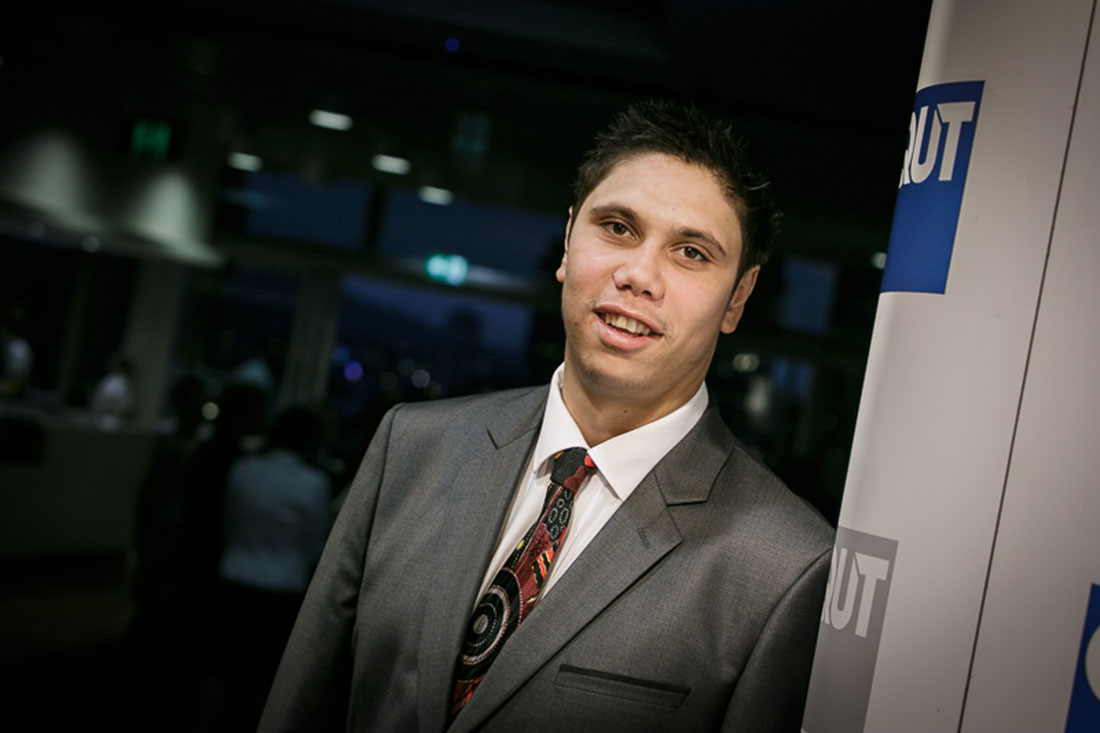 Aboriginal and Torres Strait Islander support
We provide a range of ongoing support and assistance in a culturally supportive environment through our Indigenous Project Officer. We host academic, cultural and social activities throughout the year, including a specialised orientation program.
Working closely with the Oodgeroo Unit, we can connect you with the broader Aboriginal and Torres Strait Islander legal and justice community, employers and organisations who offer tailored programs for Aboriginal and Torres Strait Islander law and justice students.