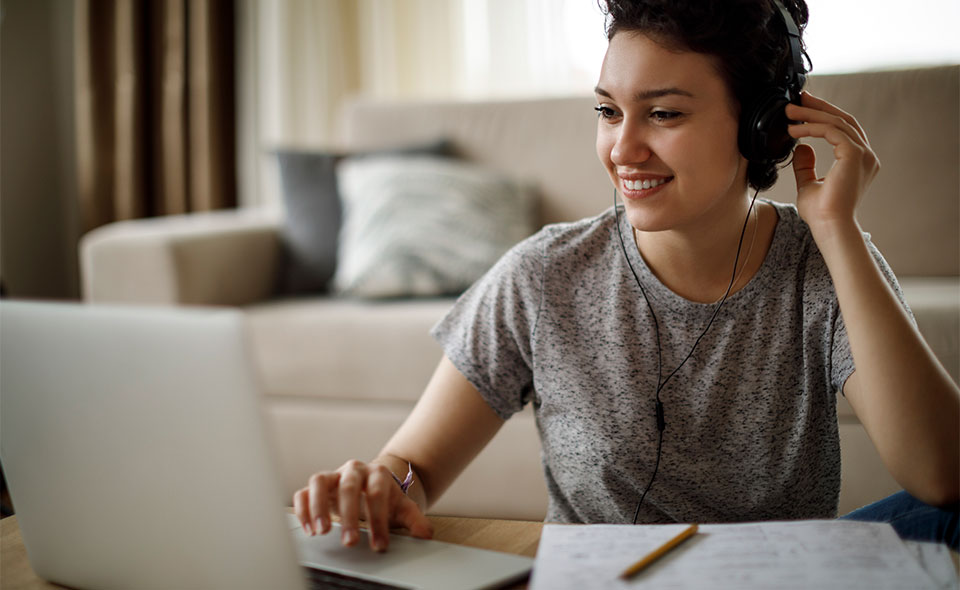 Online study experience
We've been delivering courses remotely for many years, since 1977 in fact. In response to COVID-19, we up-scaled online delivery to all our students.
The real-world experience continues online, with:
lectures, face-to-face tutorials and consults online
support services, including specialist career advice, financial assistance and academic support
virtual work placements and events such as mooting and negotiation skills
social activities and connections.
Mooting
Moots (mock trials) teach you the art of public speaking, courtroom procedure and how the law is applied. It's also a great way to improve critical skills like research, writing and teamwork.
Our dedicated courtrooms provide a realistic learning environment for students to gain confidence in their advocacy skills. Students are coached by lawyers who volunteer their time to share their experience.
Our successful mooting teams compete in interstate, international and in-house competitions. We also host two prestigious mooting competitions.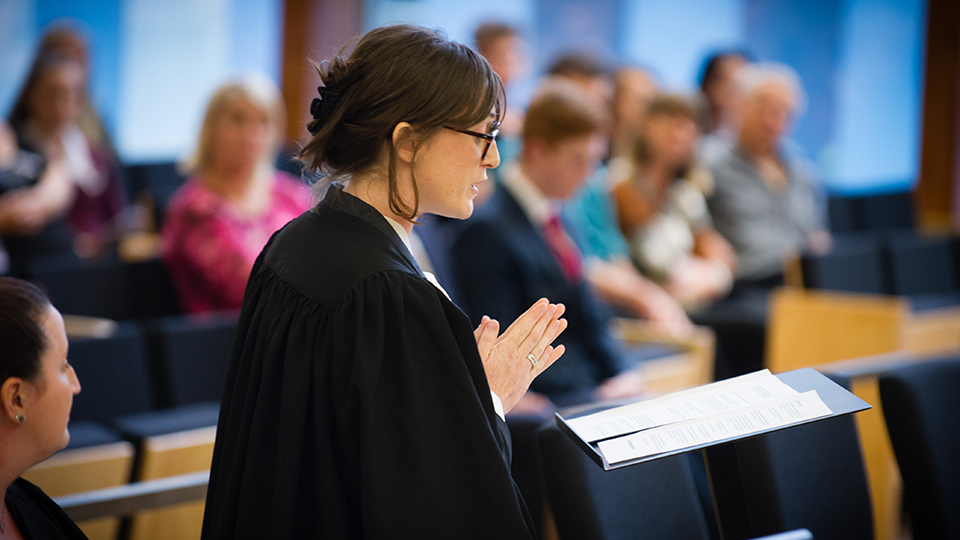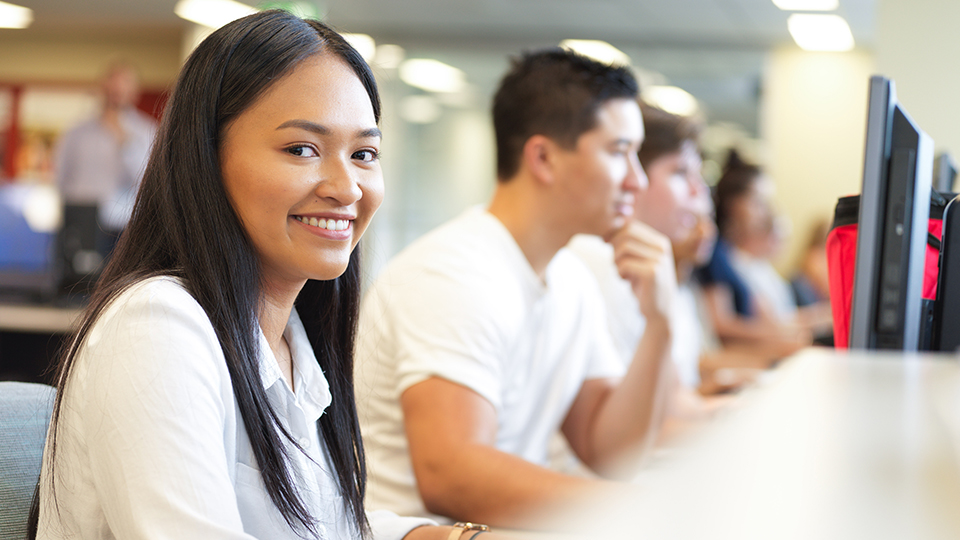 Capstone
Our capstone units draw together the practical skills and theory you've learned through the degree, preparing you for tomorrow's careers.
The law capstone explores how technology and innovation affect the way lawyers work. A virtual internship with MinterEllison includes guidance and feedback from partners in the firm. Your research could lead to a law journal submission.
Justice students learn successful ways to negotiate job applications, refine interview and networking skills, answer selection criteria and prepare for the real world.
Research experience
QUT's Vacation Research Experience Scheme (VRES) gives undergraduate students the opportunity to work on a research project for approximately 6-10 weeks during the summer holidays.
This is an excellent opportunity to find out what's involved with research and whether it suits you.
Christopher Coates (pictured) completed a project that investigated trade and policy barriers to more sustainable fashion. His experience included attending a symposium in New York and meeting senior fashion lawyers.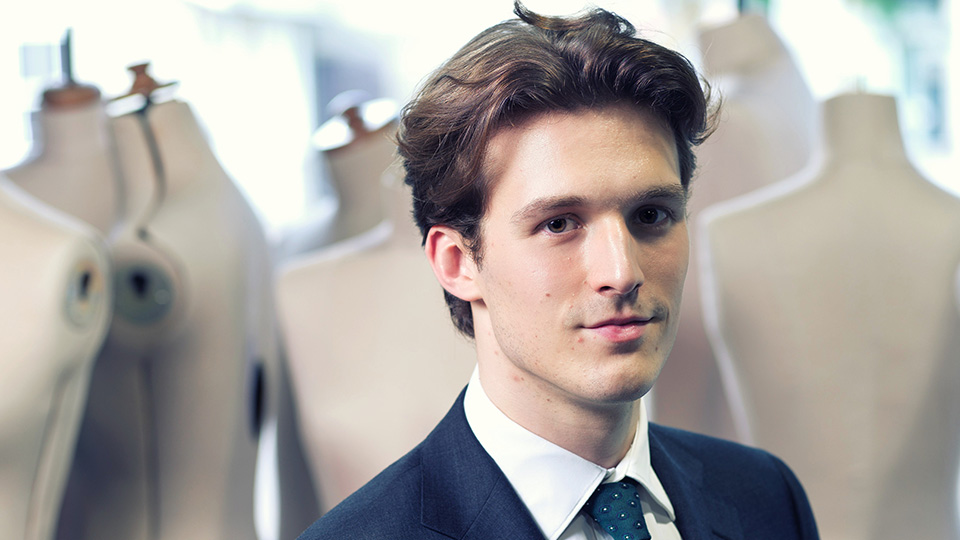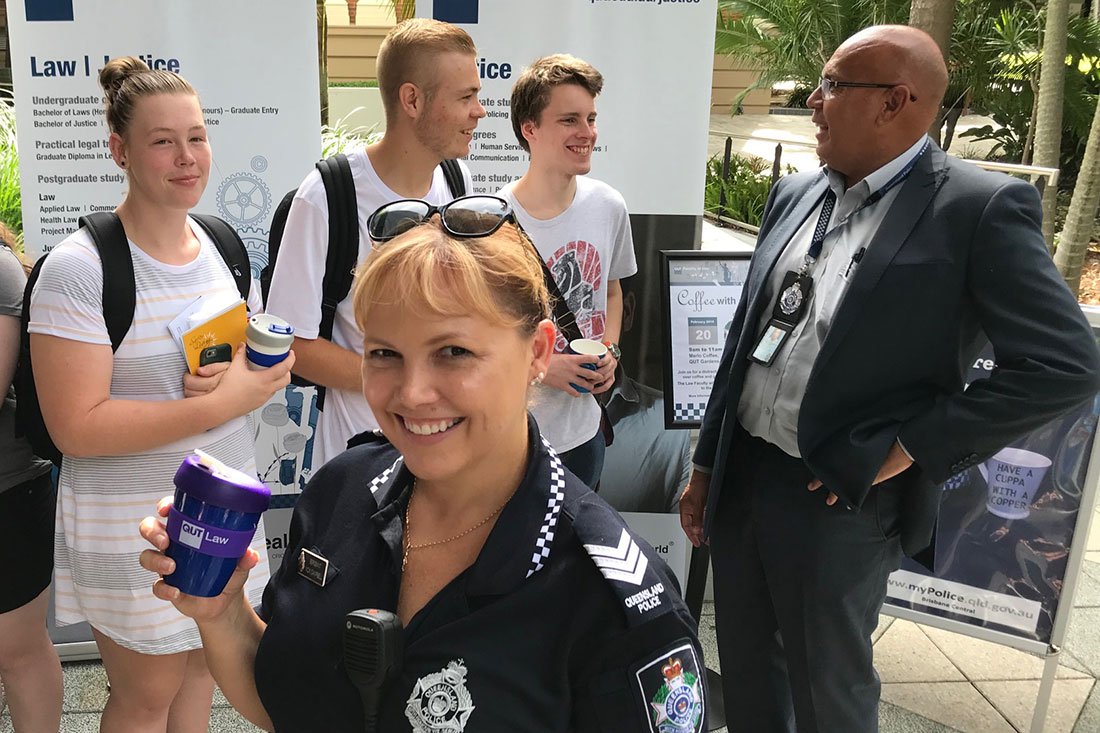 Learn from industry professionals
There are many ways you can connect with the profession at the Faculty of Law.
You'll be taught by industry experts, many of whom are practising lawyers and justice professionals - so you know what you learn is relevant and up to date.
We also arrange a variety of networking events, like Meet the Profession days where you can chat informally with law and justice professionals to gain first-hand knowledge.
Create change
Technology is rapidly changing the legal industry and we prepare you to adapt and thrive in an evolving market.
One way we encourage students to embrace new opportunities is by sponsoring the annual Disrupting Law hackathon. This unique event draws together lawyers, technologists, students and innovators to create a project and pitch a legal-tech idea to innovate the legal industry.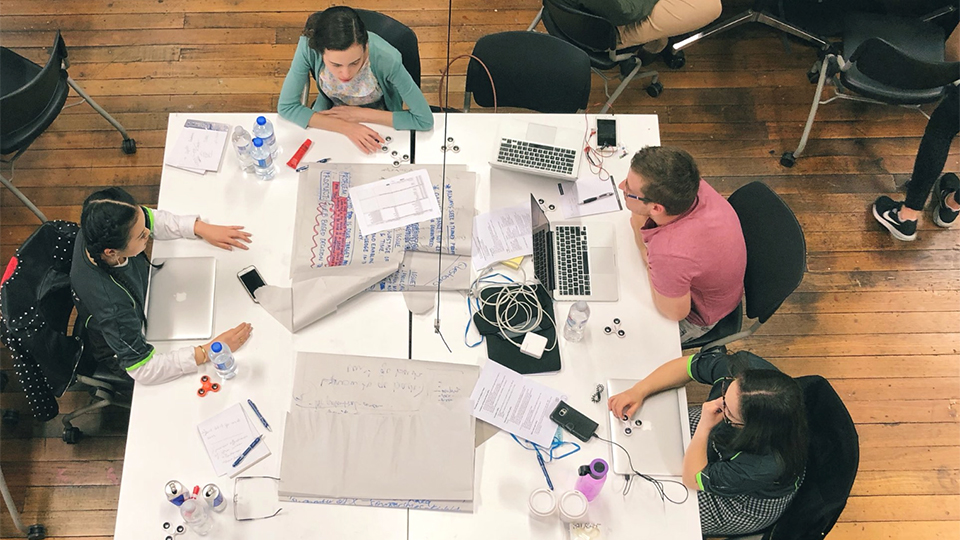 Contact the Faculty of Law