Mooting
Moots (mock trials) teach you the art of public speaking, courtroom procedure and how the law is applied. It's also a great way to improve critical skills like research, writing and teamwork.
Our dedicated courtrooms provide a realistic learning environment for students to gain confidence in their advocacy skills. Students are coached by lawyers who volunteer their time to share their experience.
Our successful mooting teams compete in interstate, international and in-house competitions. We also host two prestigious mooting competitions.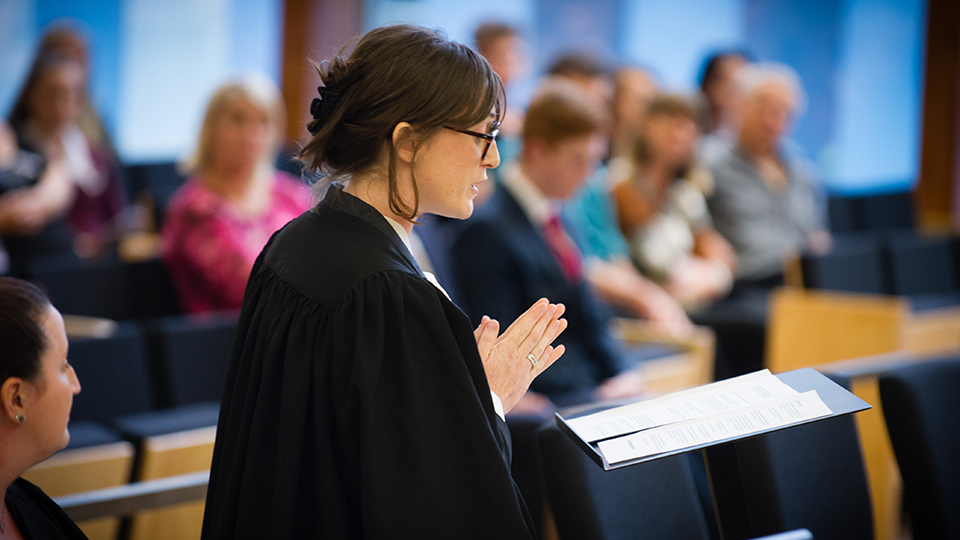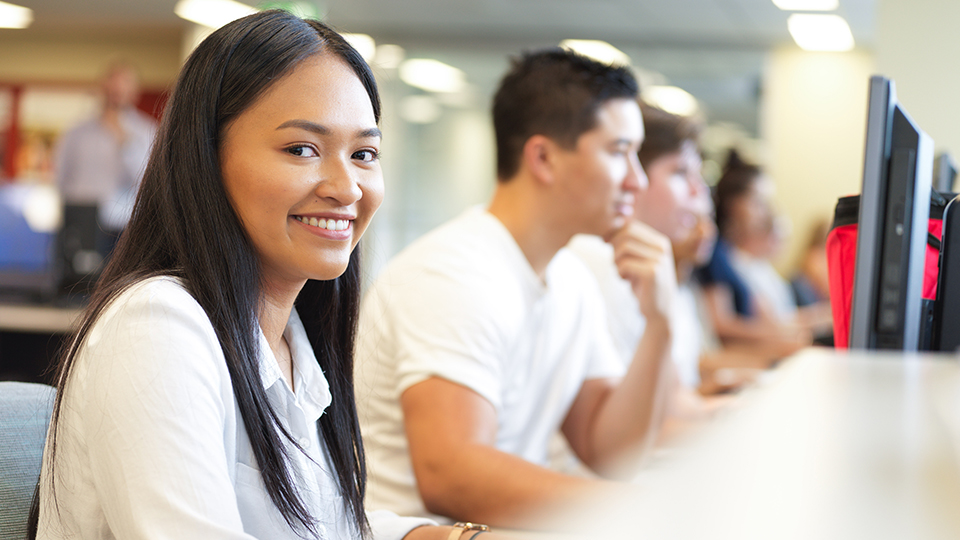 Capstone
Our capstone units draw together the skills and theory you've learned through the degree, and prepare you as a career-ready, future proof graduate.
The law capstone explores how technology and innovation affect the way lawyers work. A virtual internship with MinterEllison includes guidance and feedback from partners in the firm. Your research could form the foundation for future submission to a law journal.
Justice students learn successful ways to negotiate job applications, refine interview and networking skills, answer selection criteria and prepare for the real world.
Learn from the experts

You'll be taught by industry experts, many of whom are practising lawyers and justice professionals - so you know what you learn is relevant and up to date.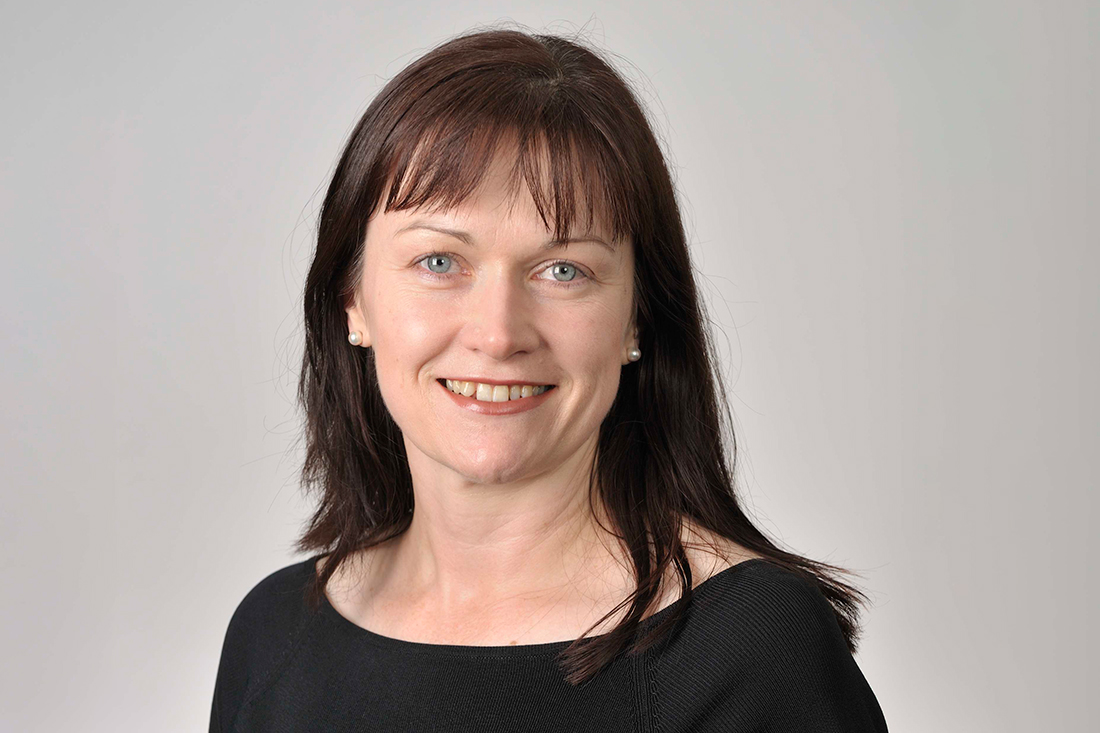 Professor Sharon Christensen brings a wealth of practical experience to the classroom. She is a specialist consultant in property law with top-tier firm Gadens, and has been heavily involved in law reform in Queensland.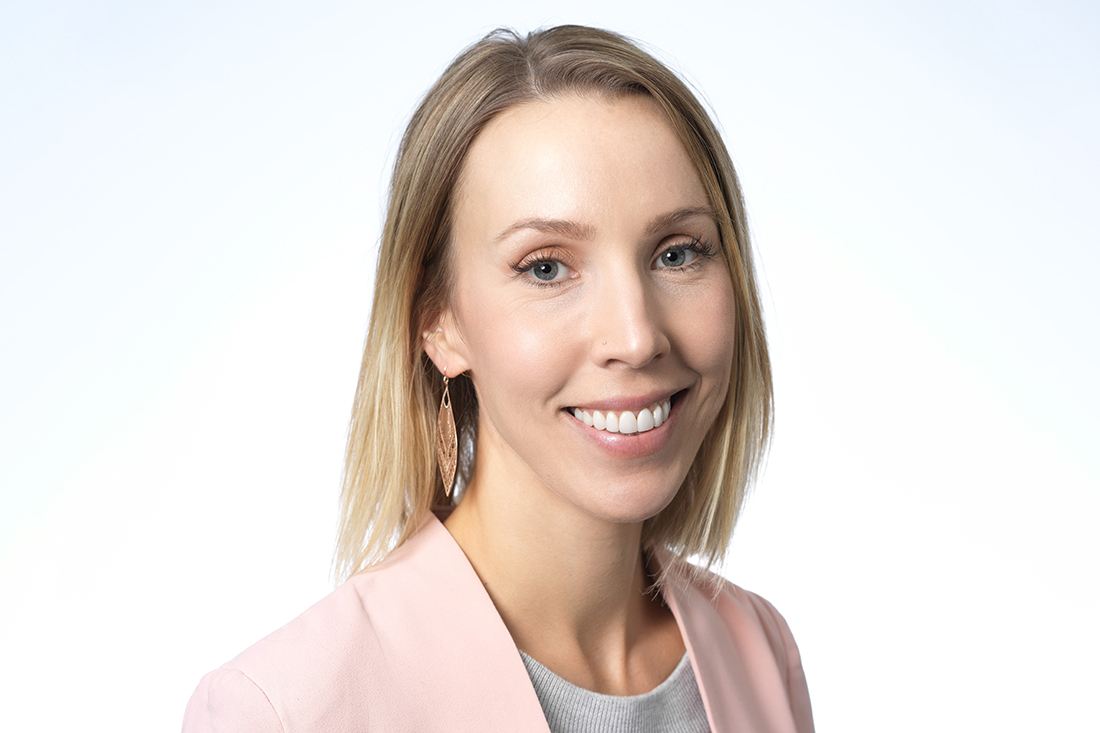 Dr Claire Ferguson is a lecturer, researcher and consultant in forensic criminology. Her research is on homicide investigation and offender behaviour at crime scenes. Claire has been nominated for many teaching awards by her students.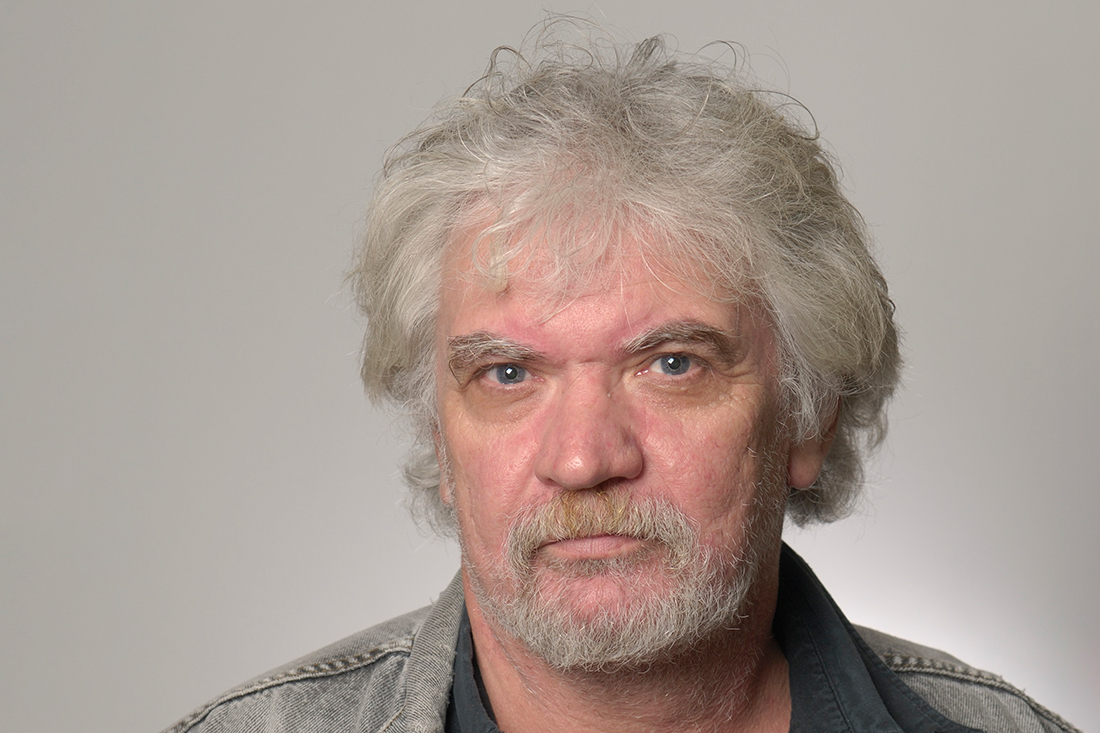 Mr Mark Thomas is a barrister and has lectured at QUT for almost 20 years. He coordinates our mooting program, is President of the Caxton Legal Centre, serves on the Management Committee of the Prisoners' Legal Service and was a founding member of the LGBTI+ Legal Service.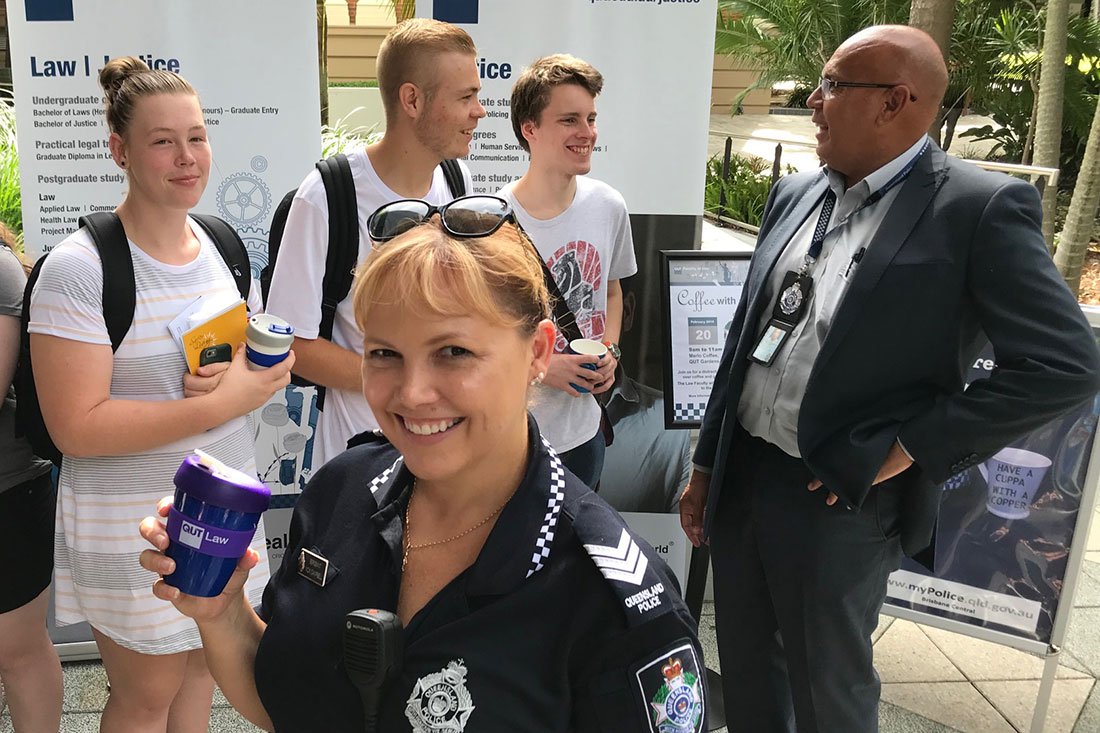 Meet the profession
There are many ways you can connect with the profession at the Faculty of Law.
We arrange a variety of networking events, like our Meet the Profession days where you can chat informally and gain first-hand industry knowledge.
Create change
Technology is rapidly changing the legal industry and we prepare you to adapt and thrive in an evolving market.
In 2018, we sponsored the Disrupting Law Ideation Workshop. Students from different disciplines learn about the legal tech landscape and develop new ideas to solve issues facing the industry.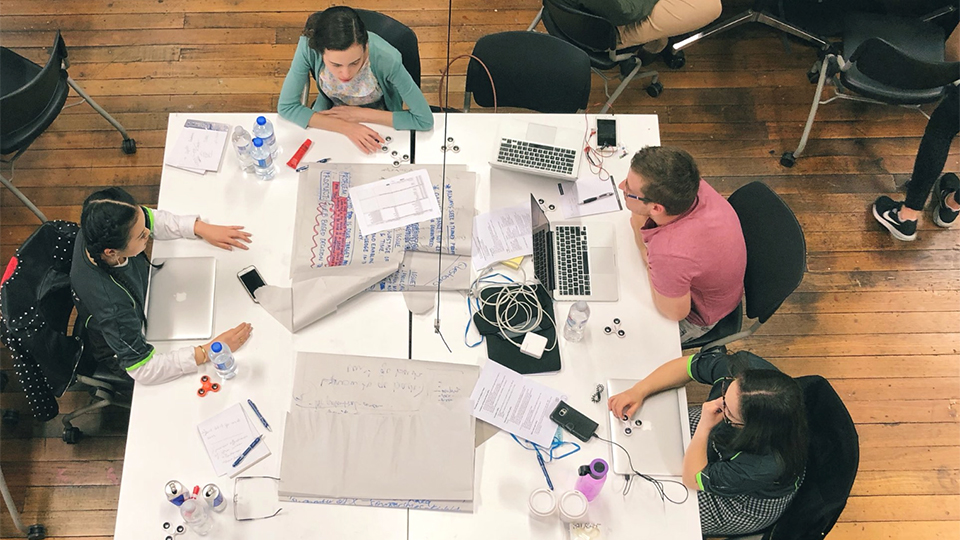 Contact the Faculty of Law