Law and justice online
Our flexible approach and experience in remote learning give us the edge in online study. After all, our law degree has been delivered in external mode to rural and regional Queenslanders since 1977.
Scaling remote learning to include all our law and justice students in response to COVID-19 was smooth and we took the opportunity to create new experiences. Our online learning services include:
all lectures recorded and available online
face-to-face tutorials live on Zoom and recorded
consultations with academics via Zoom
special arrangements for assessment and exams.
We're continually keeping our content relevant and preparing our students for a disrupted world with new units, such as COVID-19 and the Law and Social Network Analysis.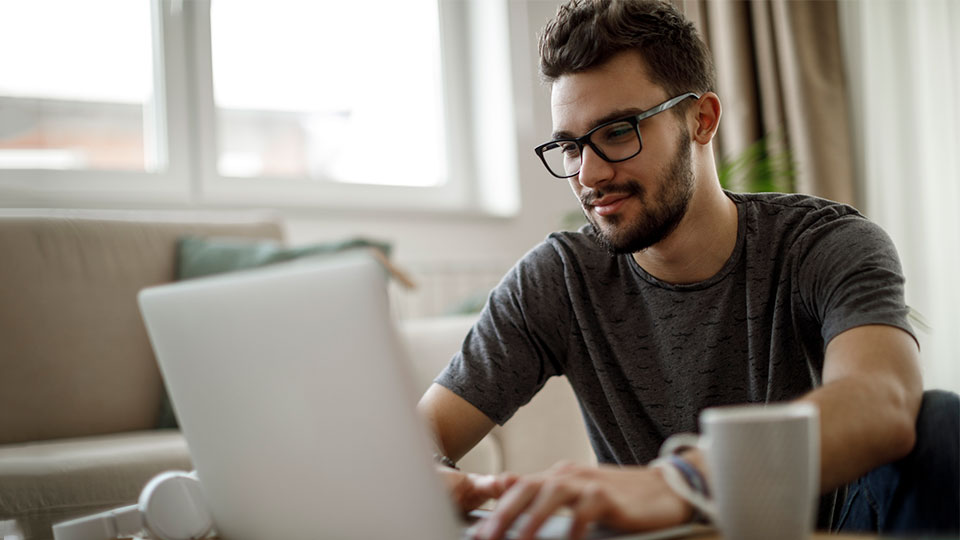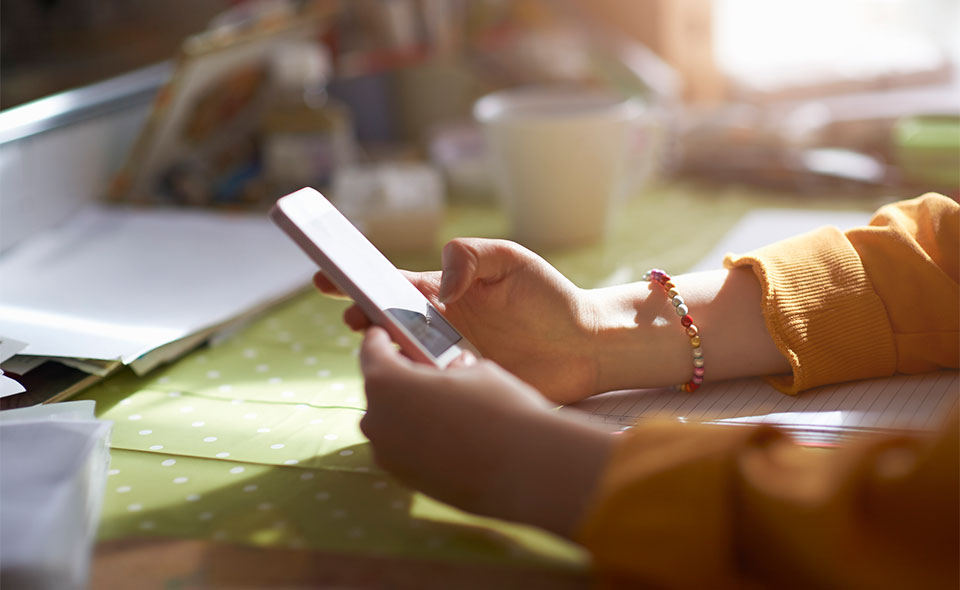 Online, not alone
Whether it's financial help, career advice, academic support or just having someone to talk to, QUT Law has it all available online. Our online supports include:
careers and employment advice, workshops and seminars
daily drop-in sessions with our Student Success Group advisors
peer-to-peer study support online
extra funds to relieve domestic and international student hardship during COVID-19
text-book loans, printing credit and specialist support for students experiencing financial hardship.
Online experiences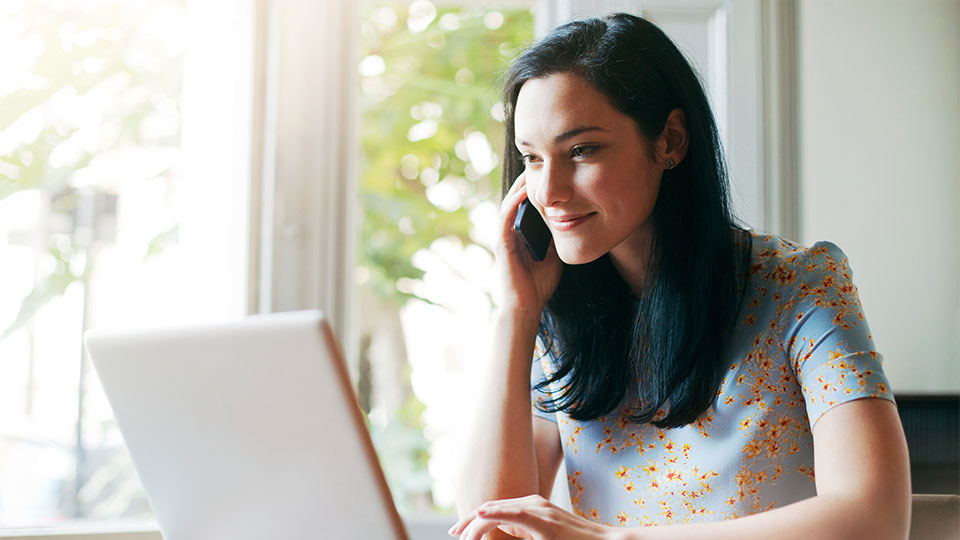 Real-world work experience
Virtual work placements have been a feature of our degrees for many years.
In 2020, more employers stepped up to provide work-from-home opportunities to our students. Employers connect via Zoom meetings and students undertake research and drafting online.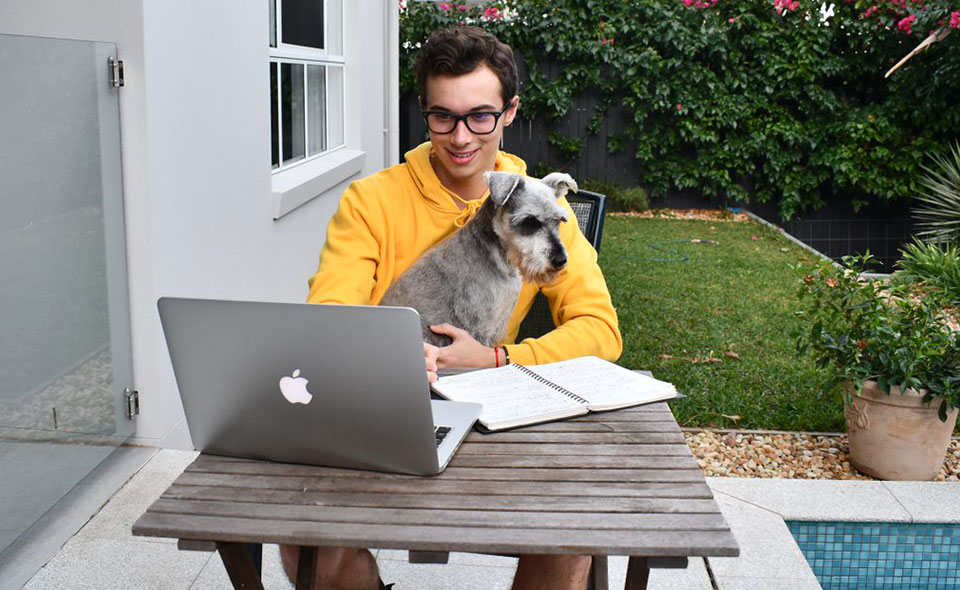 A new normal: online learning in COVID-19
While the transition to online learning seemed to occur overnight, it was the culmination of weeks of planning and preparation.
Peter Black, Associate Dean, Teaching and Learning for the faculty gives the inside view about the challenges and unexpected surprises of COVID-19.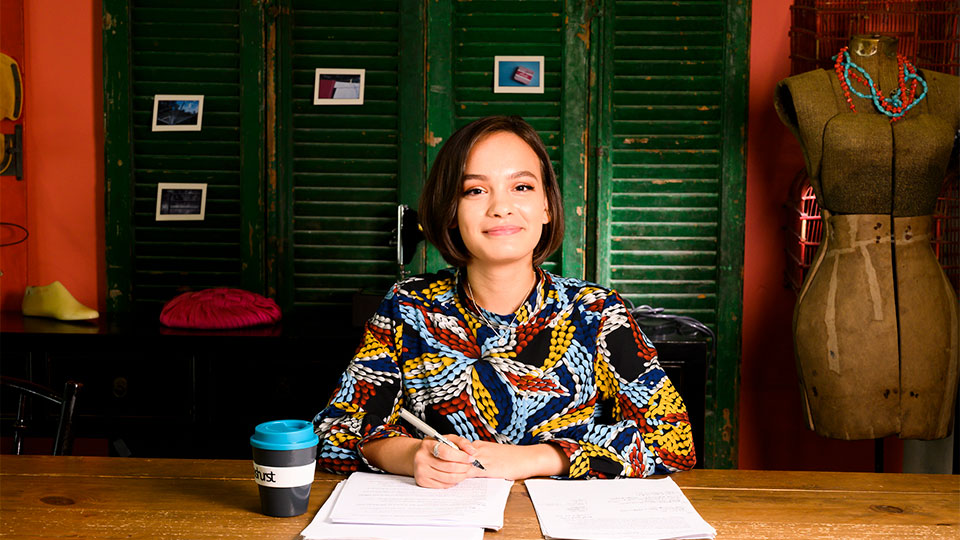 Online adventures
"Before [COVID-19] happened, most of my lectures were recorded anyway.
The tutors and lecturers are really going over and beyond to make sure you've got really good content and notes you can access ... they want to do everything they can to help us."
Sariah Christensen is a law student and founder of QUT's popular Dungeons and Dragons Guild.
Social connections

Our vibrant social clubs and networks are going strong online. We're holding moots on Zoom, interviews with staff on YouTube, interactive careers workshops and tick-tock competitions. Here are some of our recent activities.