International
students' guide
Study at QUT Law
Choose QUT Law and combine study and sunshine for an unforgettable international experience.
We are recognised for: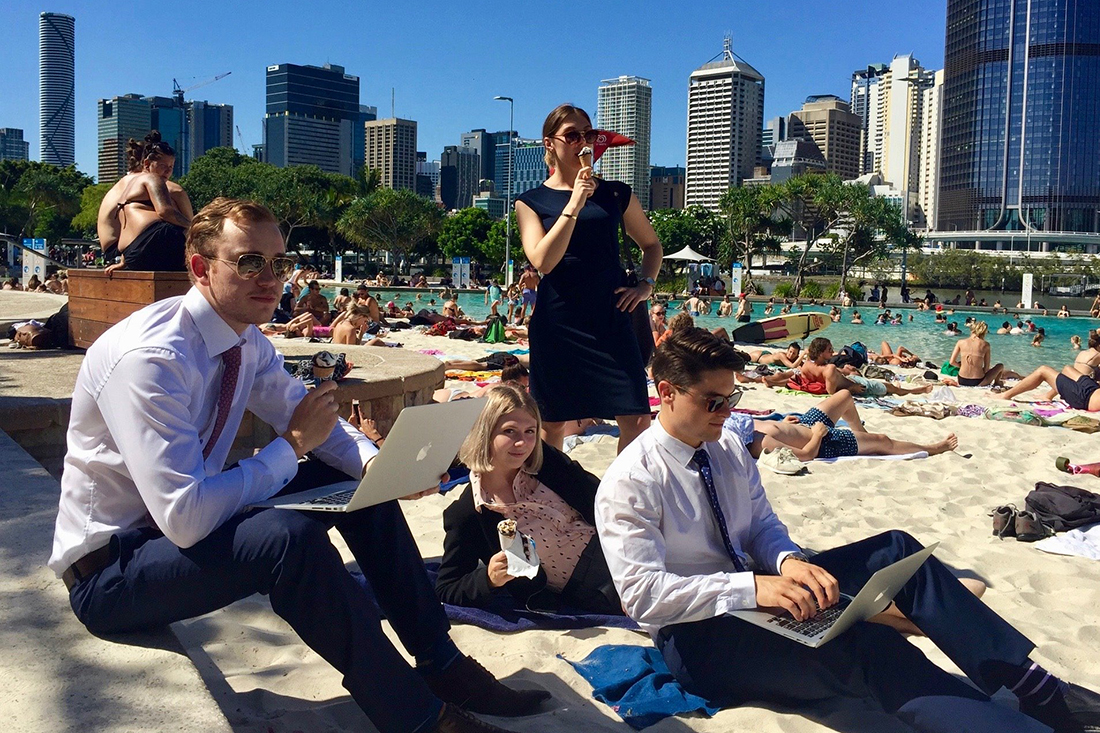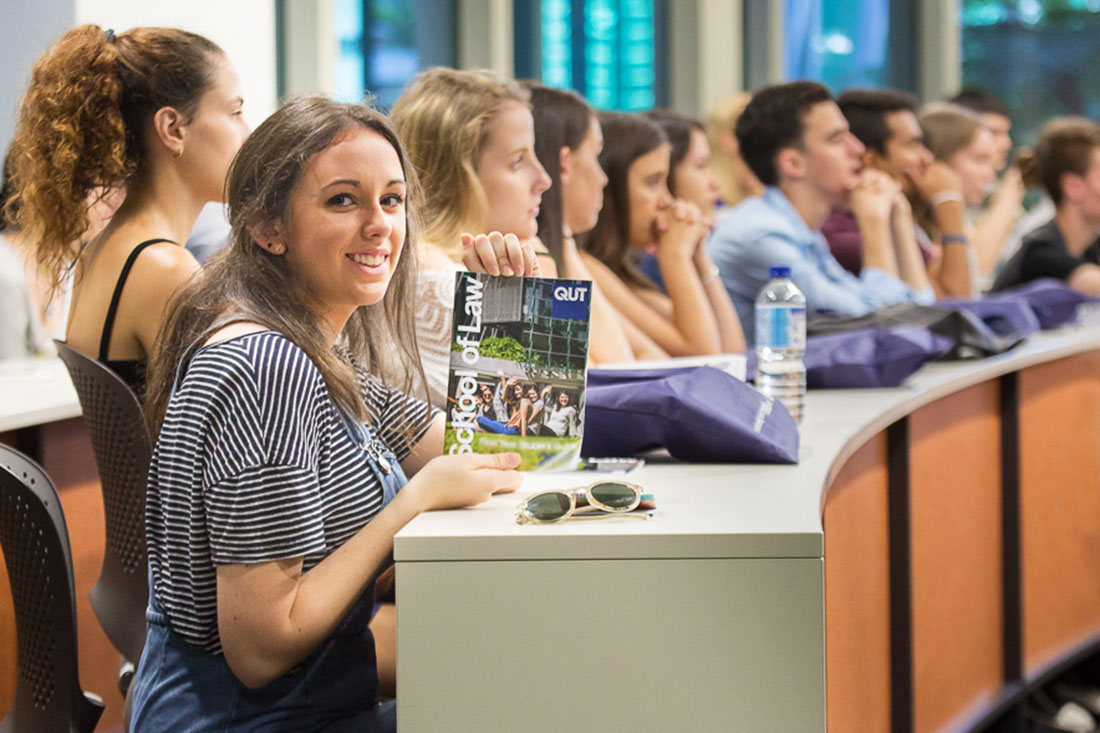 Study options
We offer courses to suit all international students.
You can choose from a law or justice degree, a double degree, postgraduate course or research degree.
Or why not come to QUT for one or two semesters for an exchange or study abroad program?
International degree students can even take advantage of our global connections to study overseas while at QUT.
International professional recognition
Our law degree is recognised for admission as a solicitor in East Malaysia, Fiji, and Papua New Guinea.
In India and West Malaysia, it is recognised after completing qualifying exams.
Practising law in Australia
Our law degrees and practical legal training prepare you for admission as a lawyer in Queensland and elsewhere in Australia.
We also offer a range of international student support services, including careers and employment guidance for international students.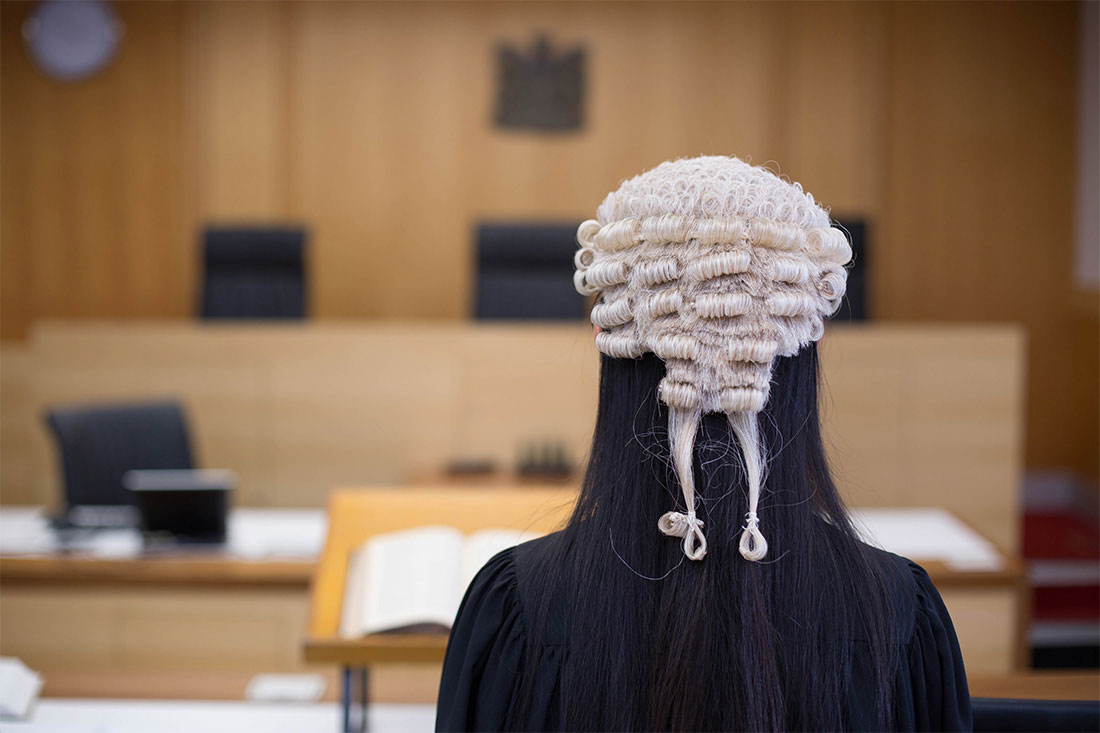 Student stories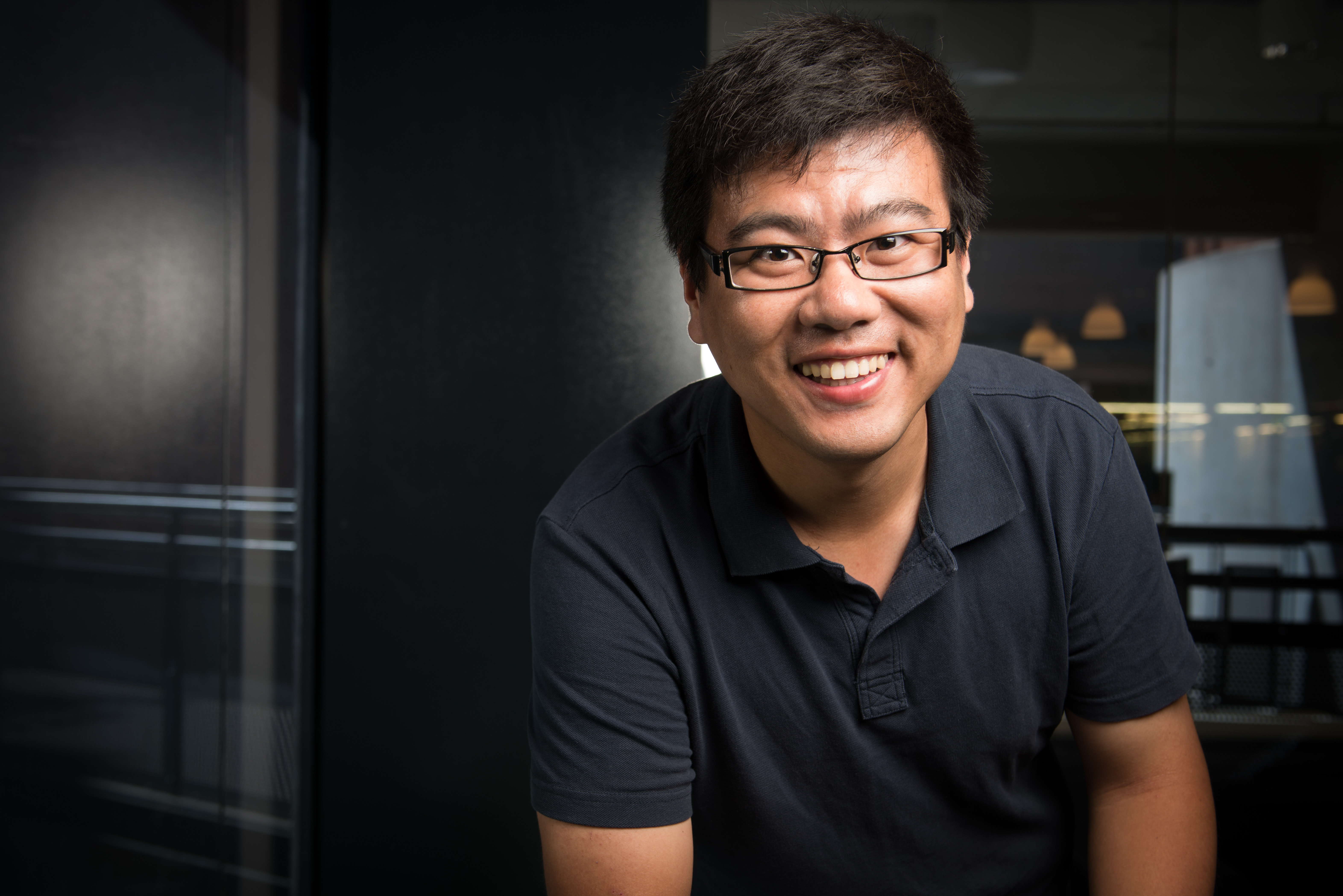 'I studied law in China, but I found that there was a gap between what I studied and law in practice.
I found that QUT had a great reputation among employers because it connected teaching to the real world.'
Yu Wang, Bachelor of Laws (Honours) - Graduate Entry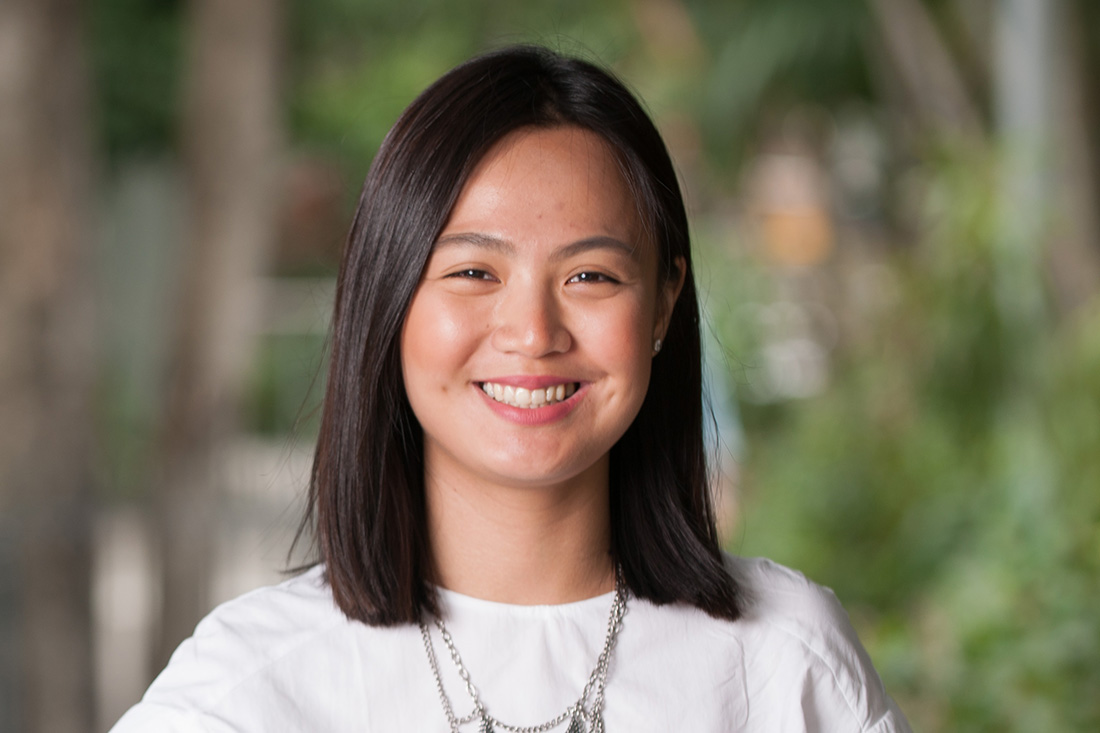 'I chose QUT because it has one of Australia's largest and well-recognised law faculties.
It specialises in justice academic expertise and research, which I believe will benefit my future career and employment.'
Yu-Ting Tung, Bachelor of Justice
Contact the Faculty of Law