A semester overseas
With over 200 partner institutions in 43 countries to choose from, why not spend a semester of your degree in another country?
The skills and knowledge you acquire can give you an edge in the job market.
You'll gain invaluable insights into a different legal system and culture, and demonstrate your initiative, flexibility and commitment.
Some of our preferred partners for law and justice include: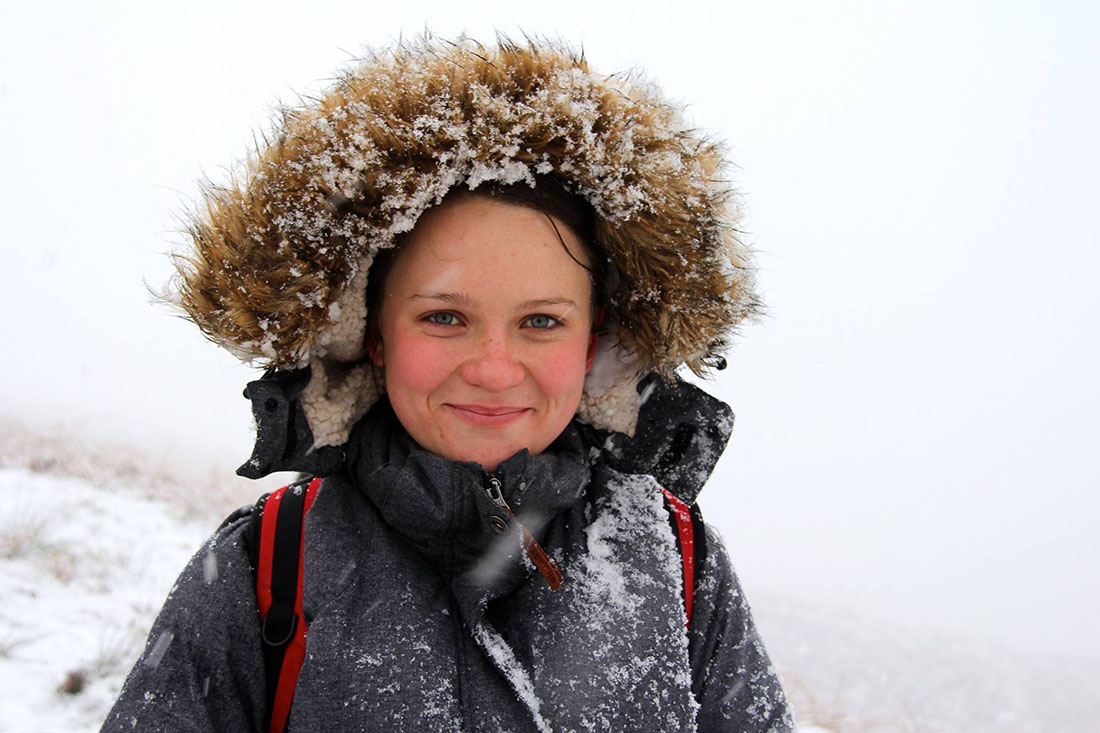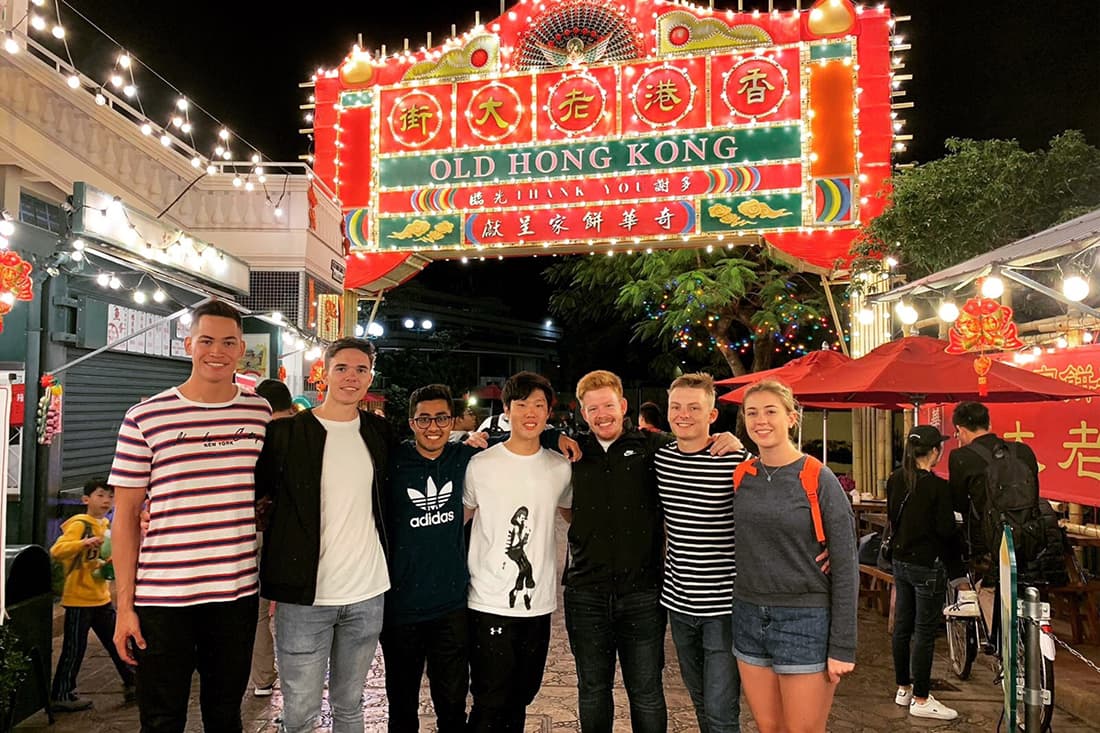 Work experience
Immerse yourself in a short-term work placement or study tour in South-East Asia or the Pacific.
These programs provide wonderful opportunities for you to:
improve access to justice
gain an understanding of legal and cultural issues in another country
earn advanced standing (credit) towards your degree.
Recent tours have taken students to Cambodia, China, Indonesia, Japan, Bhutan, Myanmar and Vanuatu.
Competitions and conferences
International mooting competitions provide an opportunity to test your advocacy skills on the world stage.
Our mooting teams have a strong track record at competitions such as the Red Cross International Humanitarian Law Mooting Competition in Hong Kong and the International Criminal Court Moot Competition in the Netherlands.
At QUT Law we support students to follow their passions at international events, such as the United Nations Youth Assembly in New York.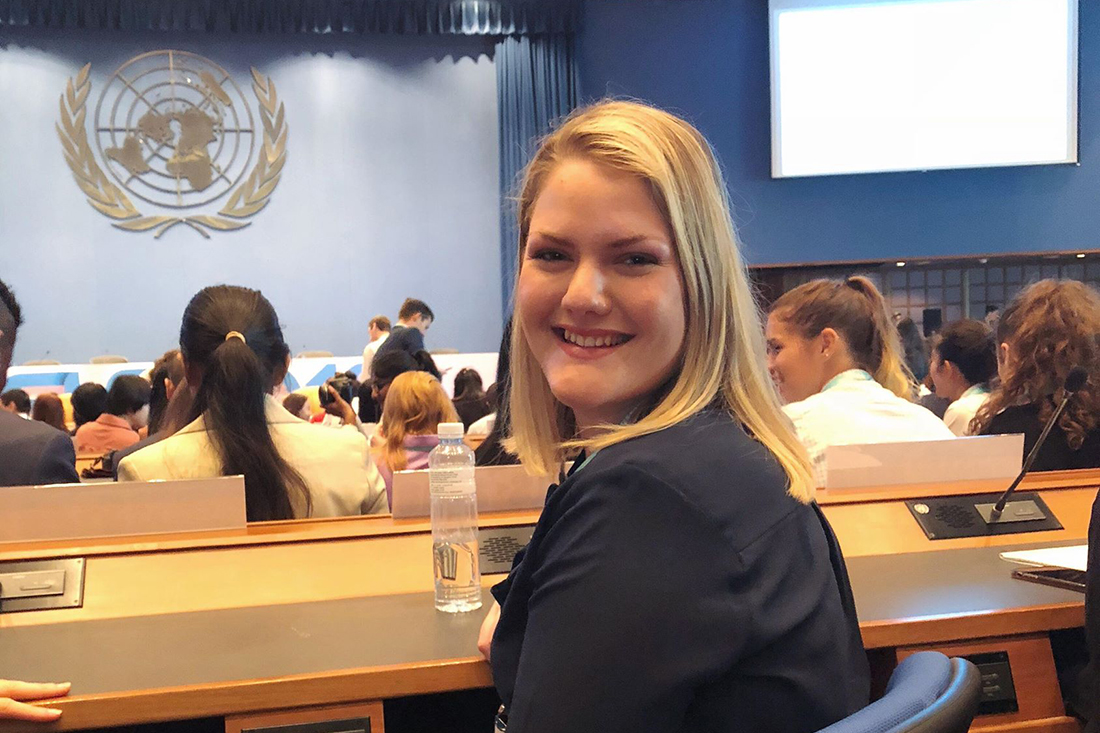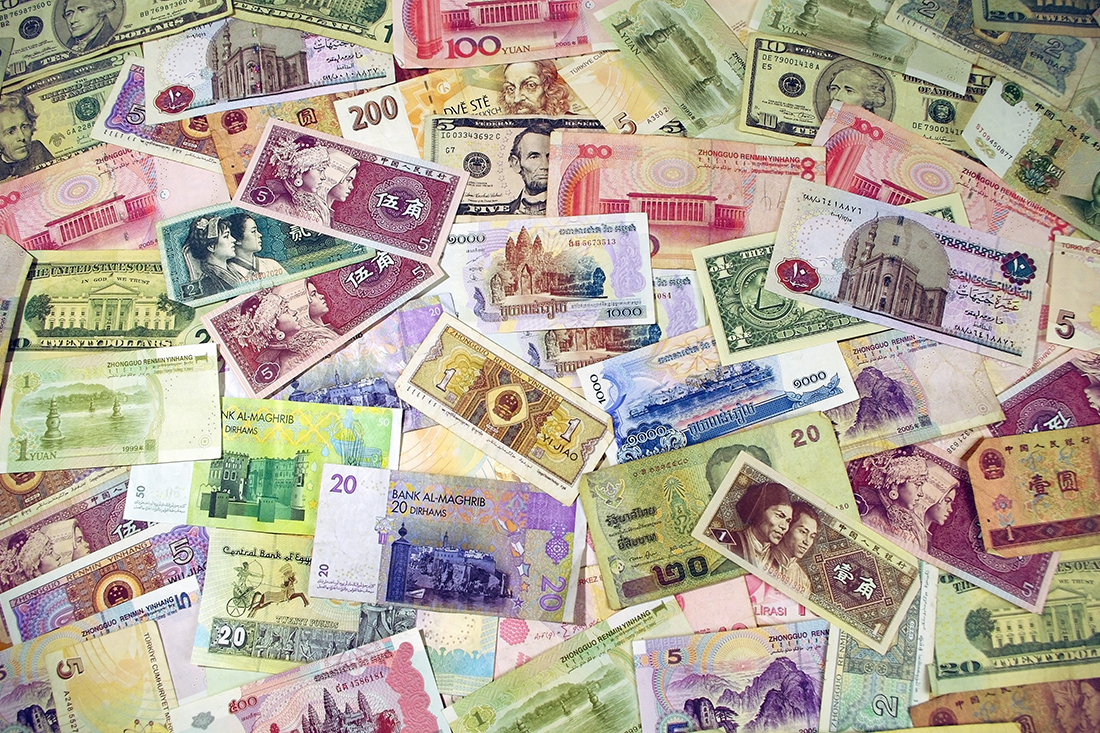 Travel bursaries
Generous travel bursaries and scholarships are available to help fund your international experience.
QUT awarded more than $1 million in funding to law and justice students on overseas programs from 2015 to 2018.
Additional funds can be obtained through government loans and scholarships like the New Colombo Plan.
Where could QUT Law take you?

Contact the Faculty of Law