Research degrees

Masters
Our unique research masters is tailored to match your skills and career goals.
Master of Philosophy
Aboriginal and Torres Strait Islander students
We're building a strong community of Aboriginal and Torres Strait Islander researchers investigating real world law and justice issues that make a difference.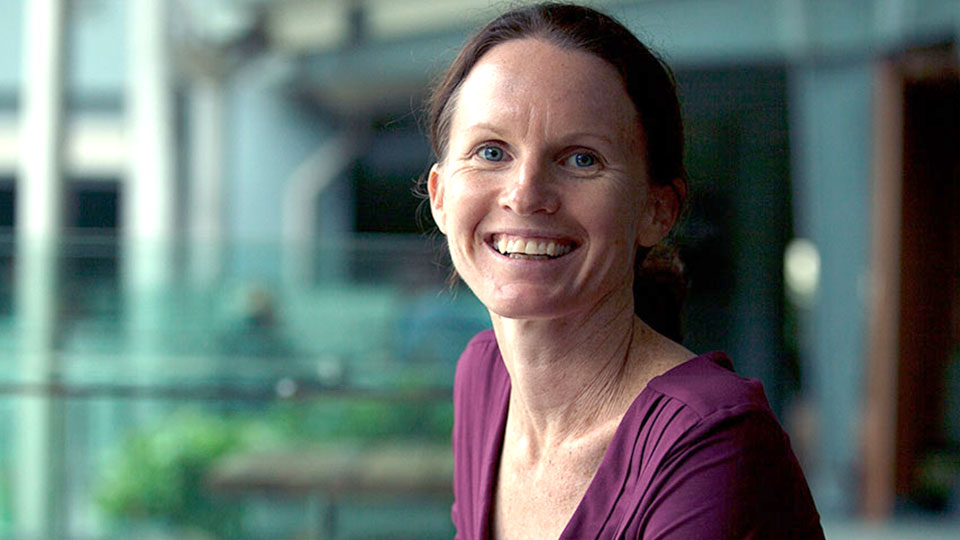 Scholarships
Many of our research students are funded throughout their studies.
Check to see if you are eligible.
Topics
See if one of our topics interests you, or make your own proposal that aligns with our research areas.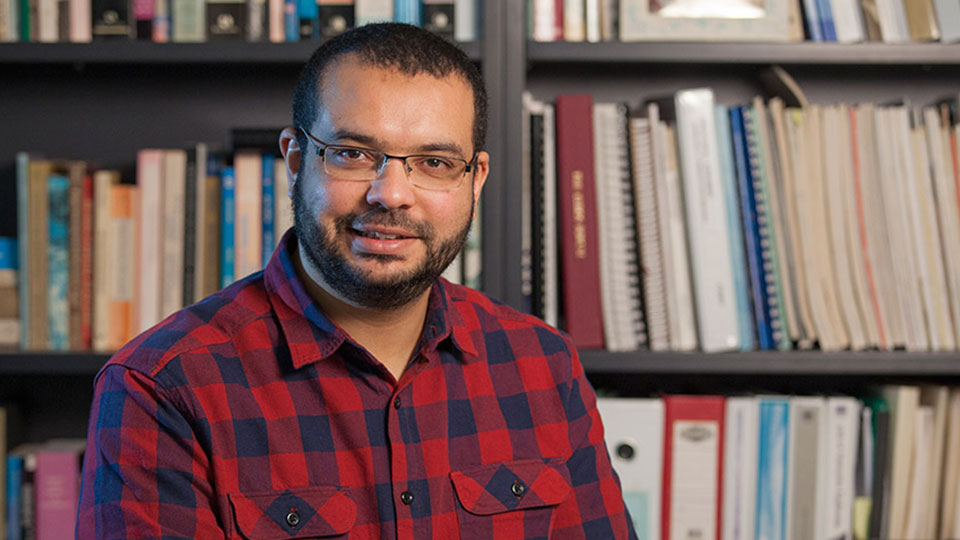 Supervisors
Our supervisors are supportive, innovative and experts in their fields.
Find out more about our researchers and their areas of interest.
Match me with a supervisor

Need more information about research degrees or how to be matched with a supervisor? Contact us to find out more.