Intellectual Property and Innovation Law Research Program
Where law and technology intersect
We conduct cutting-edge, real-world research at the intersection of law and technology.
We play a critical role in shaping public policy through research, education, community service and public policy engagement.
Our program director is Professor Matthew Rimmer.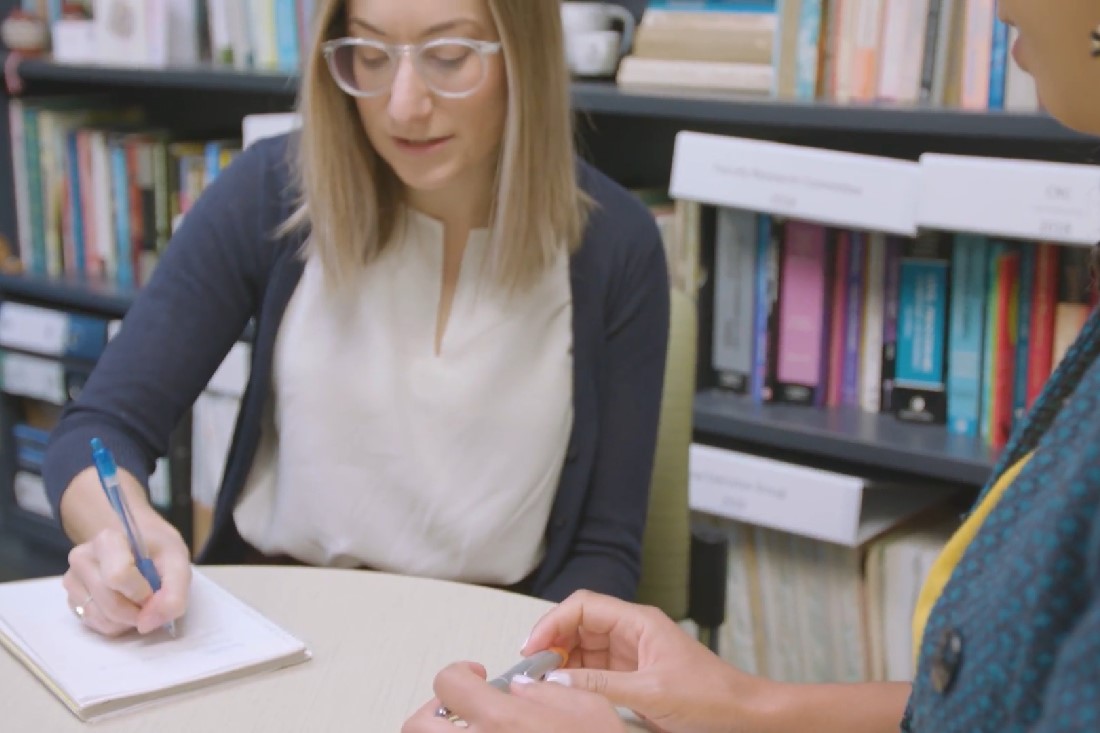 PhD
Challenge yourself and make a significant contribution to knowledge in your field. Be inspired to collaborate and innovate.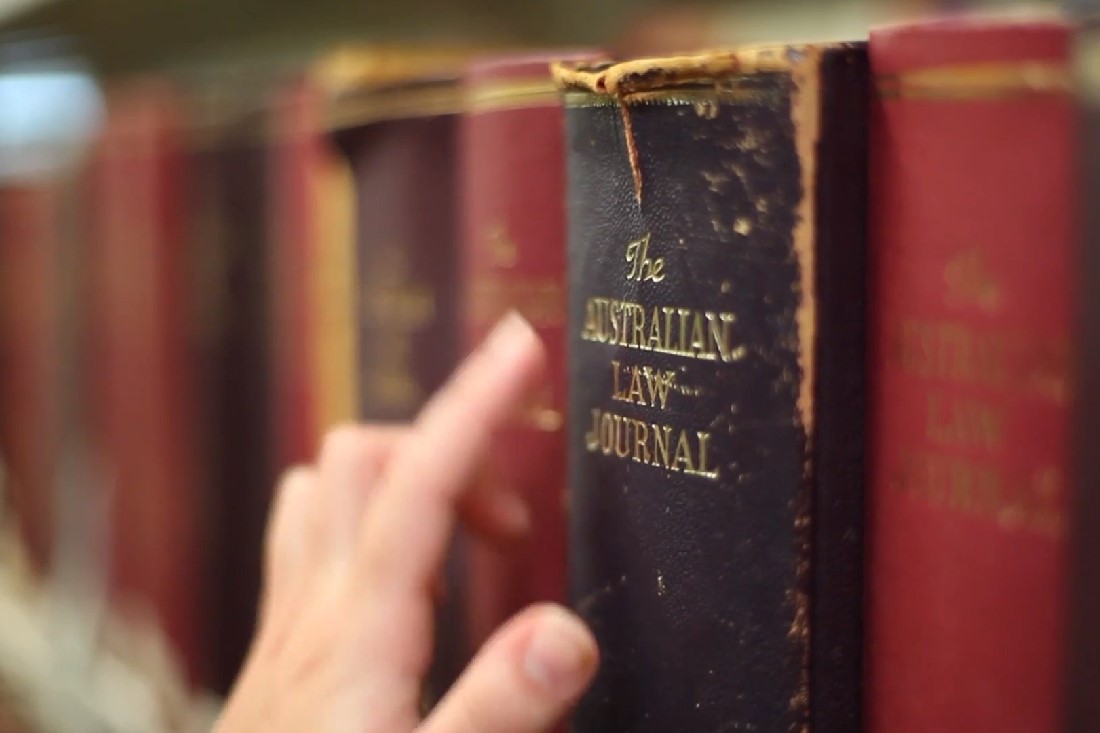 Our publications
Access our publications on intellectual property law, innovation law, and international trade law.
Our researchers

Our researchers collaborate with other intellectual property and cross-disciplinary experts to achieve cutting-edge research outcomes.
Contact us
Find news and events on our social hub. Email or call us about partnerships or study options.