Intellectual Property and Innovation Law Program
Where law and technology intersect
We conduct cutting-edge, real-world research at the intersection of law and technology.
We play a critical role in shaping public policy through research, education, community service and public policy engagement.
Research expertise

Intellectual property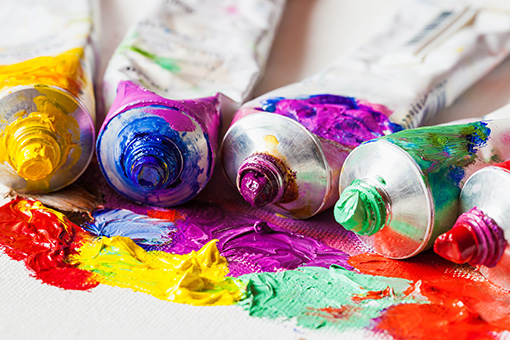 We are leading research in intellectual property in the Pacific Rim. We've charted copyright, trademarks, consumer rights, and competition policy.
We've analysed how copyright affects creativity and investigated improvements the patents system, to deal with new technologies and innovation.
Trademarks have expanded to include colours, scents and sounds. Our research explores the conflicts between new forms of trademark and consumer rights, competition policy and artistic expression.
Innovation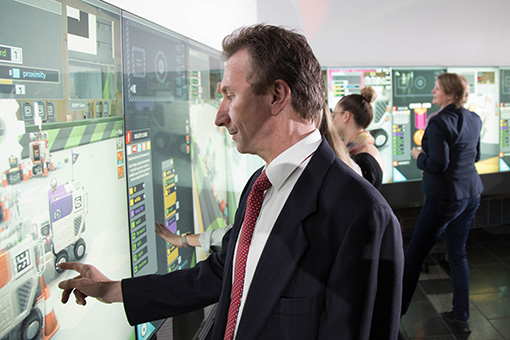 We explore the regulation of emerging technologies such as information technology, 3D printing, clean technology, medicine, biotechnology, neuroscience, and robotics. Areas of interest include:
robotics and the law: when robots make decisions about people
democratising energy: encouraging individual and community energy generation
regulating life sciences: how patents restrict public access to benefits
creative commons: co-operative approaches to creating knowledge goods and cultural works.
Media and communications law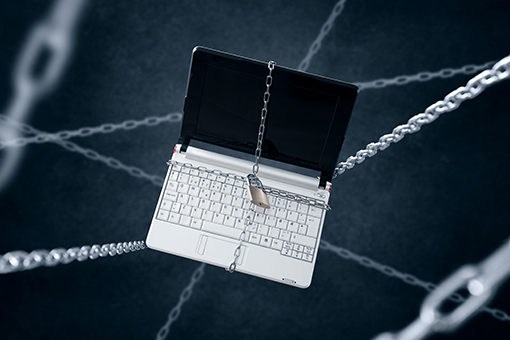 Our research considers free speech, privacy and the regulation of media content.
We're interested in internet access as a right. A lack of access can be socially isolating and adversely effect individuals and communities. We review policies and regulatory models from the perspective of people.
We're also examining the liability of internet intermediaries for online content and how to safeguard due process, freedom of speech and innovation.
International trade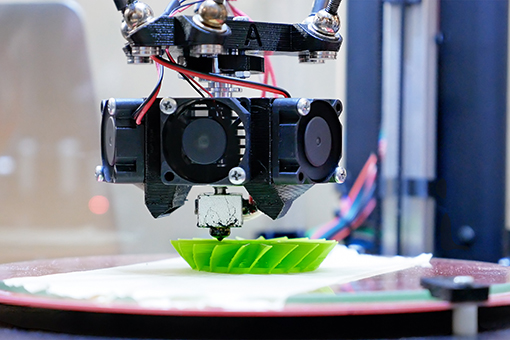 We research the global governance of intellectual property and innovation law, with particular interests in:
how the Trans-Pacific Partnership will transform intellectual property in our region
the effect of 3D printing in copyright, patents, trademark, design law and trade secrets
the influence of the Australian plain tobacco packaging scheme on other jurisdictions and world organisations.
Our researchers

Our researchers collaborate with other intellectual property and cross-disciplinary experts to achieve cutting-edge research outcomes.
Contact us
Find news and events on our social hub. Email or call us about partnerships or study options.