Crime and Justice Research Centre
Creating a just world
Our aim is to understand crime. We're finding ways to address challenges that confront citizens, governments and criminal justice systems around the world.
We lead interdisciplinary research in applied criminology, and are home to distinguished international researchers.
Research expertise

Southern criminology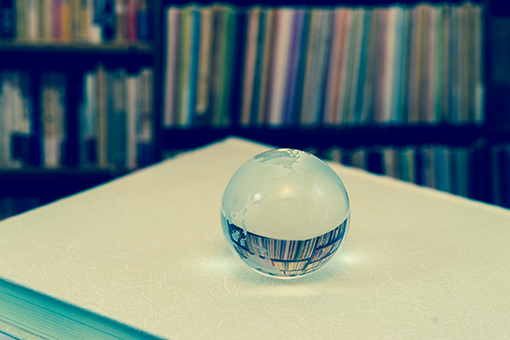 Much of criminology is based on northern hemisphere assumptions and ignores the distinctive contributions of the global south.
This oversight has important implications for south/north relations, as well as global security and justice.
We're developing a new agenda for the southern hemisphere through our southern criminology research program.
Fresh and diverse perspectives to criminological concepts, theories and methods will help solve regional issues and enrich the global knowledge base.
Gender and violence
Our research investigates how to respond to gendered violence: one of the world's leading causes of harm and death.
We explore a wide range of perspectives, including:
online abuse
violence in mining towns
international approaches to domestic violence.
Our research provides the basis for evidence-based improvements to law and policy that will prevent violence and improve our response to victims.
Online crime and algorithmic justice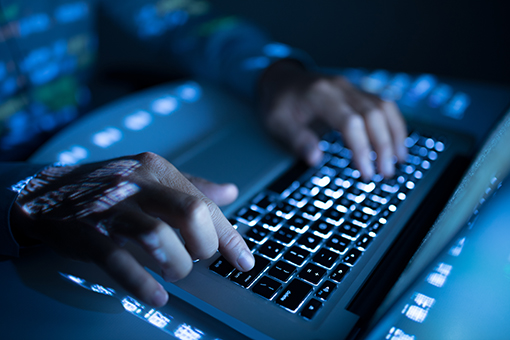 Online crimes affect millions of people around the world. We explore strategies to combat online crimes in a more effective, victim-centred manner.
Our researchers are investigating:
cybercrime
online fraud
algorithmic justice
technologically assisted sexual and domestic violence.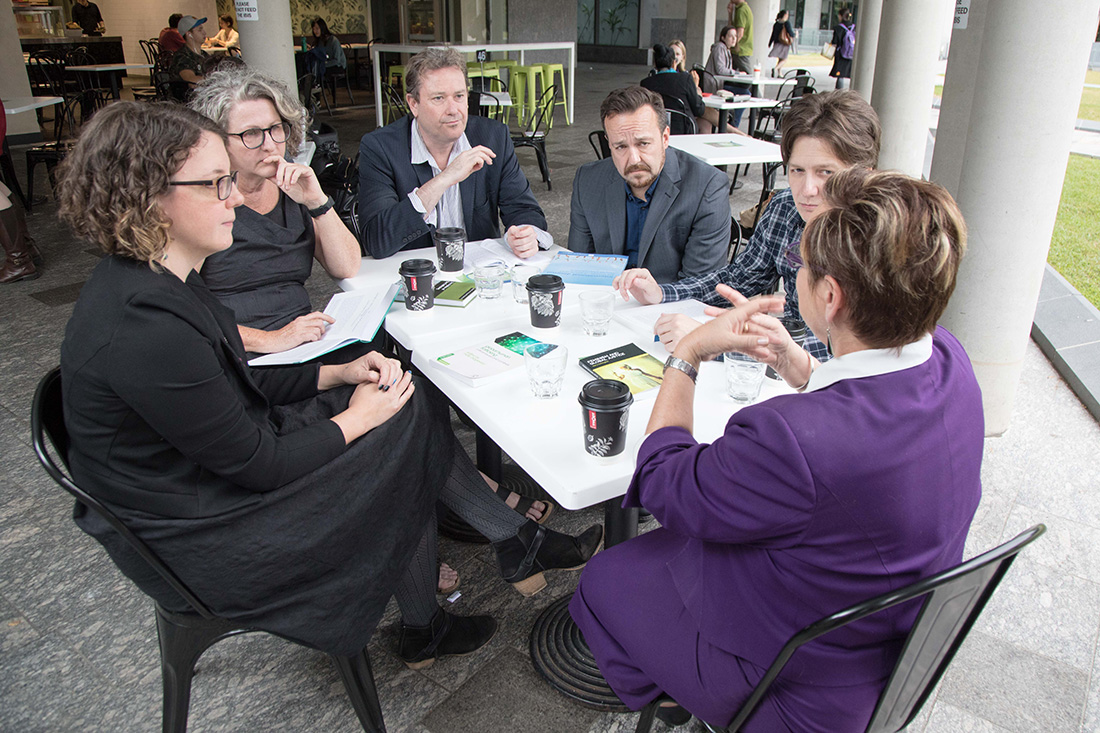 Research blog
Get the latest research, news, events and opinions from our research centre.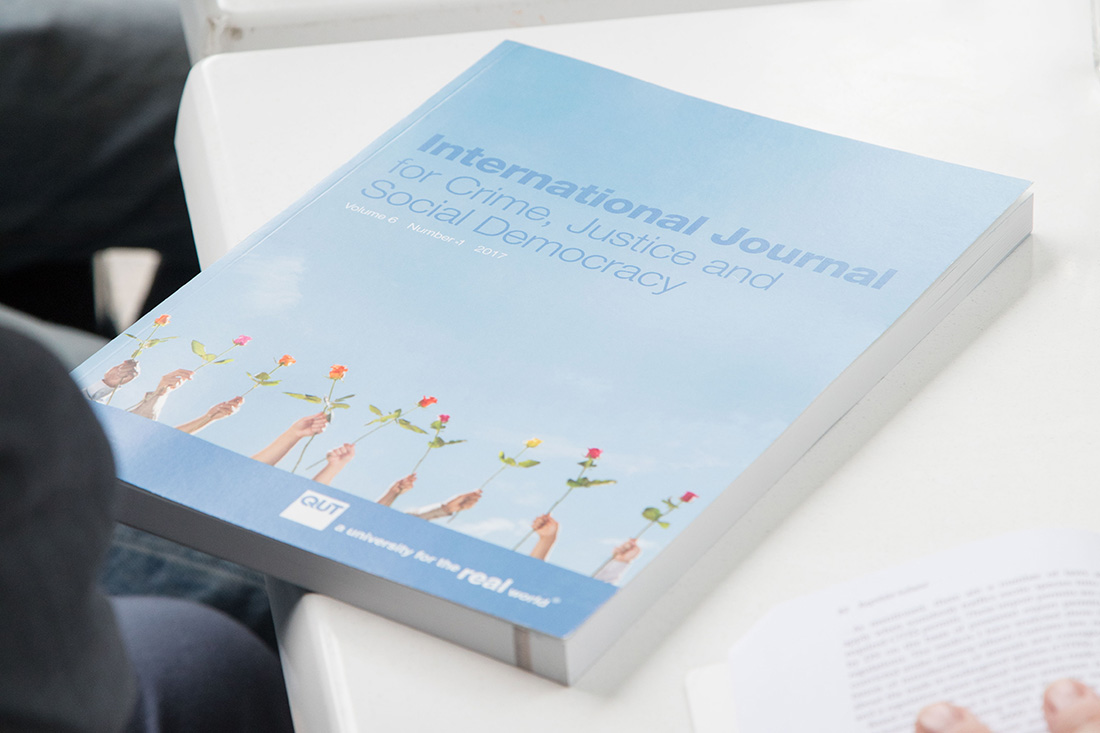 International journal
The International Journal for Crime, Justice and Social Democracy is Australia's top-ranking law journal.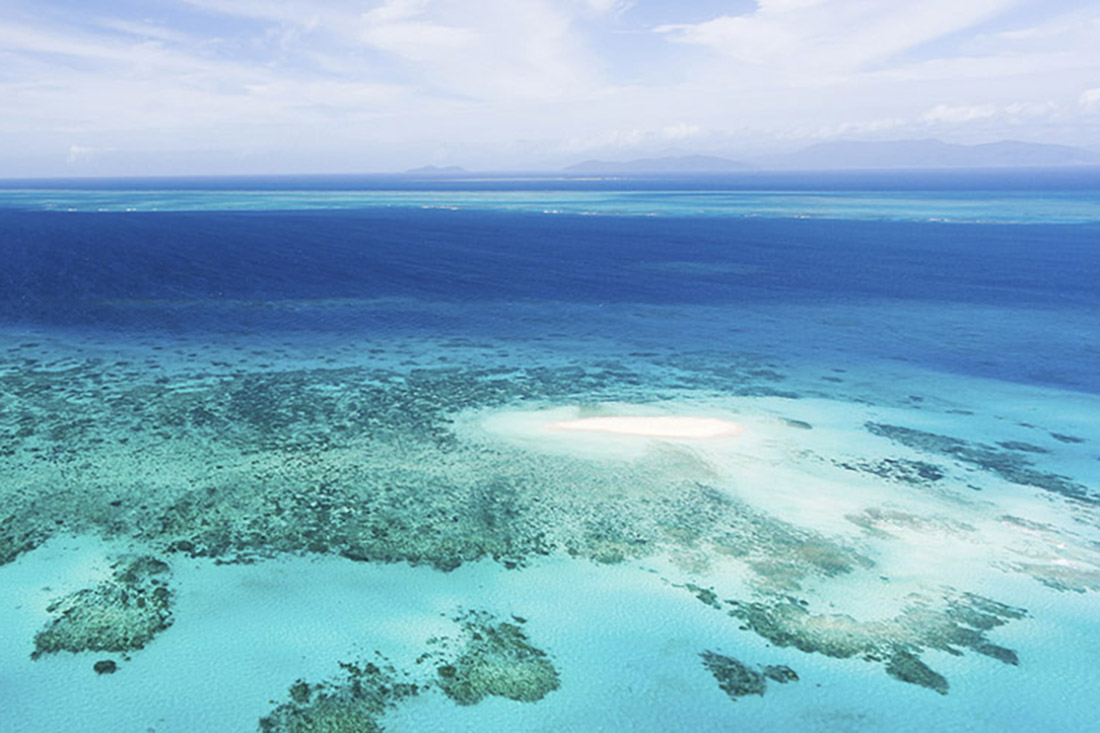 Conference
Our unique biannual criminology conference bridges global divides and attracts wide international participation.
Our researchers
We are internationally renowned for our studies in cybercrime, gendered violence, queer criminology, death investigation and eco-crime.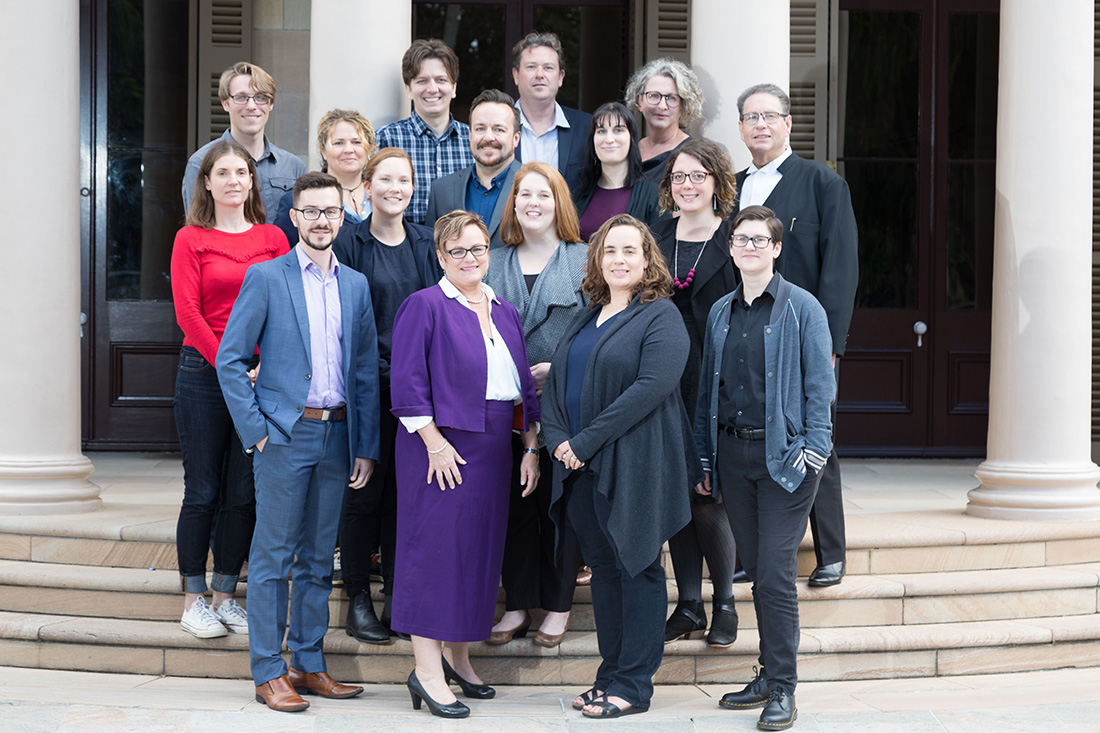 Contact us
Find news and events on our social hub. Email or call us about partnerships or study options.