Creating a just world
QUT Centre for Justice is a think tank for social justice that aims to empower and enable citizens, consumers and communities through solutions-oriented research. Our vision is to democratise justice by improving opportunities for health and well-being and enhancing the inclusiveness of work and education while widening access to justice.
Our research

Access to justice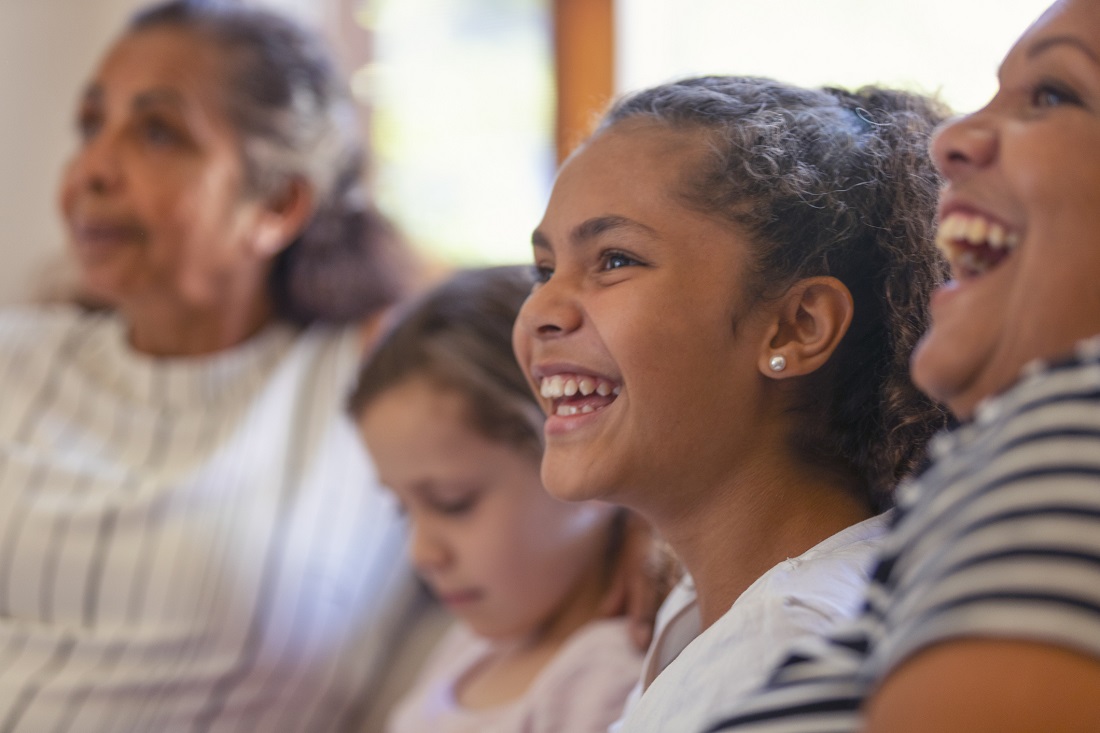 The United Nations has identified Access to Justice as a priority sustainable development goal as discrimination, inequality, marginalisation and exclusion are obstacles to social justice. Justice should be available and meaningful to all people, regardless of who they are, their legal, political, economic or other circumstances, and where they are situated, in Australia or elsewhere in the world. Research in this program improves access to, and the experience of, justice, particularly in relation to vulnerable groups including:
First Nations People and other Indigenous Peoples
Women who experience gender violence
LGBTQI+;
Young people and children
Those needing care and support to access everyday life
Program Leader: Professor Kerry Carrington
Associate Program Leader: Professor Christine Morley
Technologies of justice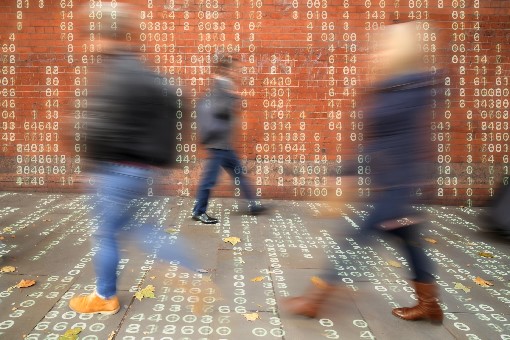 Social institutions, system designers, practitioners and scholars all have a role to play in what counts as justice, and how it is defined and applied in professional and practical settings. Research in this program enriches our understanding of the intellectual, professional and/or digital technologies that shape the way we think about justice, how it is delivered, and how justice is being transformed in the digital age by AI and associated innovations by addressing:
The organisation of workplaces and service delivery sites
The institutional context of practice
Professional knowledge, training and practice
Computer mediated innovations
Program Leader: Associate Professor Robyn Mayes
Associate Program Leader: Professor Kieran Tranter
Ecologies of justice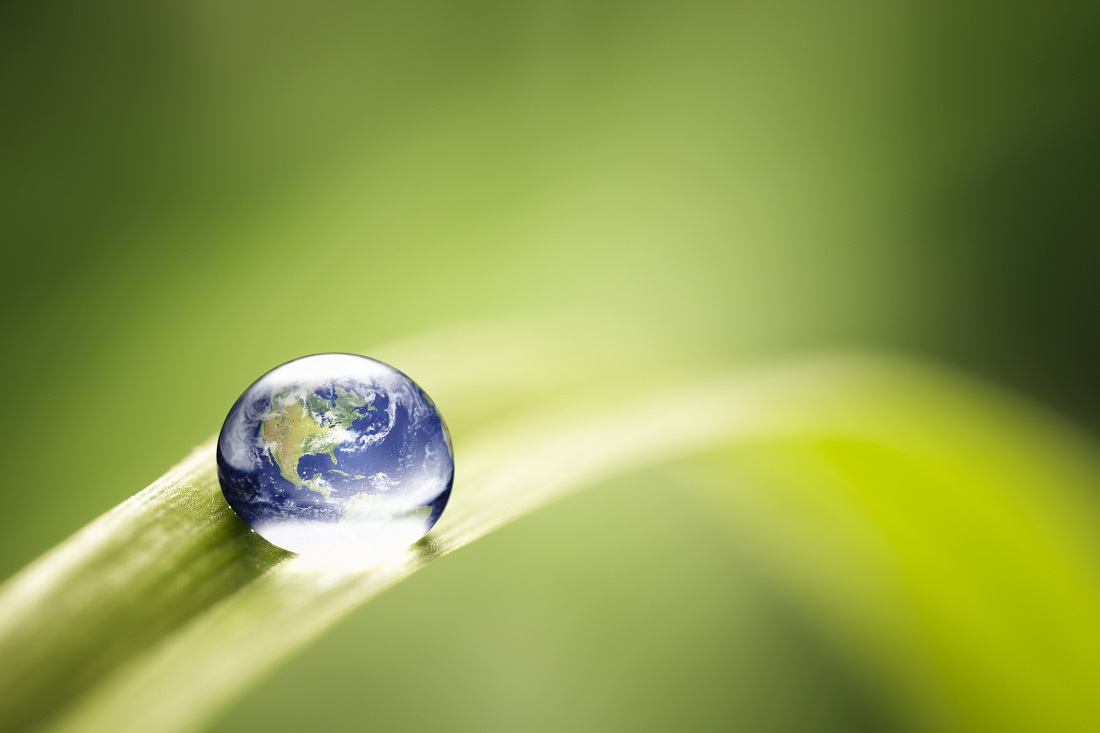 How we understand justice as a value, ethic, principle or practice is mediated through relationships and systems that cross historical, political, economic, social, spatial and environmental domains. These intersecting domains shape how justice works, or struggles to be expressed. Research in this program helps us to comprehend the complex arrangements that contribute to, transform, or undermine justice through:
Geopolitics
Systems of governance and regulation
Flows of information, people, goods and services
Place and space
The well-being of the planet and species that inhabit it
Social change and activism
Program Leader: Professor Amanda Kennedy
Associate Program Leader: Dr Lisa Stafford
Our people

Our researchers
Our researchers are internationally recognised for finding solutions to social injustice, regardless of social status or geo-political spatial location in a globalised world.
Our HDR students
Our Higher Degree Research students are studying a Doctor of Philosophy, a Masters by Research, a Master of Philosophy or a Professional Doctorate by Research course.