Creating a just world
Our aim is to understand crime. We're finding ways to address challenges that confront citizens, governments and criminal justice systems around the world.
We lead interdisciplinary research in applied criminology, and are home to distinguished international researchers.
Research expertise

Southern criminology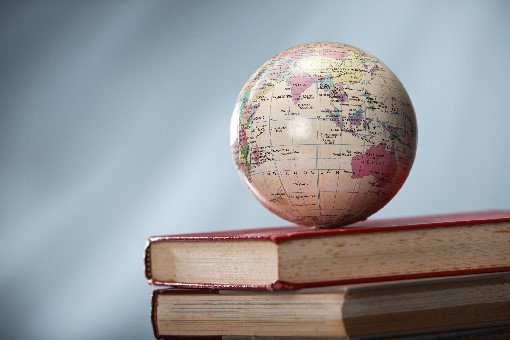 Criminology has been predominantly a northern academic enterprise.
Our research aims to redress this bias, to enlarge the criminological imagination to include experiences and ideas from the global south.
Our work promotes the global south as a source of knowledge, innovative research, and theory on crime and justice. This work includes a world first study into how women's police stations in Argentina respond to and prevent gender violence.
Theme leader: Professor Kerry Carrington
Gender, sexuality and violence
Our research focuses on the intersections between, gender, sexualities, and interpersonal violence. Our work contributes to scholarly understanding of how violence and crime are structured by gender and sexuality. We study the contexts for, participants in, and victims/survivors and perpetrators of crimes such as:
domestic violence
sex trafficking
sexual violence
child abuse.
We translate our research into innovative recommendations to reduce and prevent crime associated with gender and/or sexuality.
Theme leader: Associate Professor Michael Flood
Policing, diversity and society
Policing attracts many complaints, yet police officers often face difficulties in providing community-sensitive services.
Our research aims to reform policing practice to be more inclusive, and for police to respect the diversity of citizens and police, in both global north and south contexts.
Our work focuses on sexuality, gender diversity, violence, policing and technology, online policing, transnational policing, domestic violence policing, policing of young people, police culture, and crime scene investigation.
Theme leader: Dr Toby Miles-Johnson
Technologies and digital justice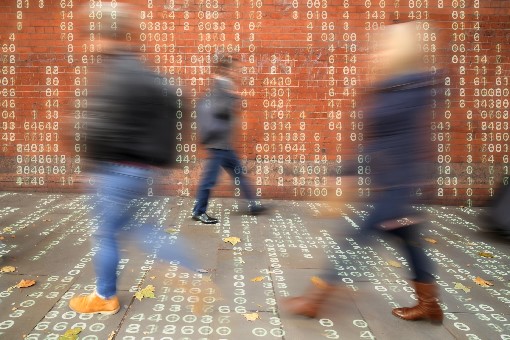 We are studying the crime, justice, and human rights implications of new and emerging technologies with the view of creating a more just digital society.
Our research includes technology and the criminal justice system, online crime and victimisation, technology-facilitated violence and online abuse, social media activism, and cyber security policy.
We are using technology such as apps, sensors, smartphone and virtual reality to:
improve access to justice and avenues for advocacy
reduce fear of crime
develop innovative research methods.
Theme leader: Dr Monique Mann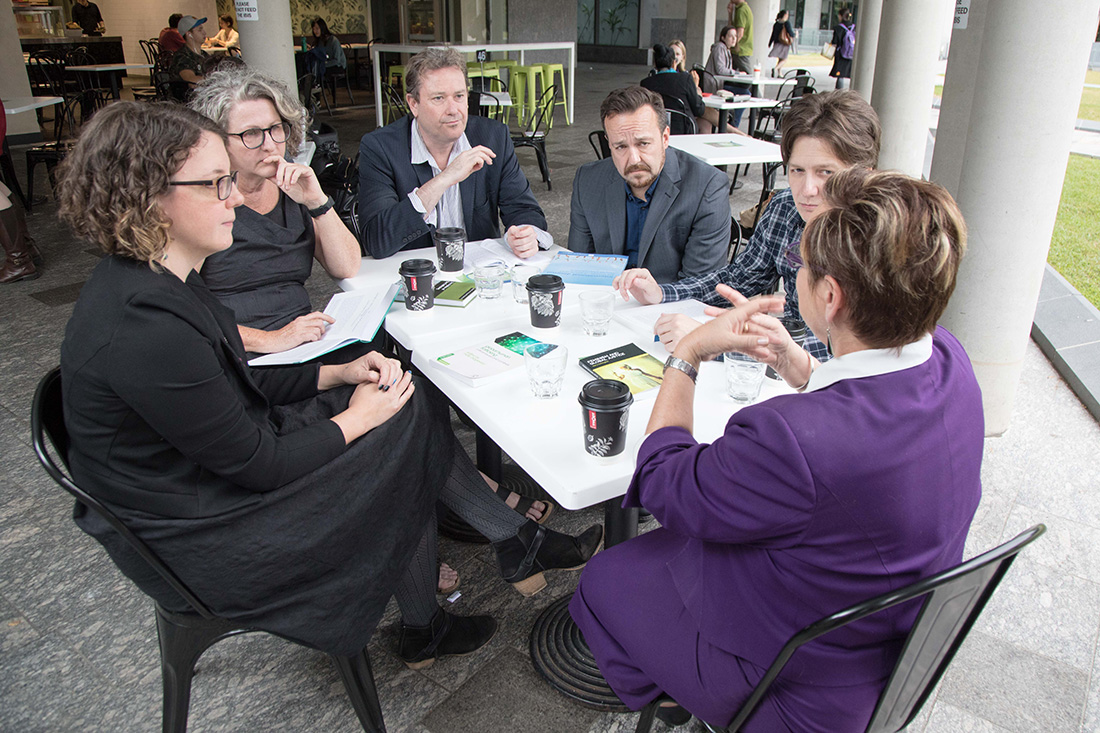 Research blog
Get the latest research, news, events and opinions from our research centre.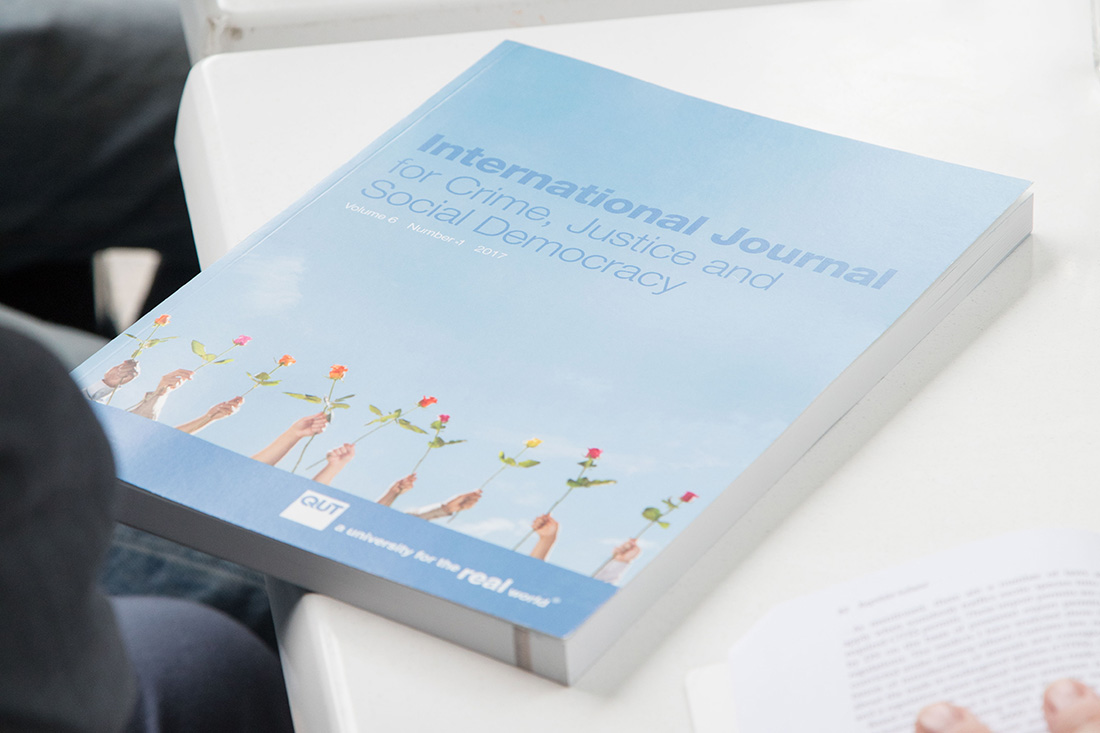 International journal
The International Journal for Crime, Justice and Social Democracy is one of Australia's top-ranking law journals.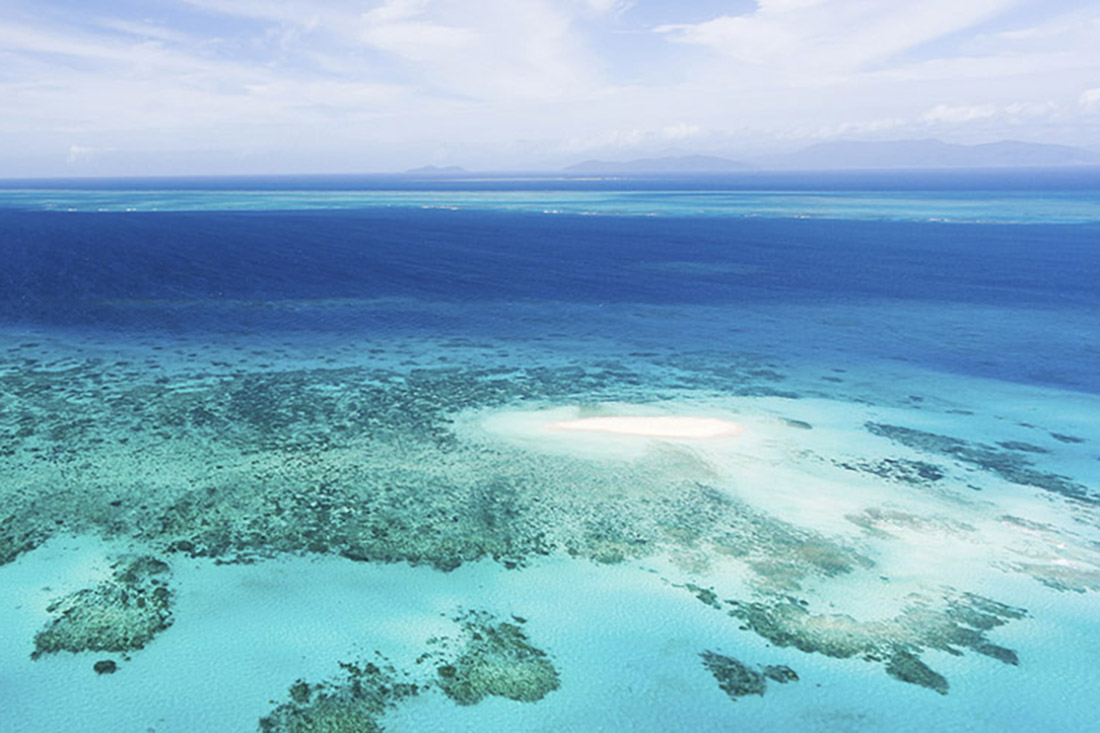 Conference
Our biennial criminology conference bridges global divides and attracts wide international participation.
Our researchers
We are internationally renowned for our studies in cybercrime, gendered violence, queer criminology, death investigation and eco-crime.