We provide activities and advice to high school students in Years 11 and 12, who are contemplating careers in law and justice.
Our interactive and educational programs, such as mock trials and law library workshops give students insights into practising and studying law and justice.
Mock trial
In the mock trial, school students play the roles of the judge, prosecutor, defence, witnesses, defendant and bailiff in a realistic setting. Students learn about court procedures, legal terminology and sections of the Queensland Criminal Code.
The mock trial is an interactive program that enables students to answer questions about court procedure and come to a conclusion as to the guilt or innocence of the accused.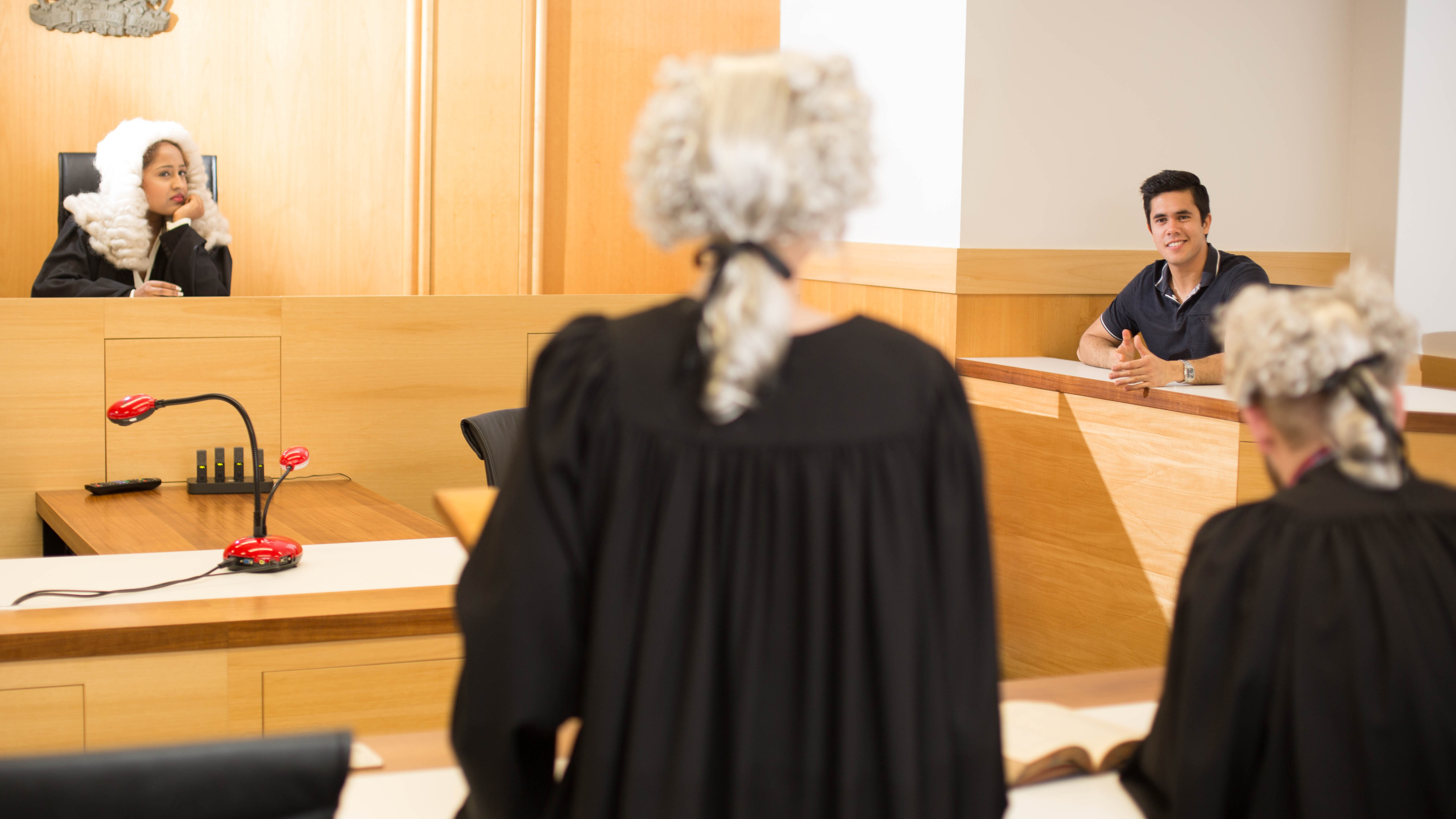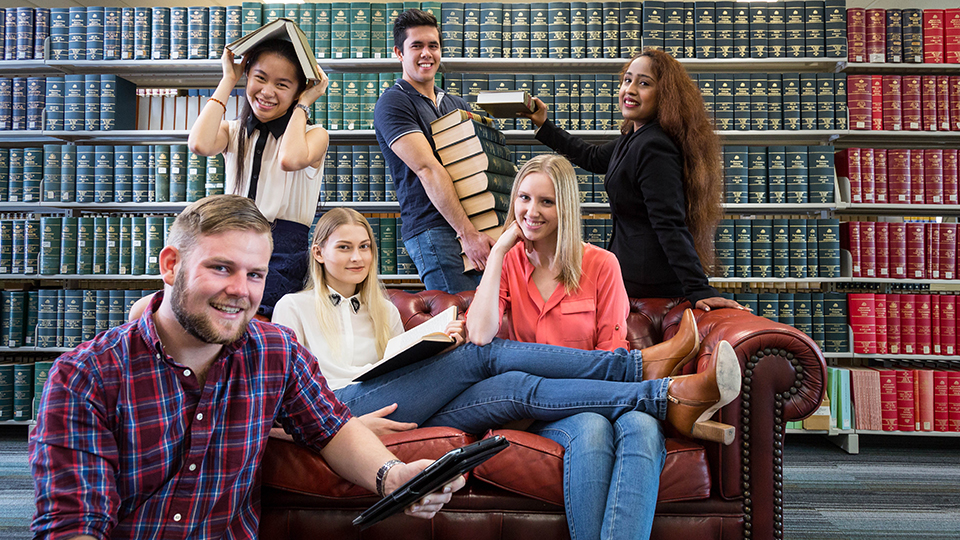 Law Library workshops
Legal research talks and workshops introduce students to university resources and facilities.
Our expert librarians offer tips and tricks for legal assignments, and students can gain access to online information.
Contact us

To enquire or book a high school visit, contact the Business Development Team.