Law Alumni QUT Chapter
If you would you like to catch up with former classmates, network, or give back to the university community, the QUT Law Alumni Chapter is for you.
We host a range of social events throughout the year and provide numerous opportunities for involvement, such as mentoring students.
To join the chapter, contact QUT Alumni and connect with Law Alumni QUT on LinkedIn. Membership is free.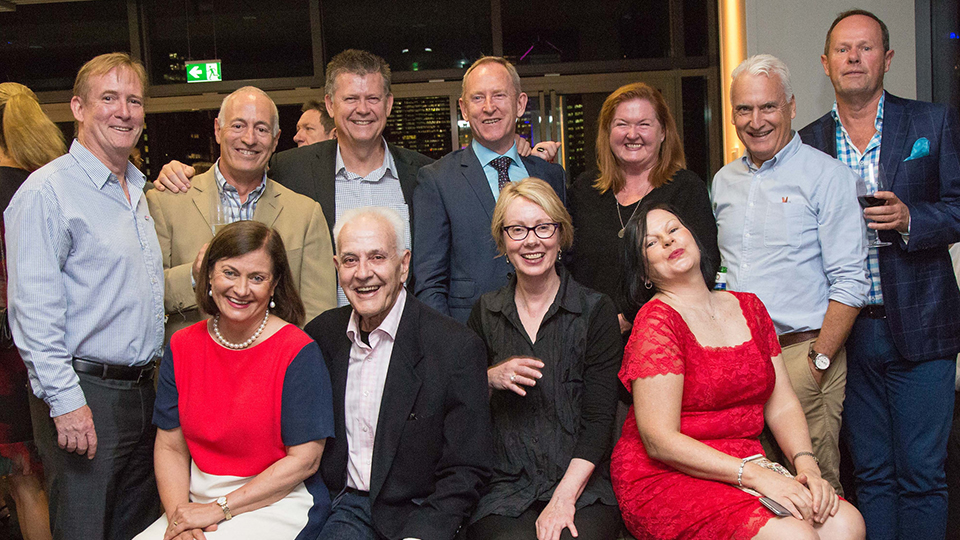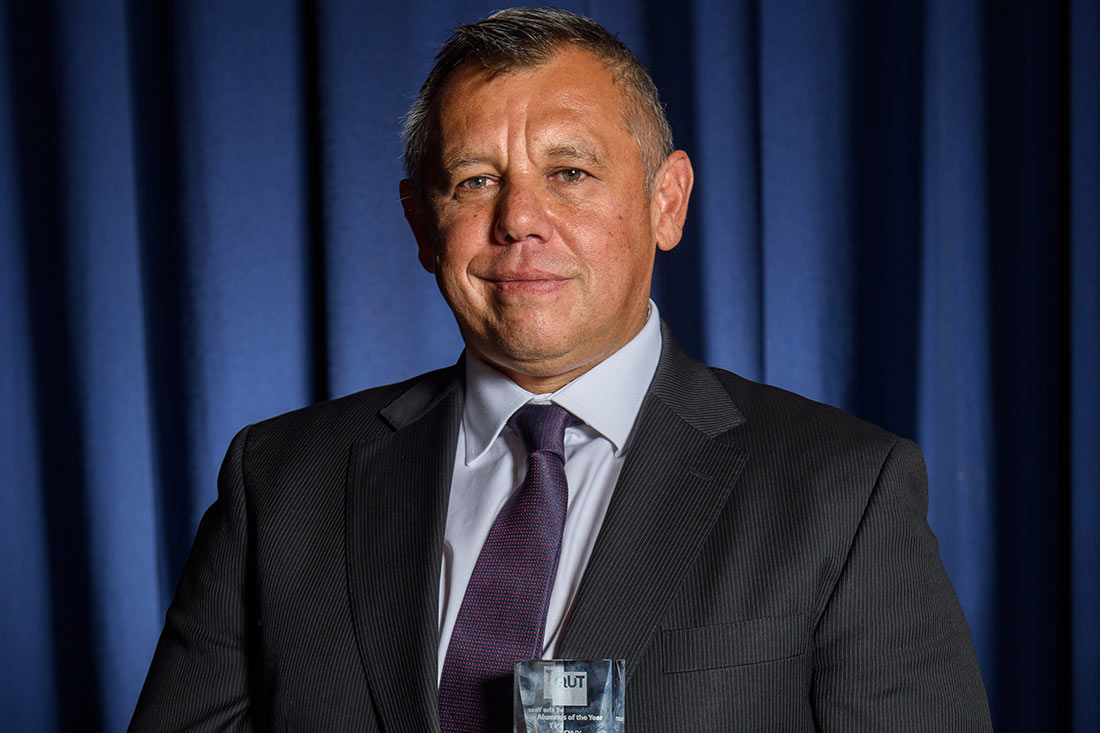 Alumnus of the year
With nearly 30 years' experience as a legal advocate for Indigenous Australians, Tony McAvoy is the 2018 QUT Alumnus of the Year and Faculty of Law Outstanding Alumni Award Winner.
Tony specialises in coronial inquests, and is an expert in administrative, human rights, discrimination, and criminal law.
Featured alumni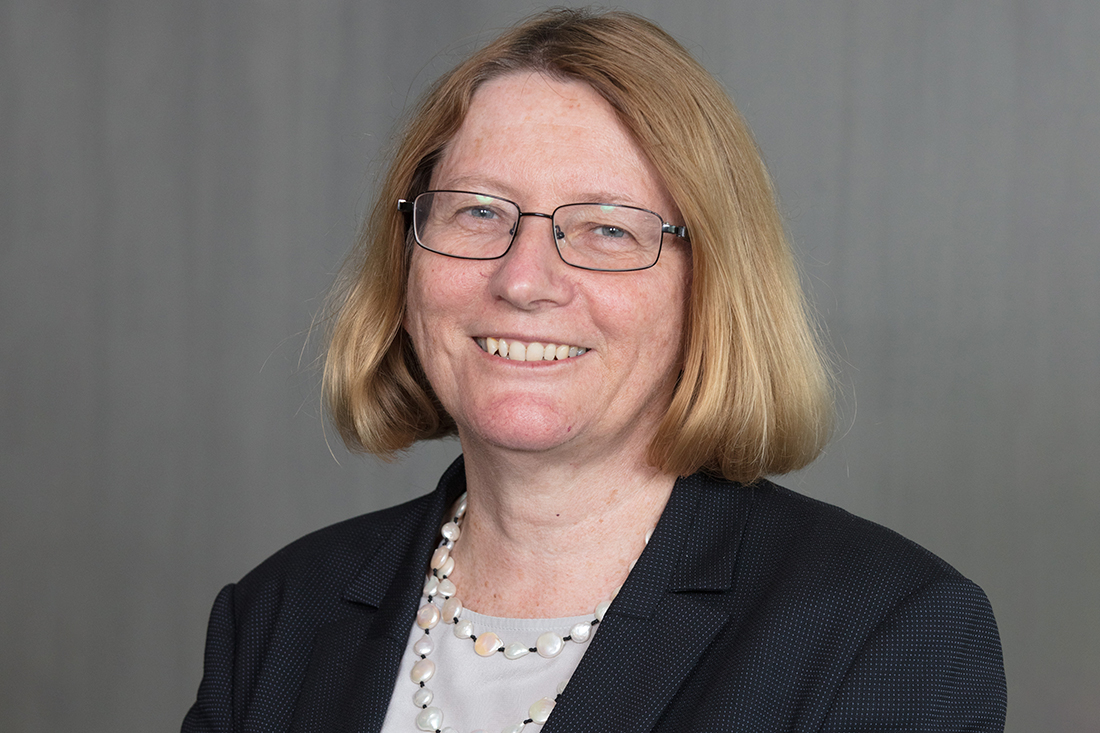 The Honourable Chief Justice Holmes was appointed Chief Justice of Queensland in 2015.
Her Honour completed the Graduate Diploma in Legal Practice at QUT in 1982.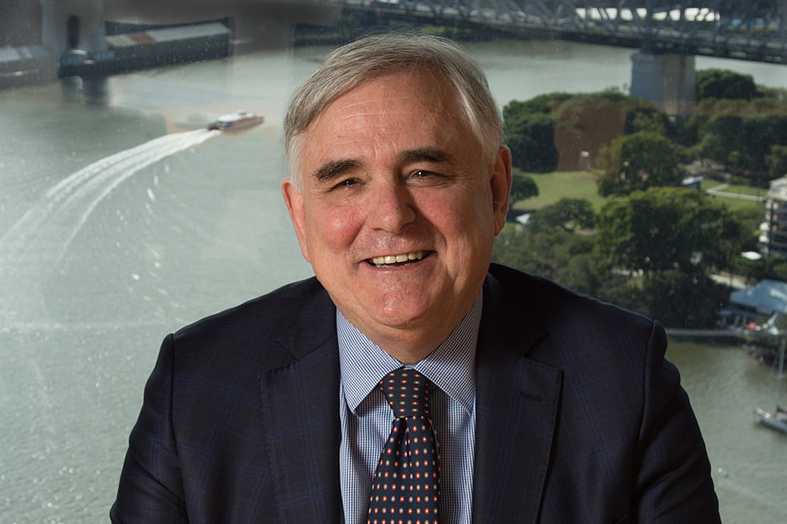 Darryl McDonough is one of Queensland's most respected company directors and a consultant with Clayton Utz.
He was among the first cohort of QUT law graduates in 1983 and was named QUT's 2017 Outstanding Alumnus of the Year.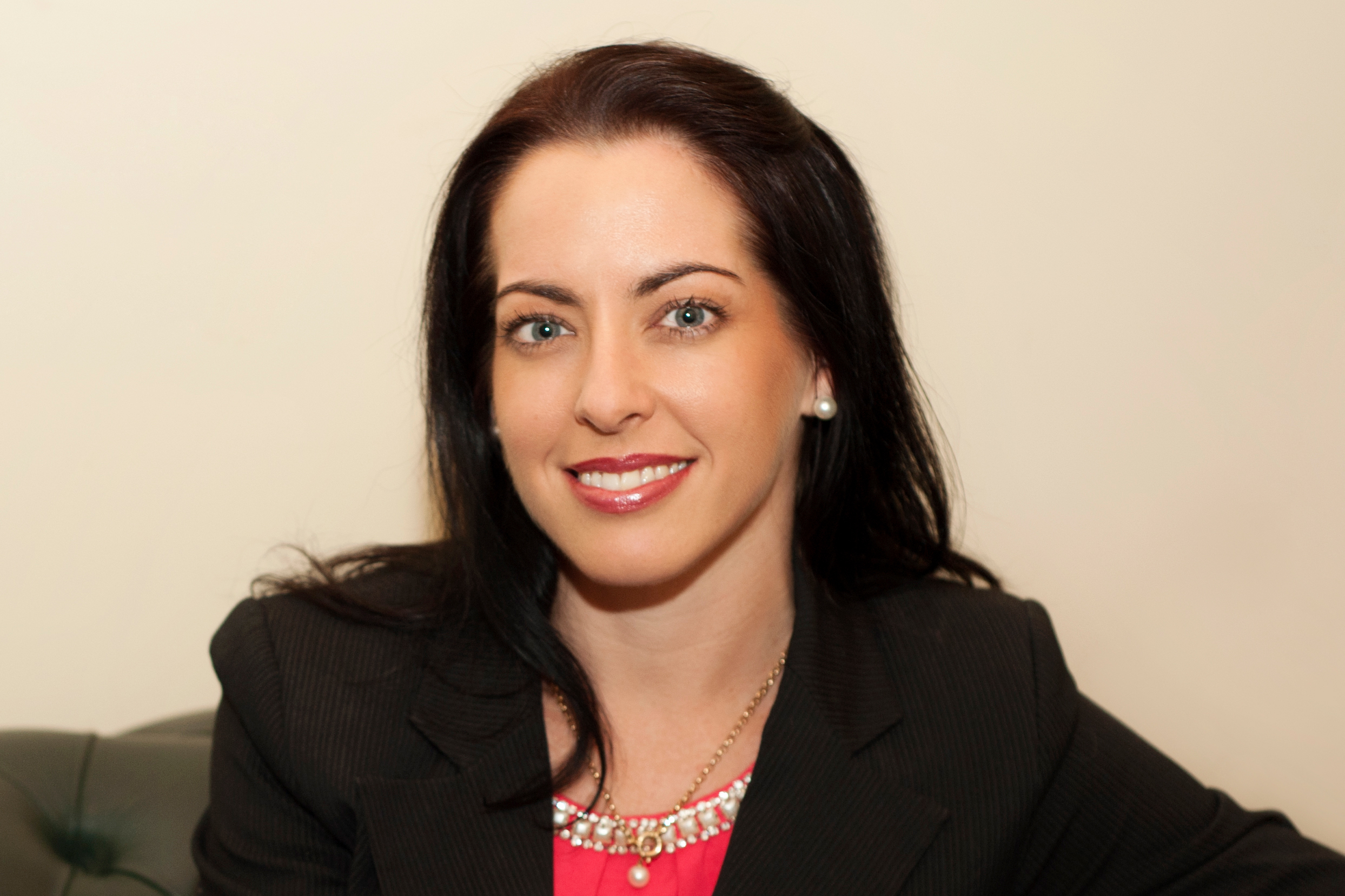 Katie Richards is CEO and founder of online law firm, Virtual Legal, which uses specialised technology to provide a range of legal services.
Katie graduated from QUT with a Law and Business degree in 2006.
News and events
10 Jul 2019
Australia's population of online male escorts is growing with 668 profiles in 2018, up from 516 in the previous survey, according to the latest Male Escort Global Survey, conducted by QUT criminologists.
9 Jul 2019
Have you been set on your career goal since preschool or are you still figuring out what you want to do in the real world? Either way, the QUT Open Day at the Gardens Point (city) campus on July 28 is set to inspire and will feature graduates who've followed their dreams and different paths to success.
Contact us

Contact our Business Development Team for more.