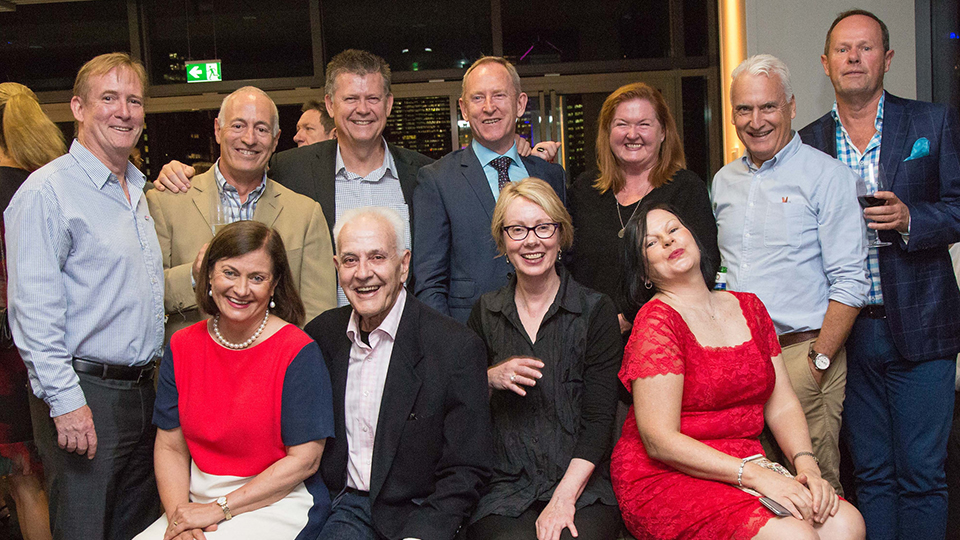 Law Alumni QUT Chapter
If you would you like to catch up with former classmates, network, or give back to the university community, the QUT Law Alumni Chapter is for you.
We host a range of social events throughout the year and provide numerous opportunities for involvement, such as mentoring students.
To join the chapter, contact QUT Alumni and connect with Law Alumni QUT on LinkedIn. Membership is free.
Featured alumni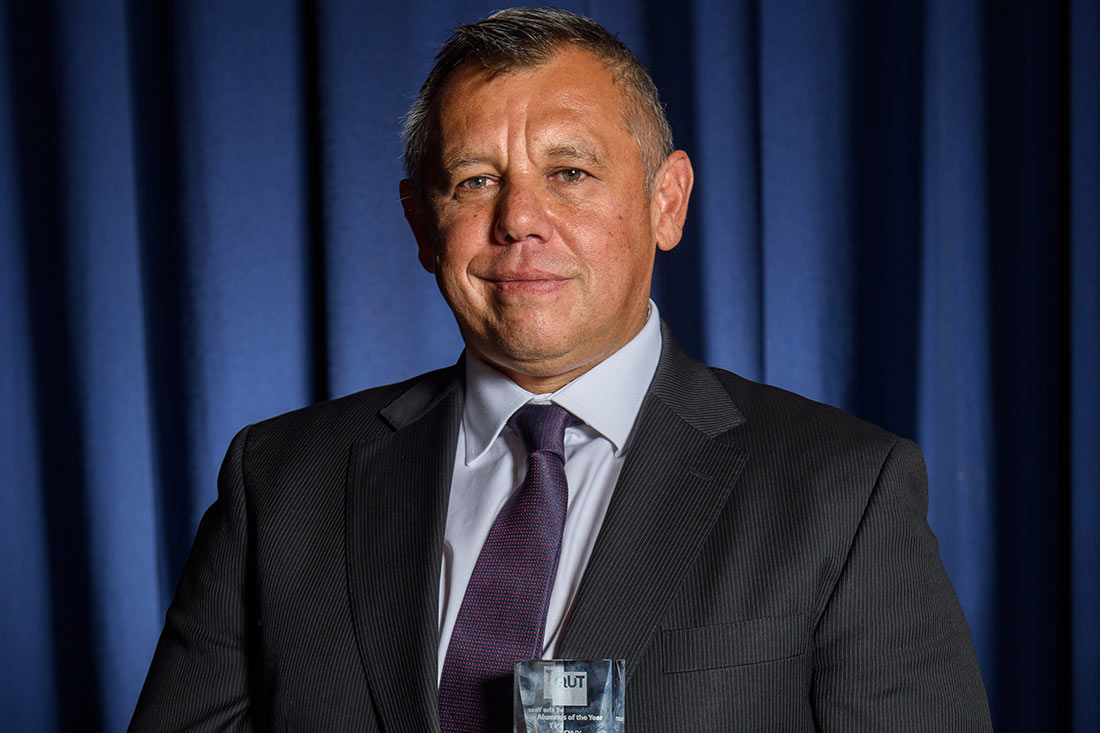 With nearly 30 years' experience as a legal advocate for Indigenous Australians, Tony McAvoy was awarded the 2018 QUT Alumnus of the Year.
Tony specialises in coronial inquests, and is an expert in administrative, human rights, discrimination, and criminal law.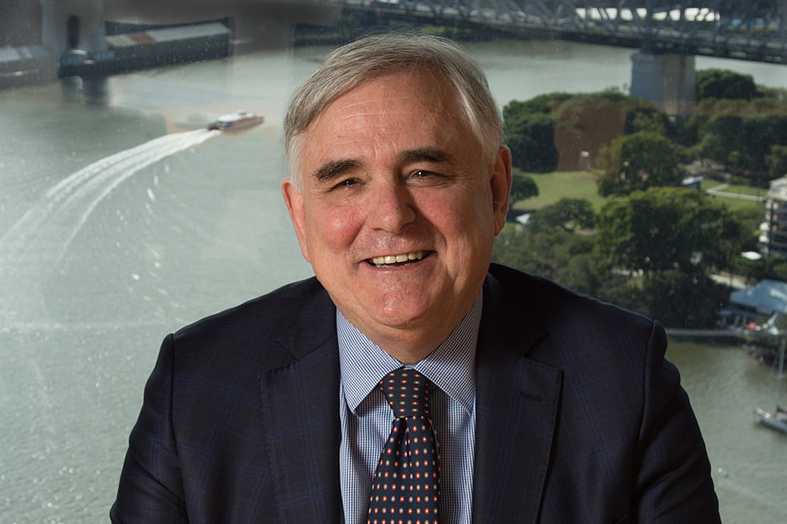 Darryl McDonough is one of Queensland's most respected company directors and a consultant with Clayton Utz.
He was among the first cohort of QUT law graduates in 1983 and was named QUT's 2017 Outstanding Alumnus of the Year.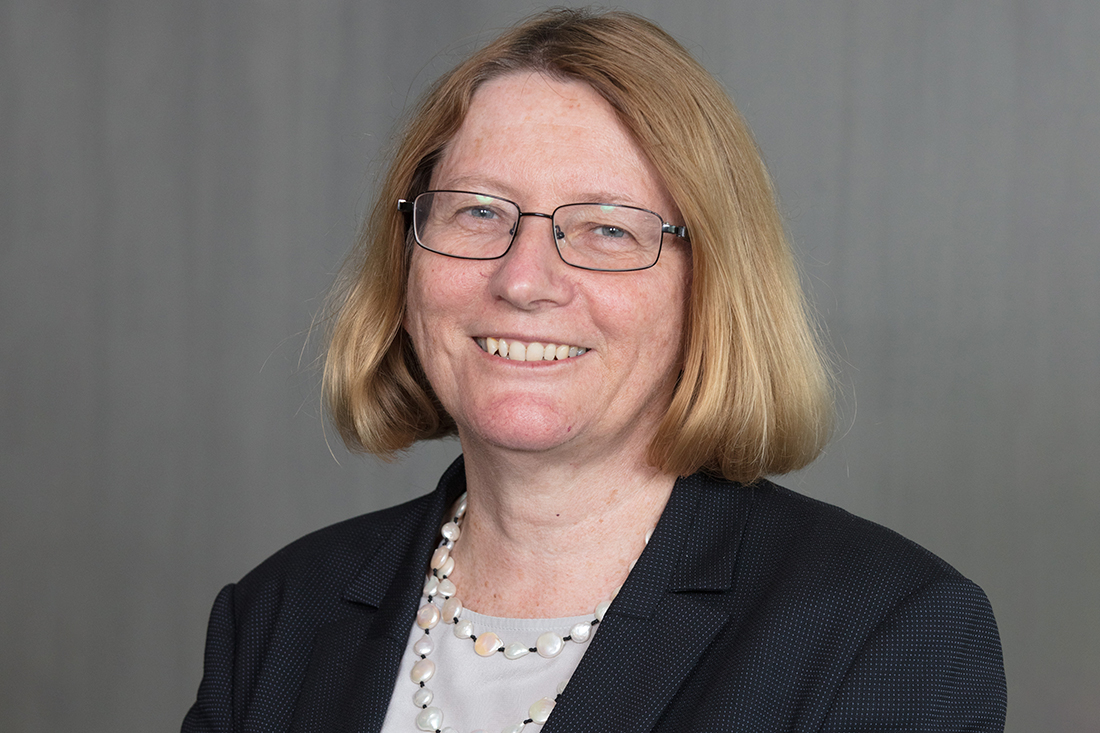 The Honourable Chief Justice Holmes was appointed Chief Justice of Queensland in 2015.
Her Honour completed the Graduate Diploma in Legal Practice at QUT in 1982.
News and events
5 Dec 2019
Can climate activism and eco-emotional awareness act as catalysts for the transformative legal changes needed to confront the climate crisis? Is the legal system motivated enough to adequately respond to irreplaceable natural wonders?
2 Dec 2019
R. Hugh Magill delivered the 2019 W A Lee Equity Lecture on the topic 'Estate Planning and Trust Management in a Brave New World: It's All in the Family…What's a Family?'
Contact us

Contact our Business Development Team for more.