Give back
Sponsorship opportunities include scholarships, prizes and events. Change the lives of students facing hardship and reward excellence.
Become a sponsor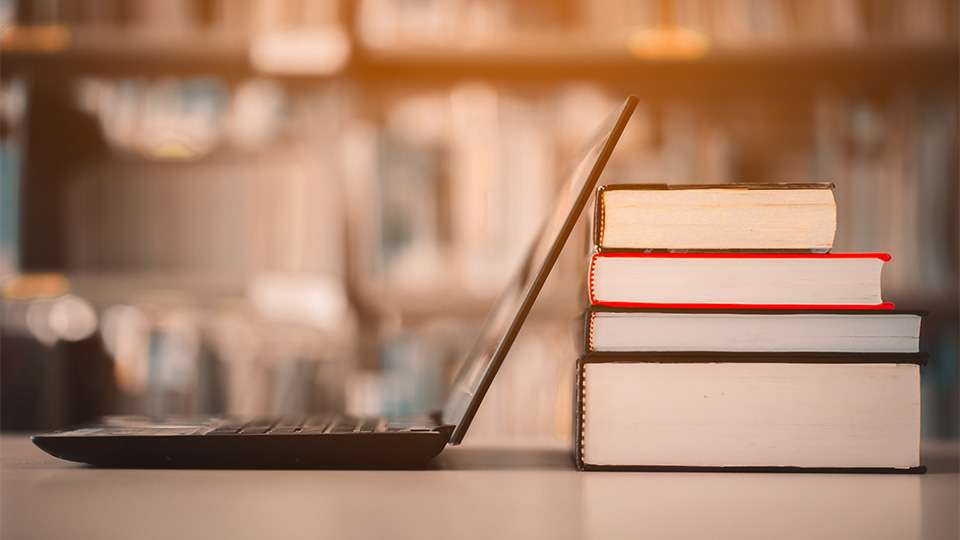 Professional development
Re-invent your career, create opportunities and update knowledge:
Postgraduate study - upgrade your prospects with a graduate certificate, diploma or masters degree.
Professional development options include mediation, healthcare law and contracts for non-lawyers.
Individual units are available personal or professional development - choose from an array of law and justice topics.
26 March
When: 5:30pm - 7:30pm 26th March
Where: OJW, Level 12, S Block, QUT, Gardens Point Campus
Contact us

Contact our Business Development Team today to find out more.