Double the options
21 double degree options - more than any other Queensland university.
Career ready
979 work placements, 360 competition entrants, 225 global experiences in 2019.
Innovative teachers
Be taught by industry professionals and experts with compassion.
#1 in Queensland
Top university under 50 offering law and legal studies in Queensland.
QS rankings 2021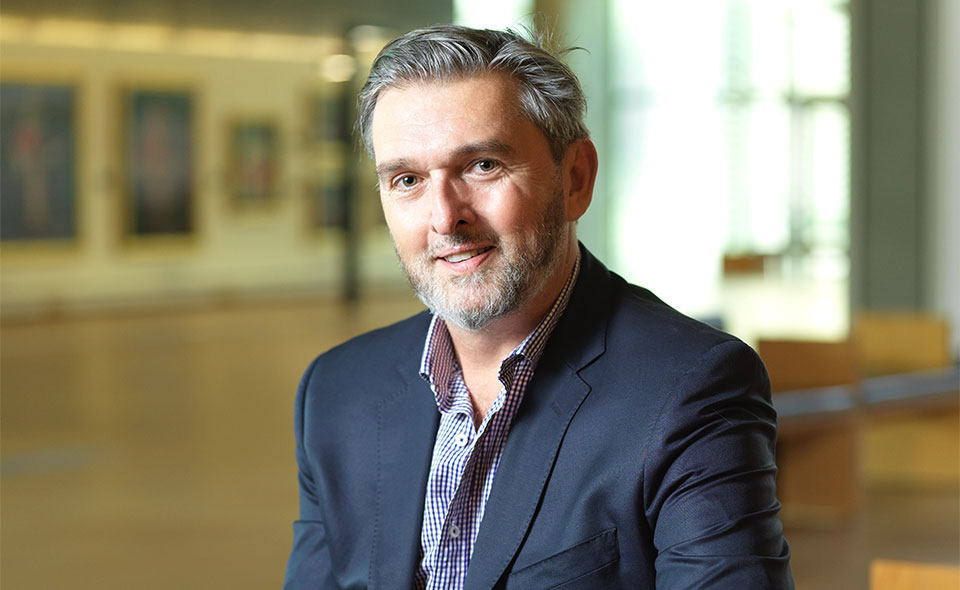 A focus on the future
'As the largest law school in Australia, we have an obligation to our students and the law and justice professions to ensure our courses respond to the changing needs of industry.
As an educator, I have, I believe, an ethical duty to understand where the future is going to take our students and graduates, and adjust accordingly.'
Professor Dan Hunter, Executive Dean of the Faculty of Law
Our schools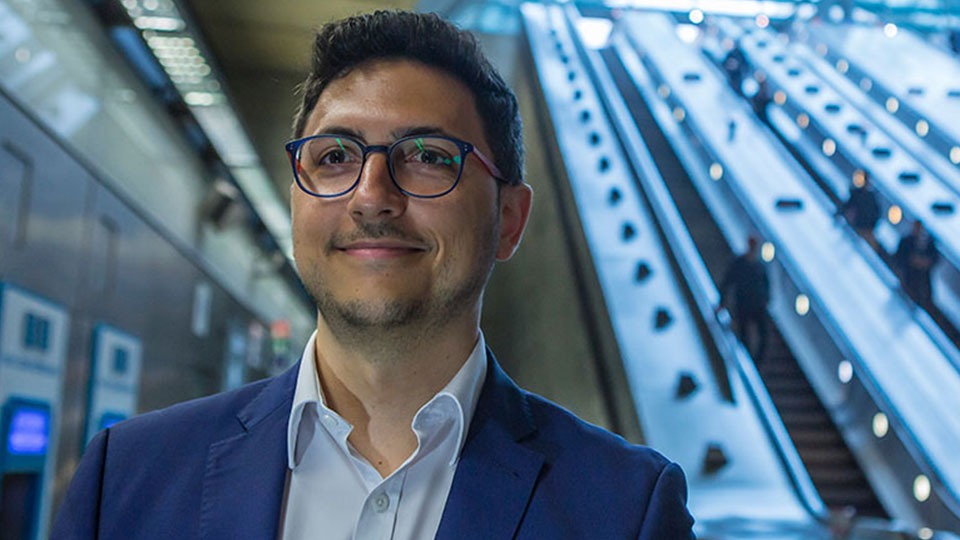 Real-world courses and outstanding facilities make us one of Australia's most highly regarded law schools.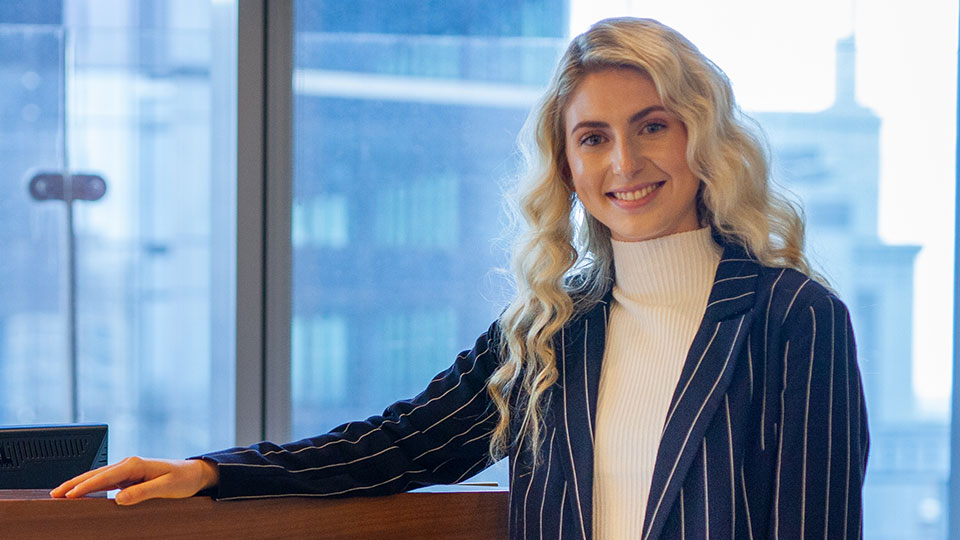 We teach practical skills for rewarding careers, and are home to world-leading researchers.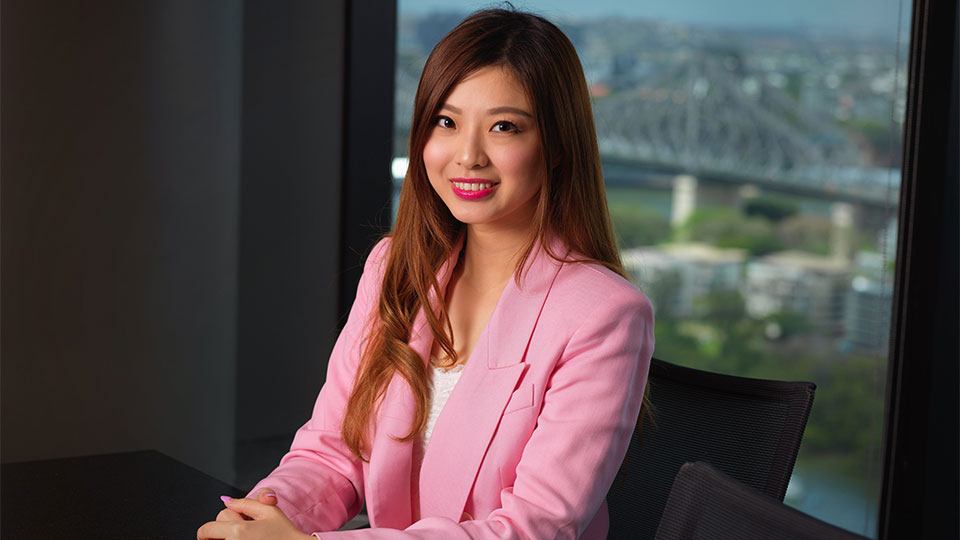 Our Graduate Diploma of Legal Studies (PLT) provides a seamless pathway to professional legal practice.
Student success
QUT Law student Kat Dorante was named First Nations Student of the Year in 2020 by the Queensland Law Society
Already an inspiration and role model to many, Kat has set her sights on becoming a human rights lawyer. We're so pleased to be able to share more of her story with you.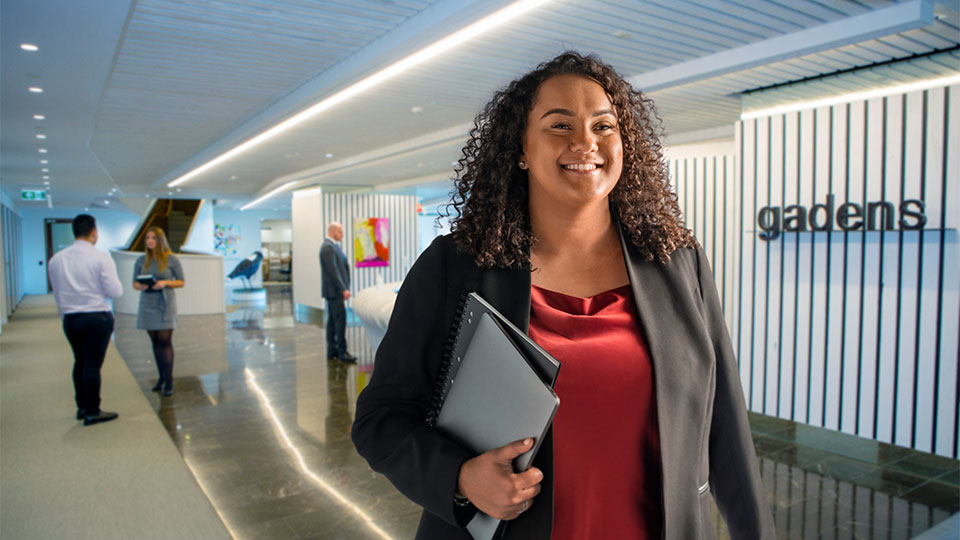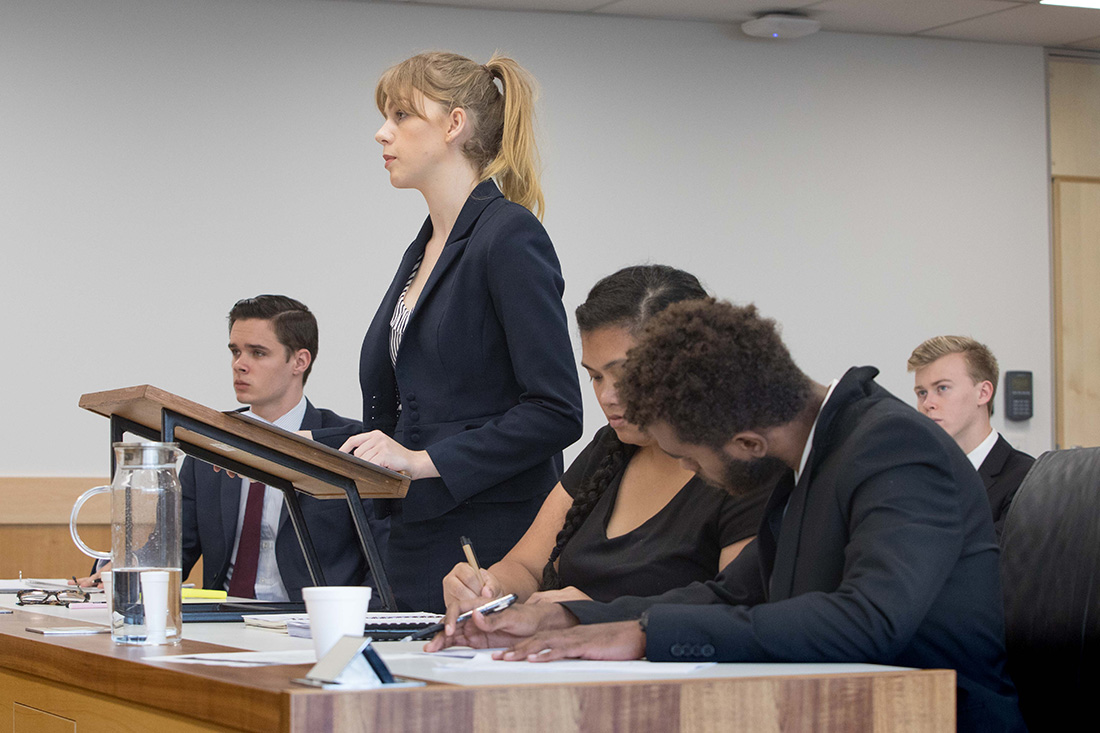 Our facilities
Our Garden's Point facilities include:
the QUT Law Library, with extensive resources and study spaces
courtrooms that provide a realistic setting for students to practice advocacy, courtroom procedure and etiquette.
Explore the QUT Law Moot Court
25 Jan 2021
Combining their passion for making a difference with their Justice degrees, three QUT students share their experiences that have become the foundation for vastly different career aspirations.
22 Dec 2020
Human-centred design, creativity, and advanced data analysis have become the building blocks for innovation in the legal industry for the first cohort through QUT's Graduate Certificate in Future Law Technologies.
Contact the Faculty of Law