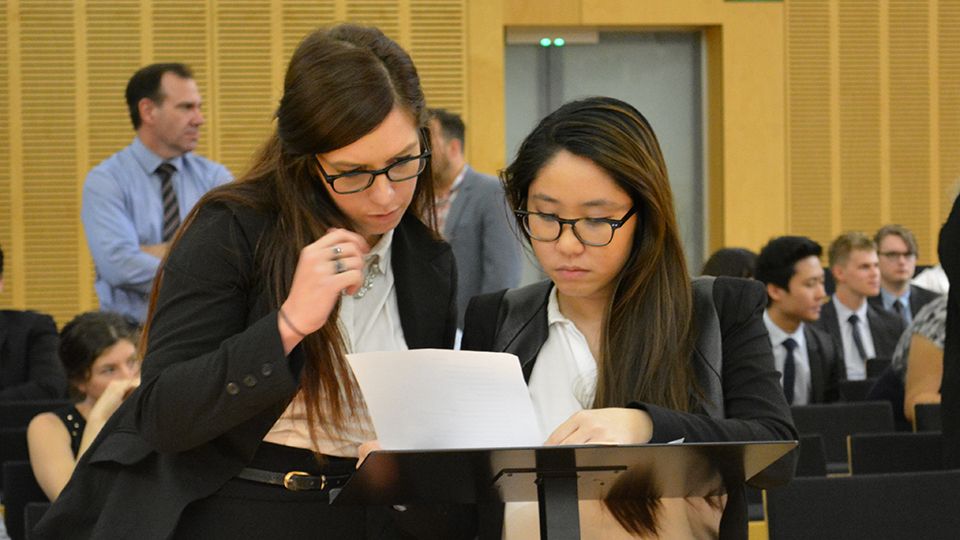 2020 competition cancelled
Due to the social distancing measures and travel restrictions imposed to manage the COVID-19 situation, the Law School has made the decision to cancel Torts Moot 2020.
For further updates regarding QUT Torts moot please monitor this website for future information.
About the competition
The QUT Torts Moot is an international mooting competition hosted by QUT's School of Law.
It's a unique event that provides insights into torts practice. Each year we welcome teams from universities across Australia, New Zealand and the Pacific.
Mooting builds essential skills for legal practice, including legal research, advocacy and teamwork.
The moot final takes place in the Supreme Court of Queensland, adjudicated by eminent judges and high-profile legal professionals.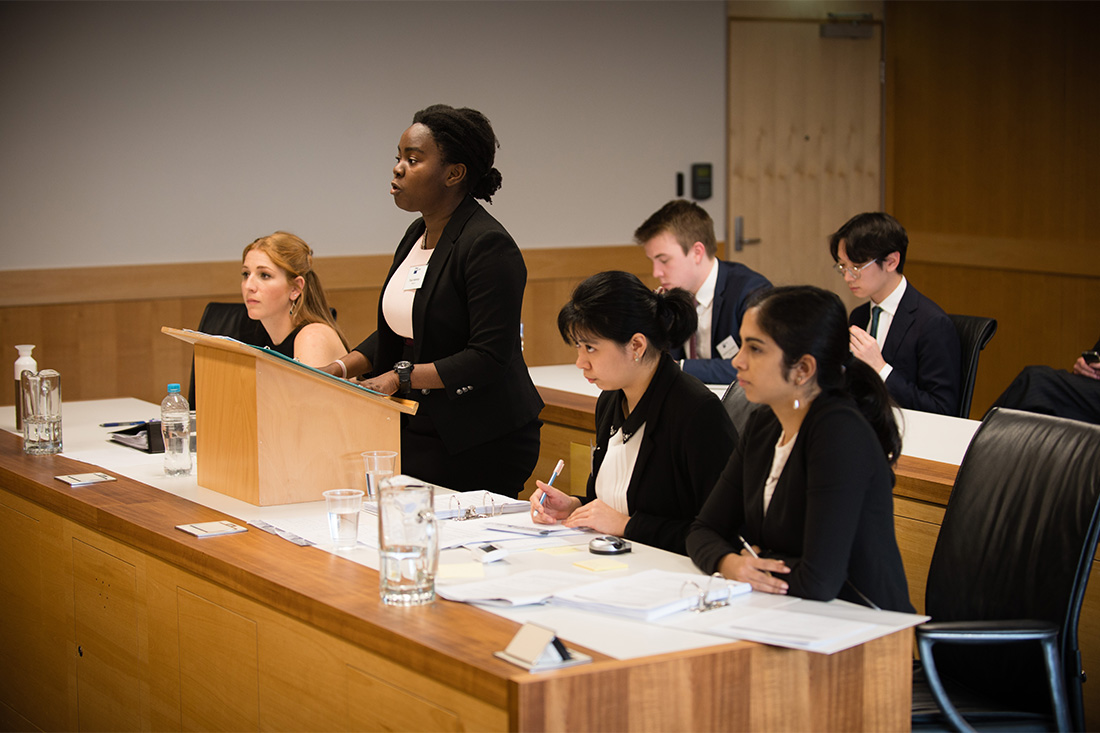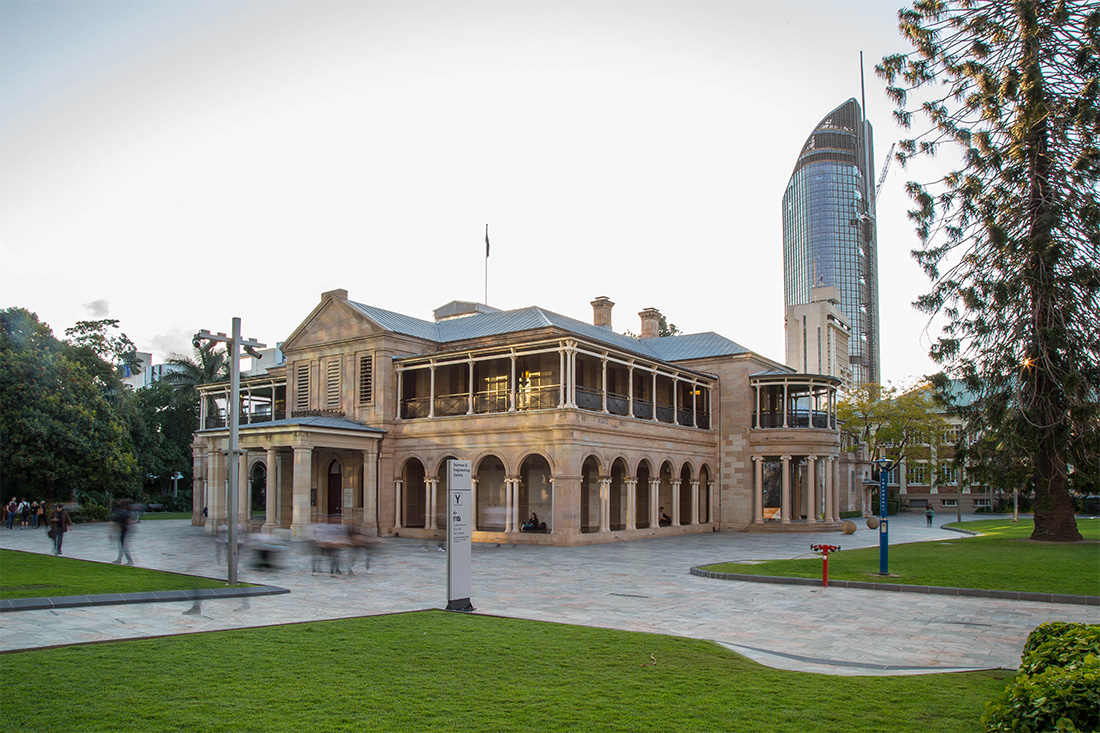 Location and facilities
QUT's Faculty of Law is located at Gardens Point, close to the heart of Brisbane CBD.
The QUT Law Library and computer lab facilities are available for teams.
Preliminary rounds of the competition take place in our simulated courtrooms, providing an immersive experience.
QUT Gardens Point campus maps and information
Past competitions
2019 competition prize winners
1st Place: Bond University
2nd Place: University of New South Wales
Best Mooter (Preliminary Rounds): Rachel Li, University of Sydney
Best Mooter (Finals): Campell Windsor, Bond University
Spirit of the Moot Award: University of South Pacific
Judges in the 2019 Finals
The Honourable Justice John Bond
His Honour Judge David Kent QC
Dan Rogers
More about the 2019 competition
2018 Monash University
2017 Monash University
2016 Griffith University
2015 Bond University
2014 University of Sydney
2013 University of Sydney
2012 University of Queensland
2011 University of Sydney
2010 Bond University
2009 University of Queensland
2008 University of Queensland
2007 University of New South Wales
2006 Macquarie University
2005 Queensland University of Technology
2004 University of Queensland
2003 James Cook University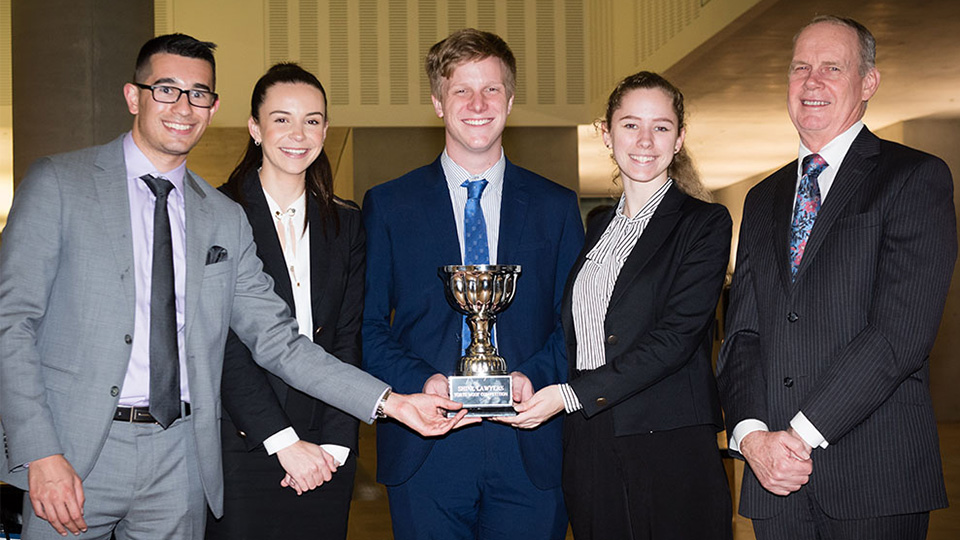 Contact

Contact the QUT Torts Moot Coordinator for more information.