Ian Fletcher International Insolvency Moot - London 2020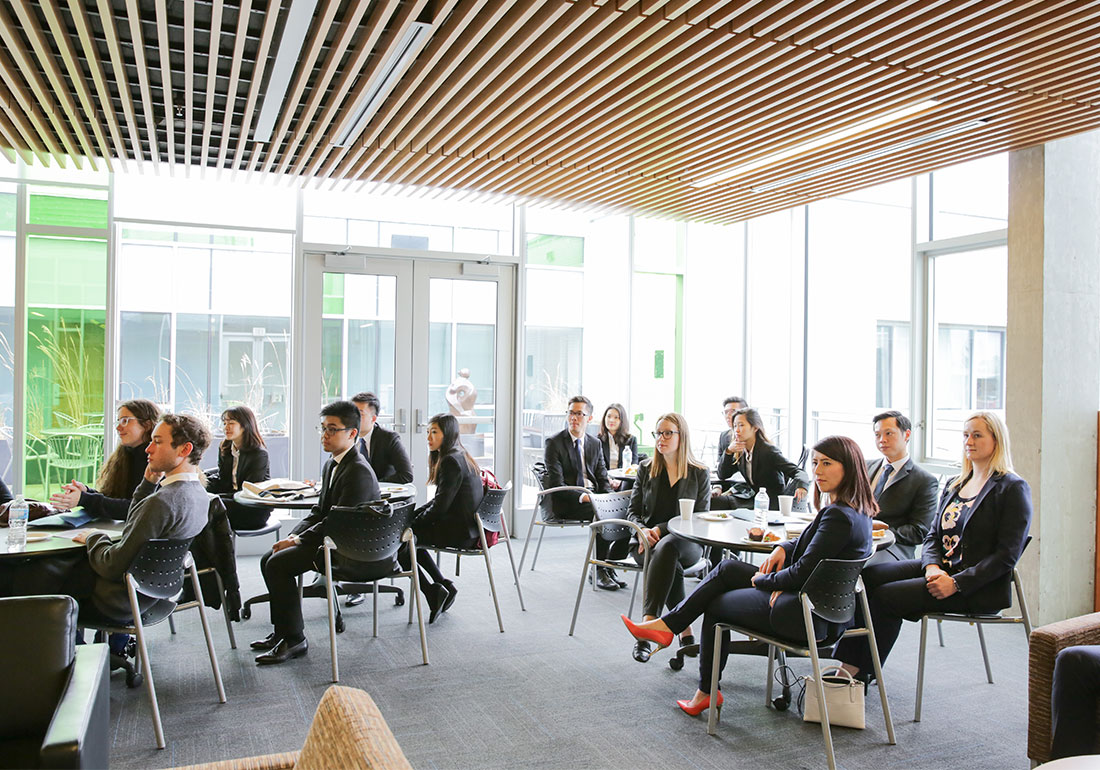 About the Fletcher Moot
The next Fletcher Moot will be held in London in February 2020.
The Fletcher Moot encourages our best and brightest students around the globe to learn about international insolvency law and international commercial litigation.
The competition is dedicated to raising the profile of insolvency and restructuring within the university curriculum. Students will have a chance to engage with their peers, judges and members of international insolvency bodies. It also provides an avenue for academics, judges and a diverse range of insolvency experts to collaborate in mentoring the next generation of lawyers.
Find out more about the moot
Foundation Sponsors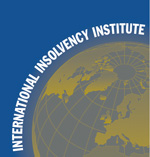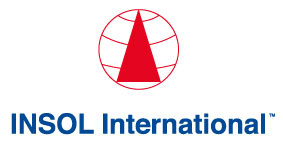 For teams
Teams from around the world compete in presenting and arguing complex factual and legal issues before panels of local and international judges.
Registration information