Our people
Our internationally renowned staff include full-time academics and practising legal and justice professionals.
Staff profiles
Our schools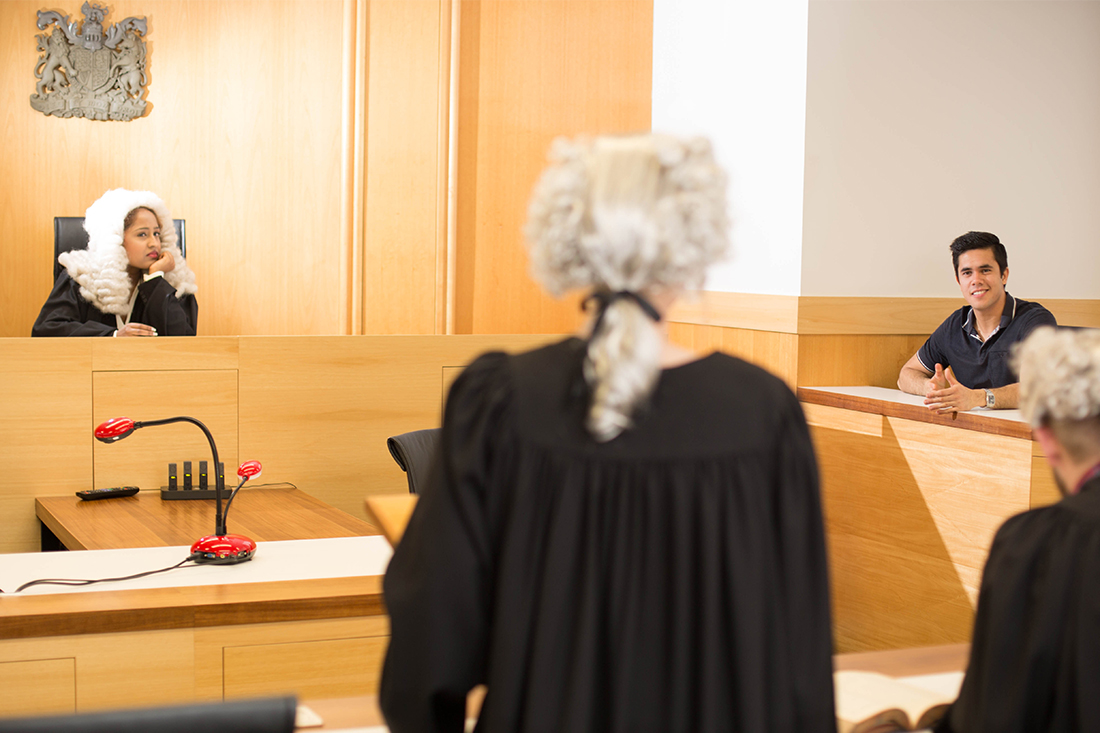 Real-world courses and outstanding facilities make us one of Australia's most highly regarded law schools.
We teach practical skills for rewarding careers, and are home to world-leading researchers.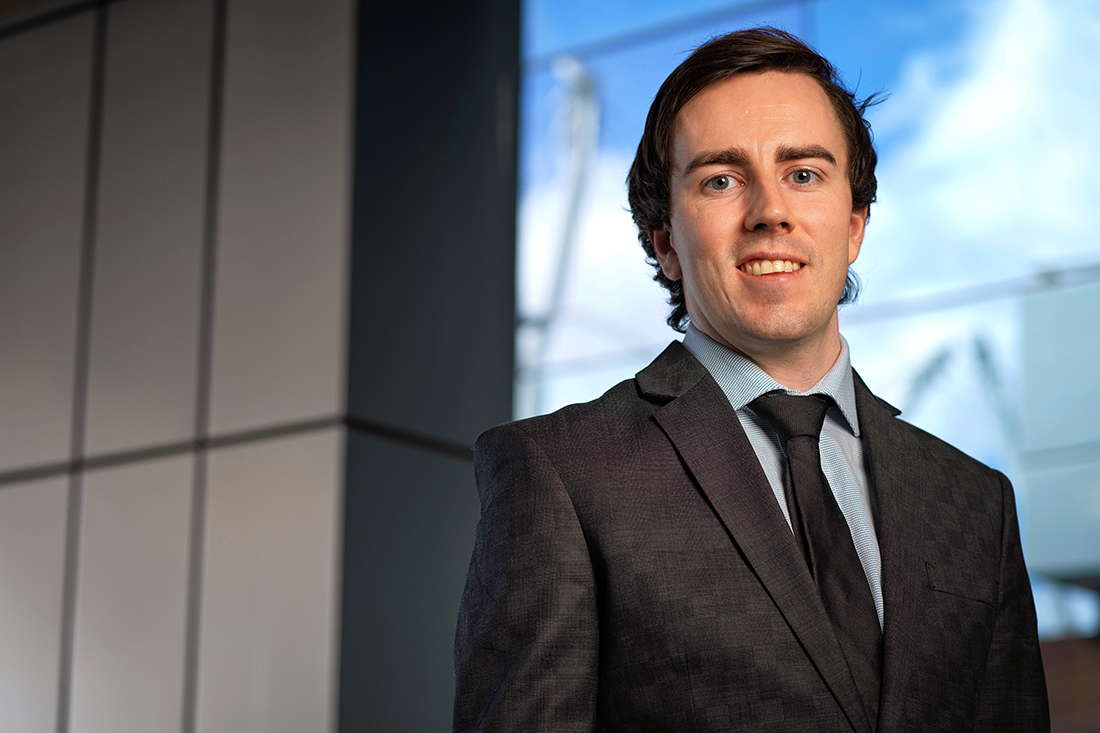 Our Graduate Diploma of Legal Studies (PLT) provides a seamless pathway to professional legal practice.
Our courtrooms provide a realistic setting for students to practice advocacy and courtroom procedure.
31 Mar 2020
India's villages and cities became the classroom during a two-week study tour through Delhi, Mumbai, and Jaipur earlier this year providing unique professional, personal, and cultural skill development opportunities.
13 Mar 2020
Shortlisted as a finalist for two awards in the GradConnections Top100 Future Leaders competition, Tegan Raines talks being the first in her family to attend university, her role models, and the competition that flew her to Sydney to compete against students from across Australia.
Contact the Faculty of Law