Our people
Our internationally renowned staff include full-time academics and practising legal and justice professionals.
Staff profiles
Our schools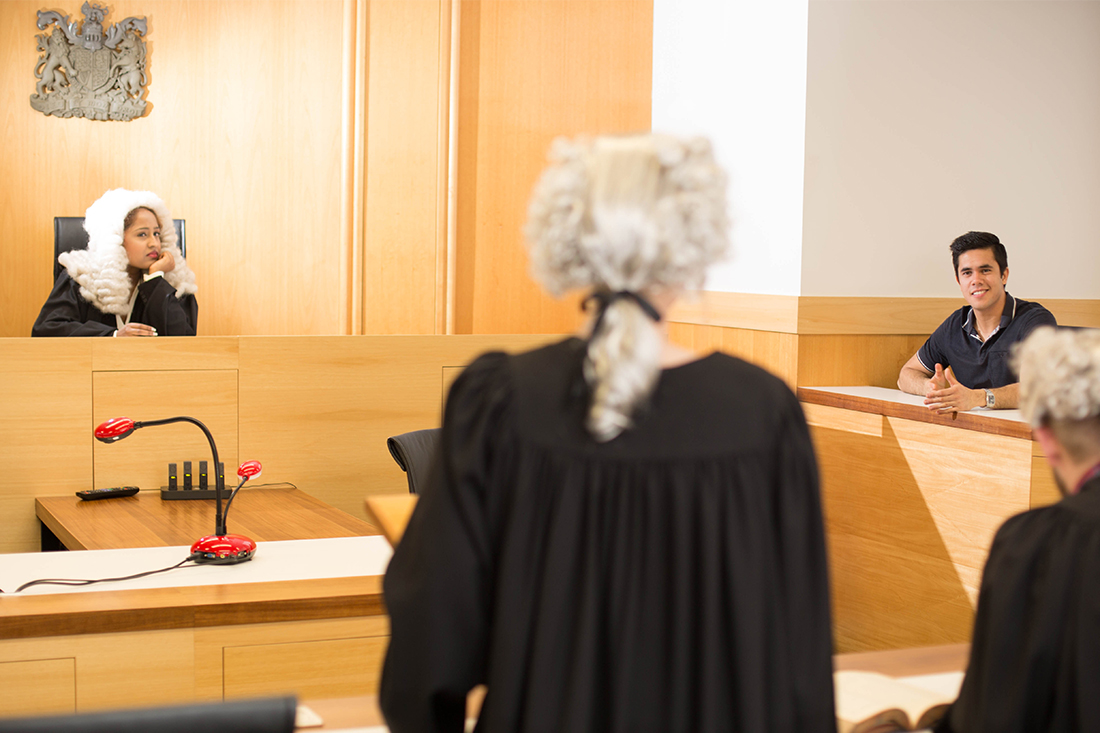 Real-world courses and outstanding facilities make us one of Australia's most highly regarded law schools.
We teach practical skills for rewarding careers, and are home to world-leading researchers.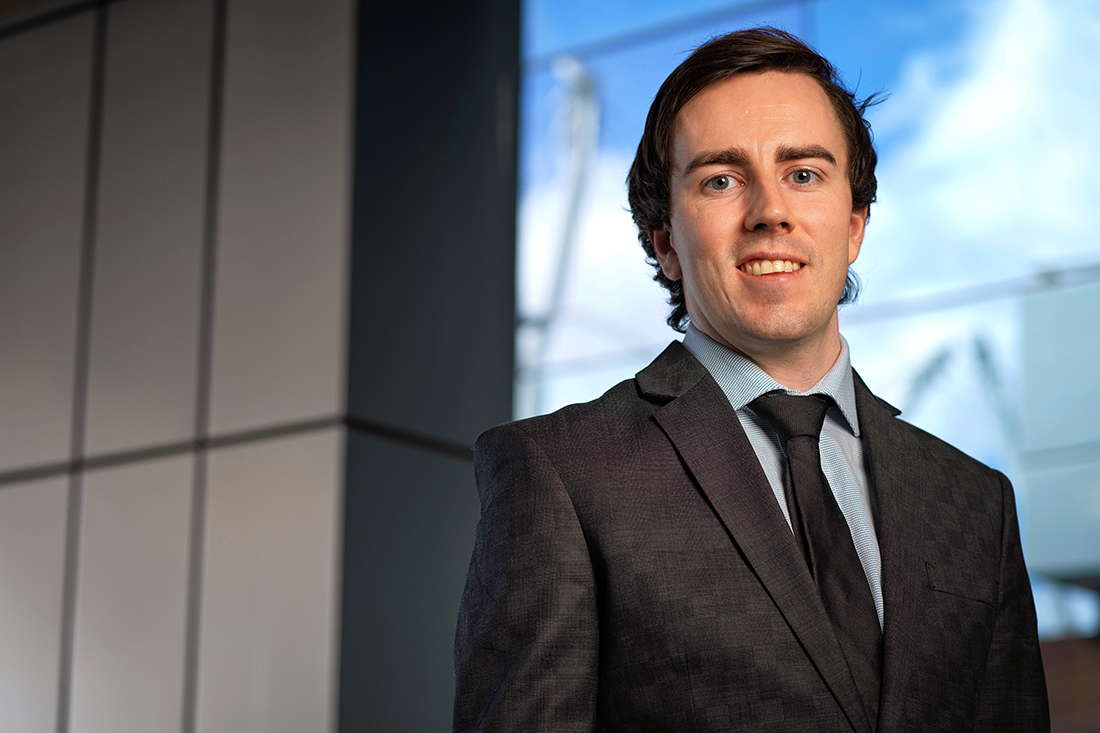 Our Graduate Diploma of Legal Studies (PLT) provides a seamless pathway to professional legal practice.
Our courtrooms provide a realistic setting for students to practice advocacy and courtroom procedure.
29 Jan 2020
Steeped in tradition but challenged by AI and rapidly progressing technology, the legal profession faces challenges that require innovative teachers and curriculums to prepare students for their careers ahead.
24 Jan 2020
Australia is fast developing one of the most robust legal responses to child sexual abuse in the world.
Contact the Faculty of Law