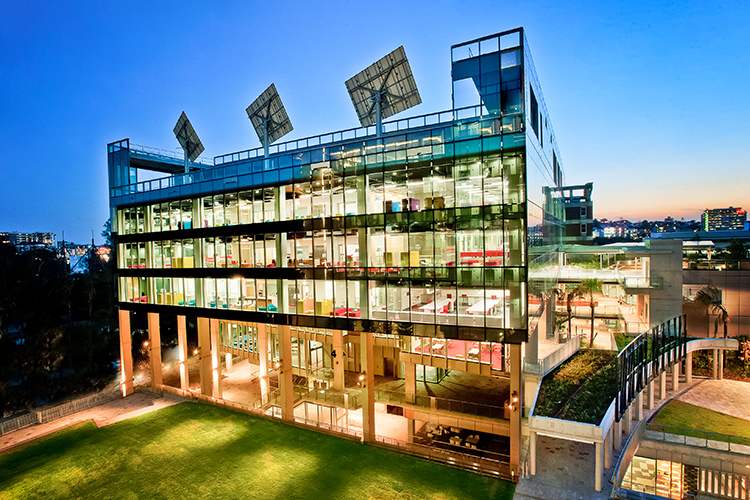 About us
The Institute for Future Environments brings together research, industry, government and community to create real-world impact and develop innovations that create sustainable futures for our environment, society and economy.
23 Sep 2020
QUT is leading major defence projects as part of Rheinmetall's new research and technology program to develop advanced Australian-made robotics and automated vehicle technologies.
22 Sep 2020
To celebrate National Biodiversity Month we check in with QUT's early career researchers focused on the conservation of biological diversity within Australia and beyond.
22 Oct 2020
In this fourth seminar of our QUT Global Law, Science and Technology series we will hear from Professor Fleur Johns who will discuss how international humanitarianism is taking on new imperatives, protagonists, investments, techniques and objects of inquiry in connection with the expanding reach of the digital.
1 Oct 2020
Zoom in with your lunch, your questions and, your hunger to learn about entrepreneurship. Join the informal lunchtime learning session where you can listen to, and chat with, industry experts who'll share their entrepreneurial knowledge and experience.
Contact us

Institute for Future Environments
Level 6, P Block
Gardens Point
2 George St
Brisbane QLD 4000 Australia
Postal address
Institute for Future Environments
GPO Box 2434
Brisbane QLD 4001