Securing Antarctica's Environmental Future
Antarctic Science for a Sustainable Future
Securing Antarctica's Environmental Future (SAEF) is an Australian Research Council Special Research Initiative that aims to strengthen Antarctic science, policy and governance at a time of rapid environmental and geopolitical change.
The initiative will deliver interdisciplinary science to forecast environmental change across the Antarctic region, to deploy effective environmental stewardship strategies in the face of this change and to secure Antarctica as a natural reserve devoted to peace and science.
Research projects undertaken by the initiative are derived from three themes:
Climate processes and change
Biodiversity status and trends
Supporting environmental stewardship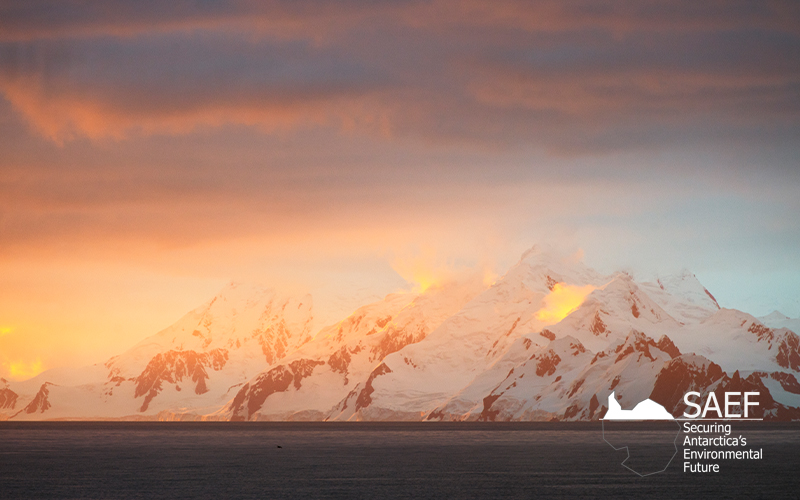 Collaboration
We are an interdisciplinary, multi-organisational consortium of researchers who work to secure the environmental future of Antarctica, the Southern Ocean and the sub-Antarctic Islands. Our team includes ecologists, applied mathematicians, climatologists, conservation scientists, and policy-makers.
At QUT, our researchers are based at the Centre for the Environment, the Centre for Robotics, the Centre for Data Science, and the Science and Engineering Faculty. Our network of universities extends across Australia to the USA, New Zealand, South Africa, the UK and Spain. To reach every corner of the Antarctic continent, we collaborate with polar exploration agencies including the Australian Antarctic Division, the British Antarctic Survey, the Norwegian Polar Institute, and the New Zealand Antarctic Research Institute.
Our projects

The QUT research team for SAEF is involved in the following projects.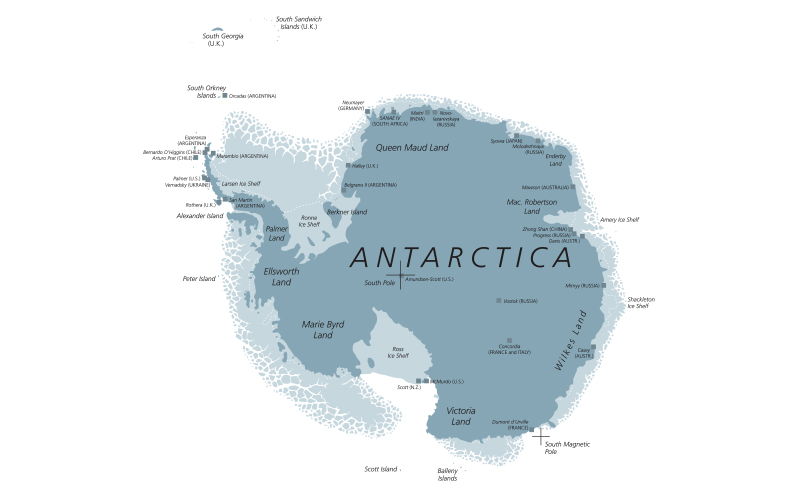 Geopolitical strategy at the Earth's south pole
Effective Antarctic conservation management must negotiate the complex structure and politics of the multilateral treaties that constitute the Antarctic Treaty System. This project will develop new computational methods in strategic game theory to help understand the continent's political landscape, which countries are likely to agree and on what topics will conflict be greatest.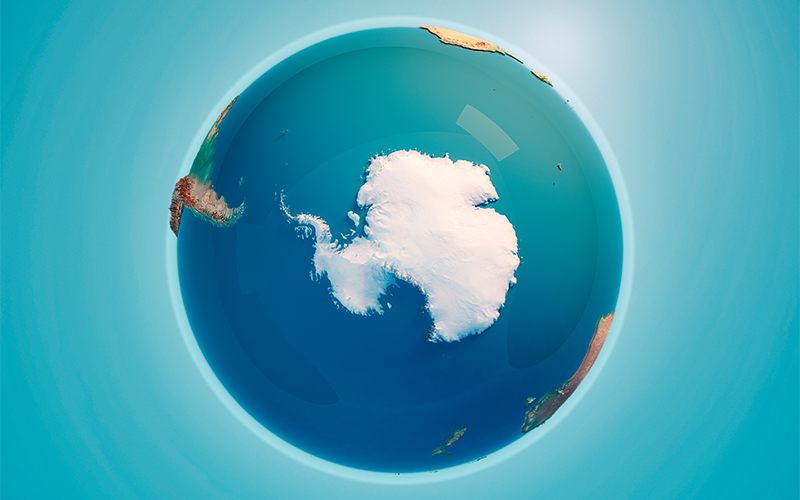 Statistical downscaling of Antarctic models
Antarctic data is often gathered from space, using satellites and global circulation models. However, management decisions need to be made at a much smaller scale, in the range of animal movements and species ranges. This project seeks to develop innovative statistical methods for downscaling these models to a useful resolution, validating and calibrating the techniques using a range of new approaches and technologies, including drones, genomics, statistical modelling and robotic vision.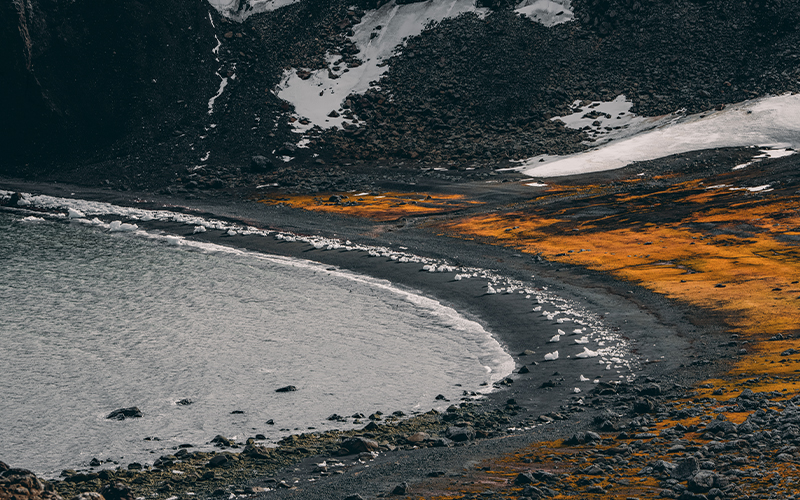 A new biosecurity framework for Antarctica
This project will adopt a biosecurity risk framework to assess current and emerging movement pathways of invasive species, predict the impacts of invasions on currently pristine ecosystems and prioritise management actions to limit future invasive species impacts.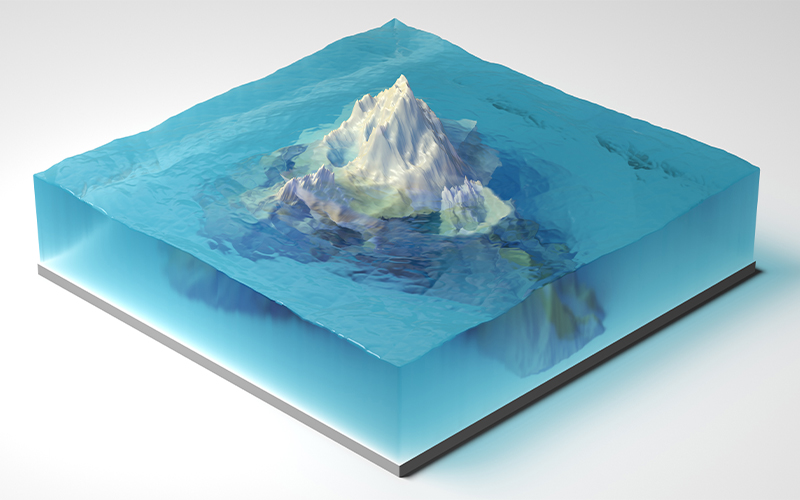 Value-of-information in remote ecosystems
This project will develop and enlarge single- and multi-stage value-of-information models to incorporate statistical uncertainty. These models will inform the rapid collection of baseline data in locations where early information could offer warning signals of future ecosystem change.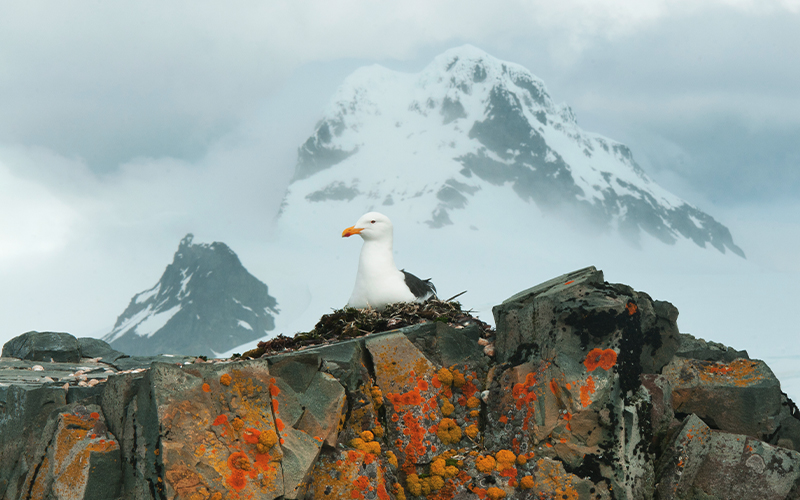 Identifying essential biodiversity on the Antarctic continent
This project seeks to develop Essential Biodiversity Variables to detect and monitor change in Antarctic terrestrial and benthic biodiversity.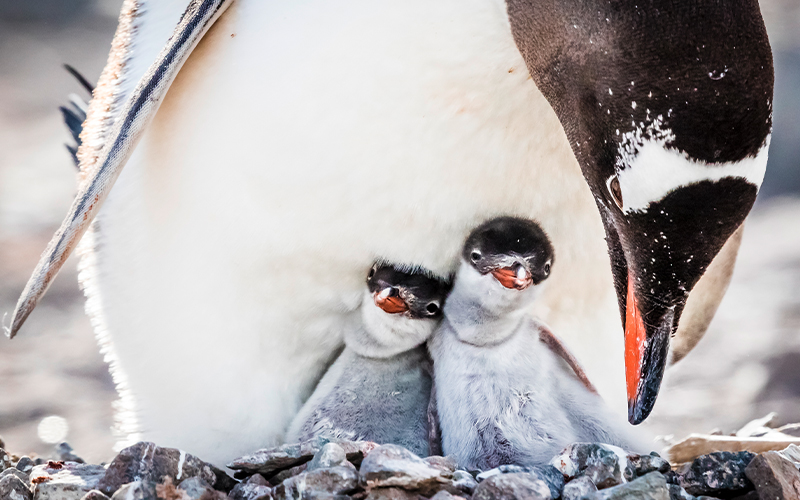 Planning new protected areas in a changing climate
Protected areas are the centrepiece of modern conservation management. Anthropocene effects on the Antarctic continent have highlighted the need for a modern network of protected areas to be established to secure its unique biodiversity. Working with the newest datasets on biodiversity, ecological proxies and future environmental change, this project seeks to assist the Antarctic Treaty Consultative Parties create a coordinated, continent-wide network of protected areas that will cope with coming environmental changes.
Join us
We are always looking for talented individuals to join our SAEF projects and conduct higher degree research. Propose your own topic or consider aligning yourself with one of our projects.
Tell us about yourself via our SAEF scholarship enquiries form.
Our partners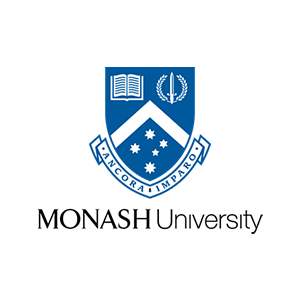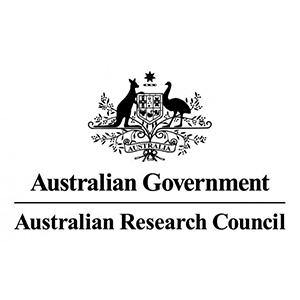 Contact us

Centre for the Environment
Level 6, P Block
Gardens Point
2 George St
Brisbane QLD 4000 Australia
Postal address
Centre for the Environment
GPO Box 2434
Brisbane QLD 4001