Making better environmental decisions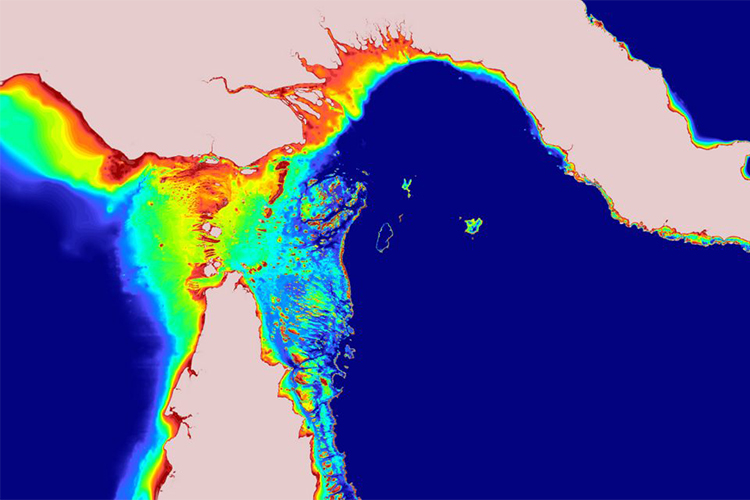 The Centre for the Environment's Making Better Environmental Decisions Program develops technologies and processes in decision science to enable effective environmental management policy.
Decision making lies at the heart of effective environment management. A structured and strategic approach to management can improve environmental outcomes, reduce costs and reveal critical trade-offs.
Our program builds upon the research undertaken by the QUT Applied Mathematical Ecology Group and brings together experts in mathematical ecology, conservation biology and ecological science to explore how we can make the best decisions about environment management at local, regional and national scales given limited budgets and stochastic systems.
Real-world innovation
We explore new frontiers in decision science to tackle these issues with a focus on developing and applying new decision science approaches capable of tackling three concepts at the centre of all environmental decisions:
Optimality and efficiency
Uncertainty and learning
Working within complex and adaptive socio-ecological systems
Our projects

Our research program team oversees the following projects.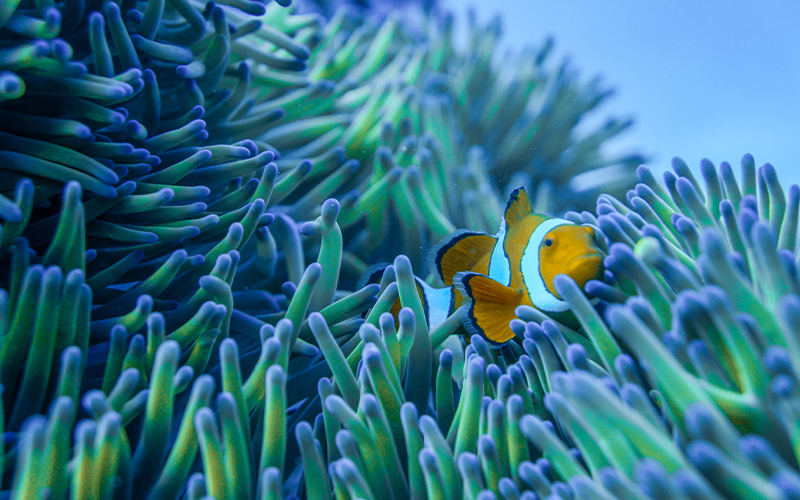 We're helping the Great Barrier Reef resist, adapt to, and recover from the impacts of climate change as part of an Australian Institute of Marine Science (AIMS) project.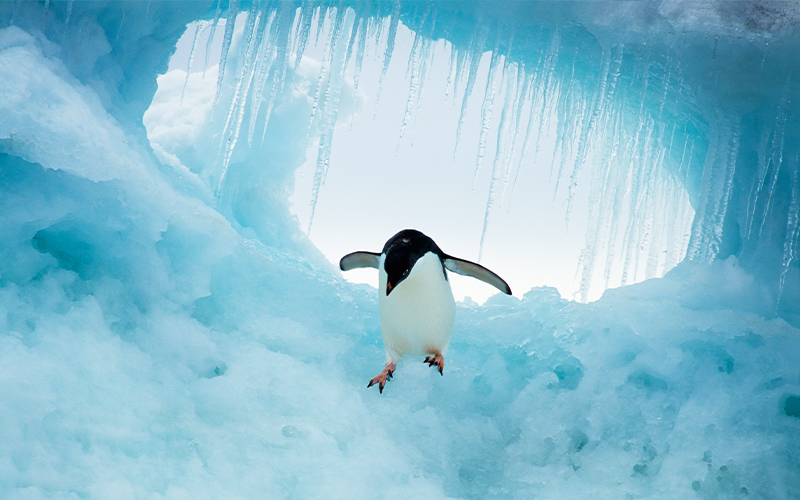 Our program is part of a team of researchers working on building the technology necessary to help preserve, model, and monitor the harsh Antarctic environment and its wildlife.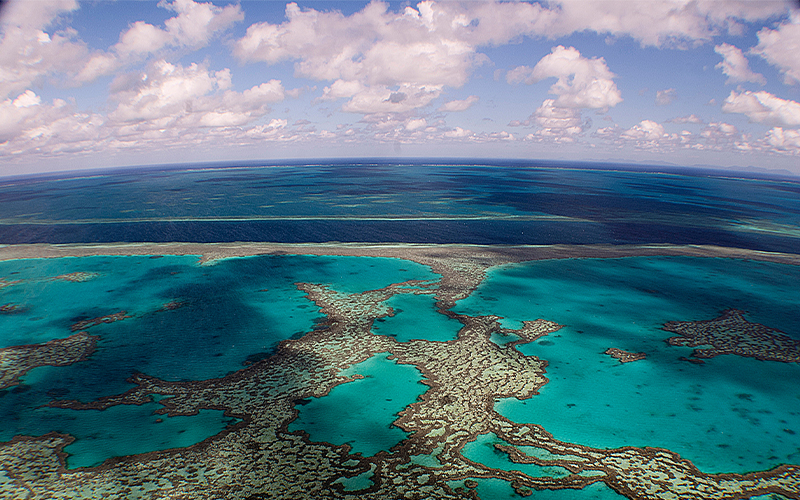 Funded through the Queensland Government's Reef Water Quality Program, we are part of a research consortia modelling the impact of policy instruments (such as extension, grants and regulation) on the adoption of improved agricultural practices for reef water quality.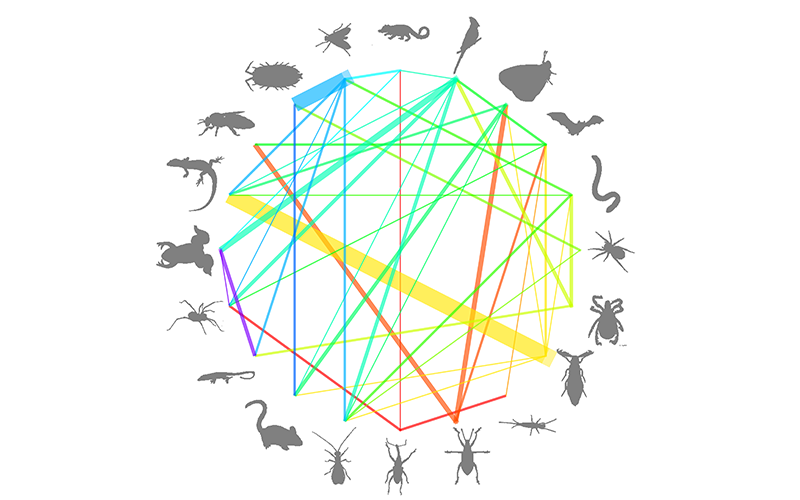 Ecosystem robustness to external pressure
This project uses cellular biology methods to investigate the conditions required for ecological systems to undergo Robust Perfect Adaptation (RPA). With RPA, the abundance of a target molecule will always return to a set abundance, regardless of external stimulus or pressures. A better understanding of RPA could have applications in agriculture, pest extermination and source populations for rehabilitation projects.
Contact us

Centre for the Environment
Institute for Future Environments
Level 6, P Block
Gardens Point
2 George St
Brisbane QLD 4000 Australia
Postal address
Centre for the Environment
Institute for Future Environments
GPO Box 2434
Brisbane QLD 4001