Human dimensions and governance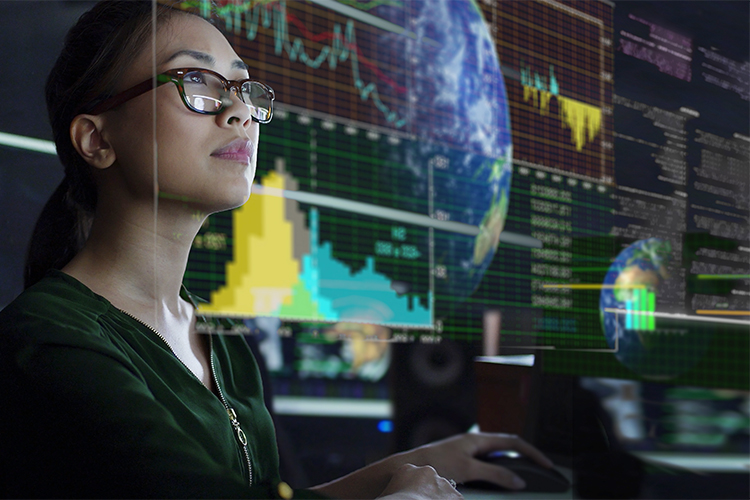 The Centre for the Environment's Human Dimensions and Governance Program develops innovative tools to monitor and evaluate environmental policy, law and planning.
Transformational change through positive social action is necessary to bring about environmental sustainability. Our program enables collaboration between diverse qualitative, quantitative and design-focused social sciences to catalyse this change.
Understanding that transparency and accountability are integral to governance, our team develops innovative tools to monitor and evaluate environmental policy, law and planning for their ongoing evolution.
Real-world innovation
We support innovative methodologies, new knowledge, societal empowerment, socially responsible technology use, human decision making and effective environmental governance. Active partnerships between researchers and industry strengthen the pathways to impact, and aim to empower industry, business, Indigenous Australians and a wide range of community groups to adopt systems and ideas that will allow them to adapt and flourish now, and into the future.
Our projects

Our researchers are involved in the following projects.


We're helping the Great Barrier Reef resist, adapt to, and recover from the impacts of climate change as part of an Australian Institute of Marine Science (AIMS) project.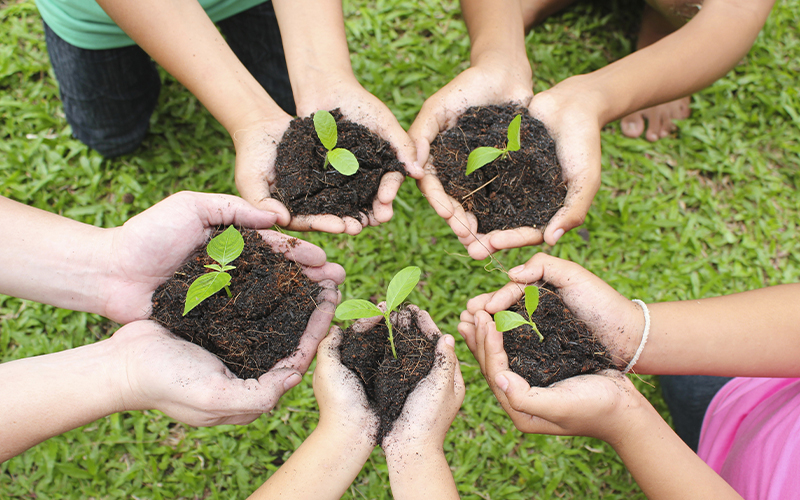 Taking action for nature – pathways to strengthening community actions
Supported by the NSW Environmental Trust, we're developing strategies to strengthen community actions in conservation and ecology.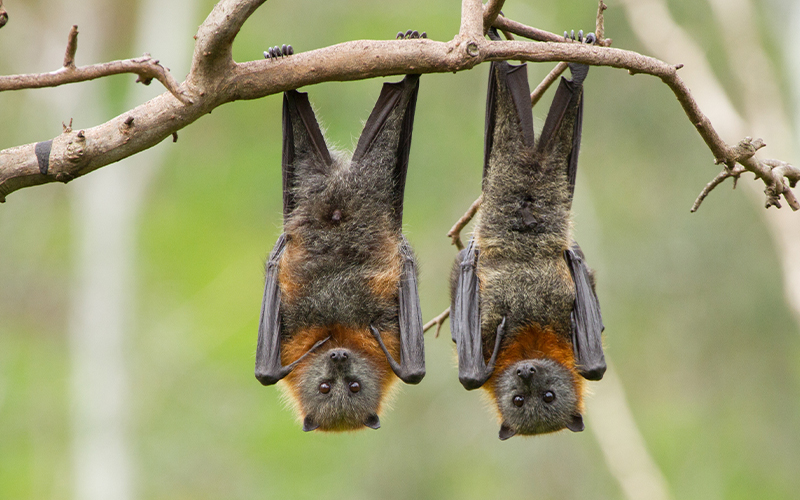 We're exploring how the human use of wildlife can yield catastrophic results like pandemics.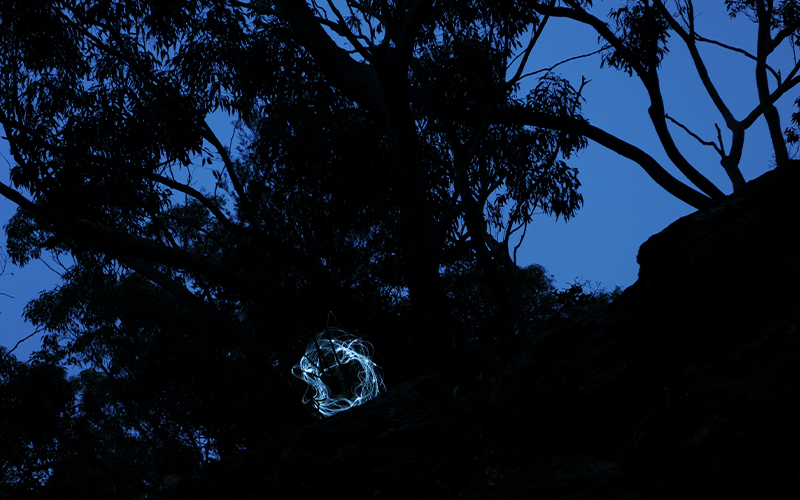 QUT researcher and practicing artist Dr Keith Armstrong has been awarded an Australia Council of the Arts grant to develop an experimental science-art project entitled Common_Thread.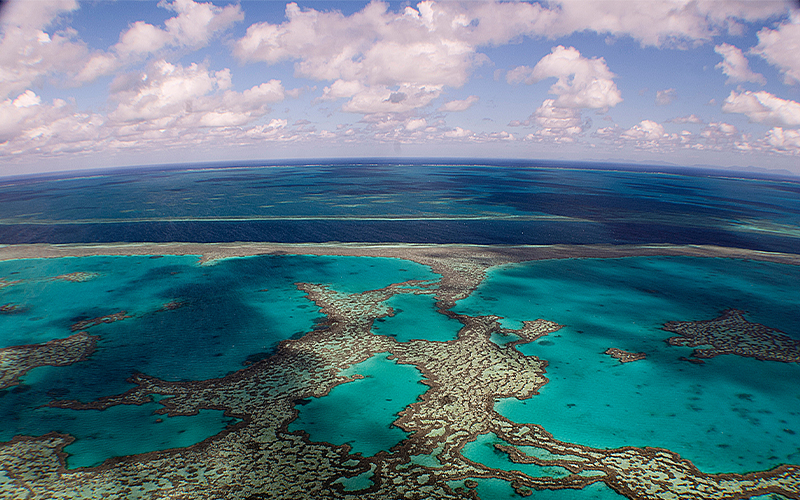 Funded through the Queensland Government's Reef Water Quality Program, we are part of a research consortia modelling the impact of policy instruments (such as extension, grants and regulation) on the adoption of improved agricultural practices for reef water quality.
Contact us

Centre for the Environment
Institute for Future Environments
Level 6, P Block
Gardens Point
2 George St
Brisbane QLD 4000 Australia
Postal address
Centre for the Environment
Institute for Future Environments
GPO Box 2434
Brisbane QLD 4001