Environmental monitoring and remediation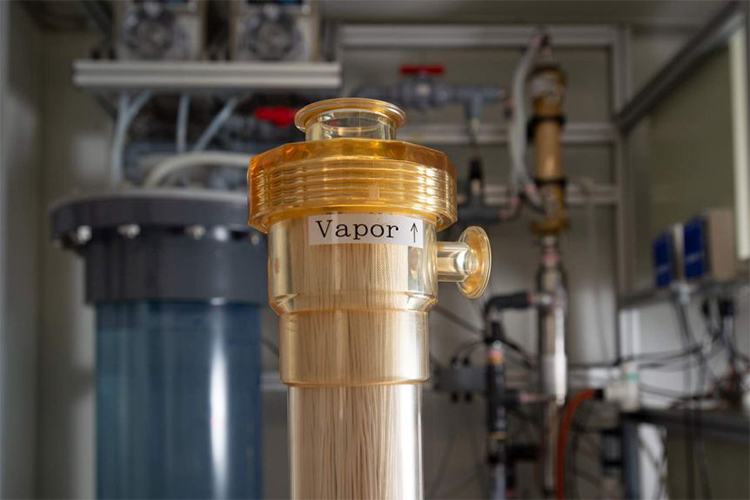 The Centre for the Environment's Environmental Monitoring and Remediation Program develops technologies and processes to enable effective environmental management solutions.
Our program includes a diverse range of scientists and engineers who lead monitoring and remediation projects focused on water, soil and air. Our project stakeholders and collaborators include government (local, state, federal, international), other academic institutions and industry. Through our projects, we deliver solutions to address pressing issues including management of environmental pollutants and sustainable development of resources and infrastructure.
Our program also addresses a clear need for more sophisticated environmental engineering solutions in the water sector, as many communities nationally and globally are experiencing critical shortages. Finding optimal solutions for this complicated problem requires the translation of fundamental knowledge in environmental engineering, including water monitoring, modelling and remediation.
Real-world innovation
Our program focuses on water, soil and air monitoring and remediation, in the following research fields:
urban water pollution and treatment
stormwater/wastewater recycling
integrated water resources management
treatment of mining wastewaters
development of water quality monitoring devices
groundwater monitoring and modelling
geomaterials
hydraulics and hydrodynamics of estuaries
monitoring fluid flow
water quality modelling
remediation of environmental pollutants
water treatment technologies
chemical composition of aerosols (or particulate matter)
vehicle emissions
marine aerosols
building physics
decision making in the built environment
sensing and monitoring technologies for mitigating environmental greenhouse gases
monitoring soil carbon, reactive nitrogen and biogeochemical processes.
Our projects

Our research program team oversees the following projects.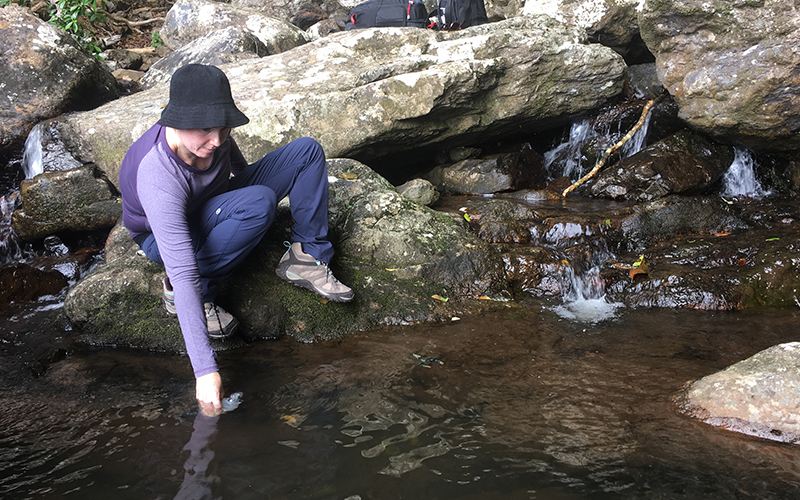 Dr Lucy Reading is leading the establishment of groundwater and surface water monitoring on the Springbrook Plateau through a collaborative project with the City of Gold Coast, Seqwater and the Queensland Government.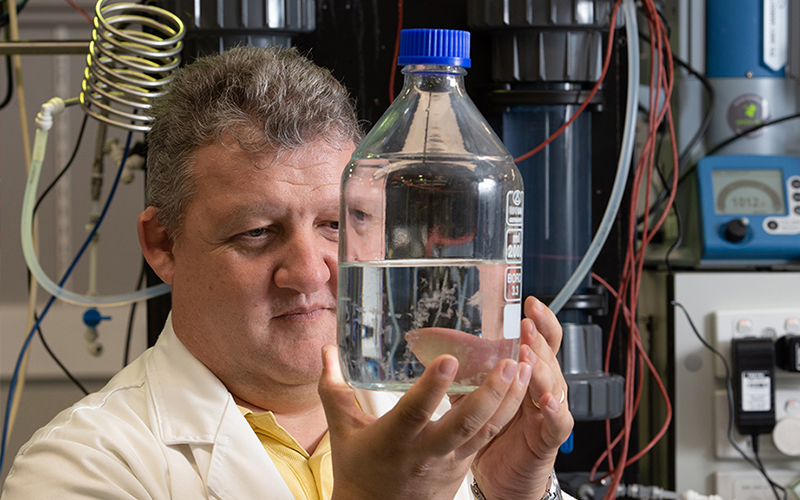 QUT has opened a pilot plant at Banyo to study technology for removing salts from bore water, industrial wastewater and sea water to produce high-quality drinking water.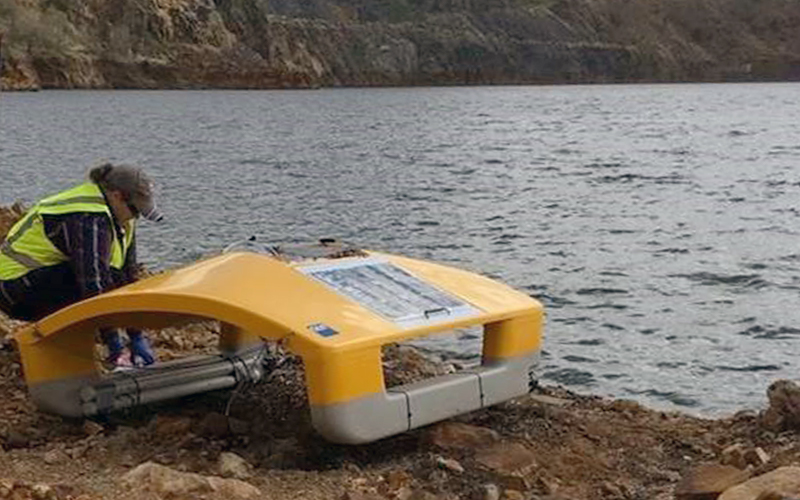 Using autonomous vessels to monitor water quality
QUT researchers are trialing the use of autonomous vessels to provide in-situ and real-time water quality monitoring and analysis.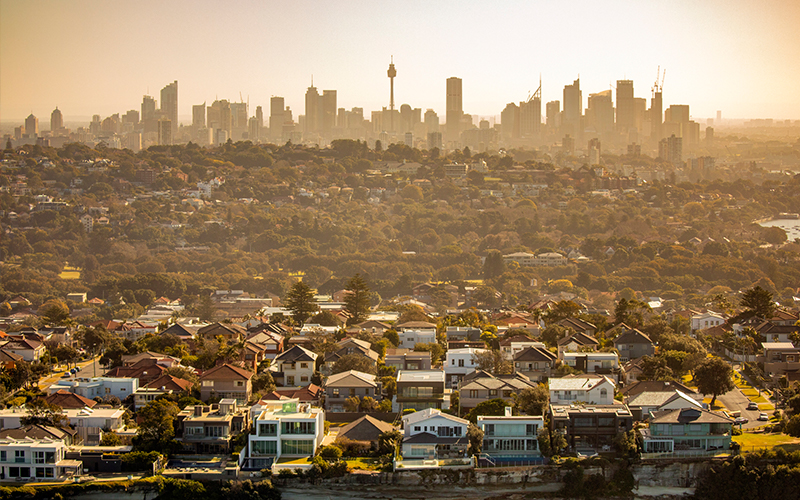 QUT is partnering with international scientists and state authorities to better understand the characteristics of Australian urban ambient ultrafine particles, their main sources, their potential health effects. The project will provide recommendations for legislative approaches to this emerging airborne pollutant.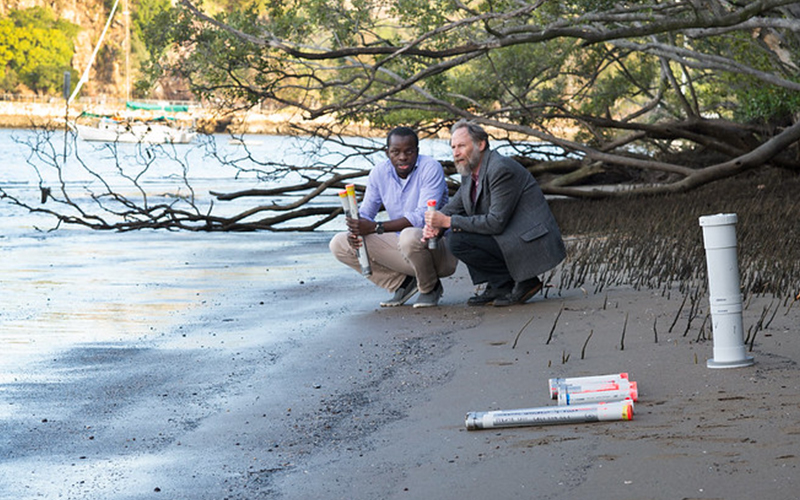 Traditionally, water flow has been monitored at stationary points with results assumed to represent large regions of water. QUT researchers have developed a moving 'drifter system' that allows real-time flow logging. This enables better management of storm surge, flooding, erosion and dredging impacts, and provides improved validation of hydrodynamic models.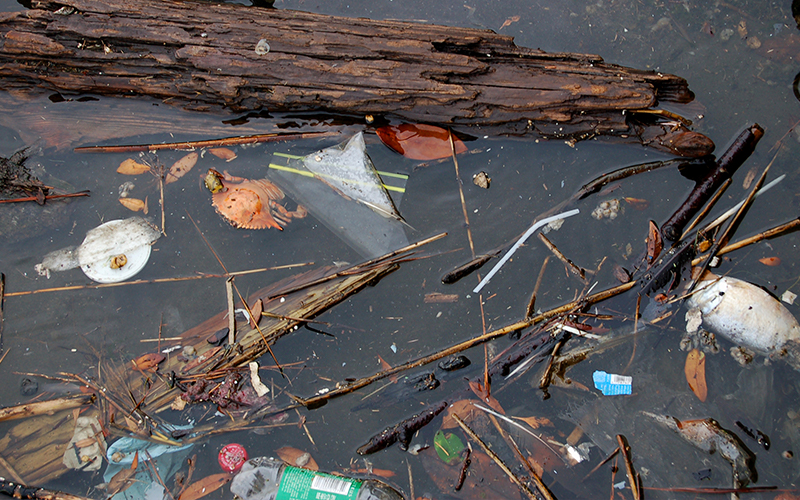 Understanding pollutant transport in estuaries and coastal rivers
QUT researchers are investigating water quality of estuaries and coastal rivers under pressure from urban growth to advance pollutant transport modelling. Waterway health will benefit by allowing the assessment of the effects of catchment and waterway changes on pollutant and sediment concentration.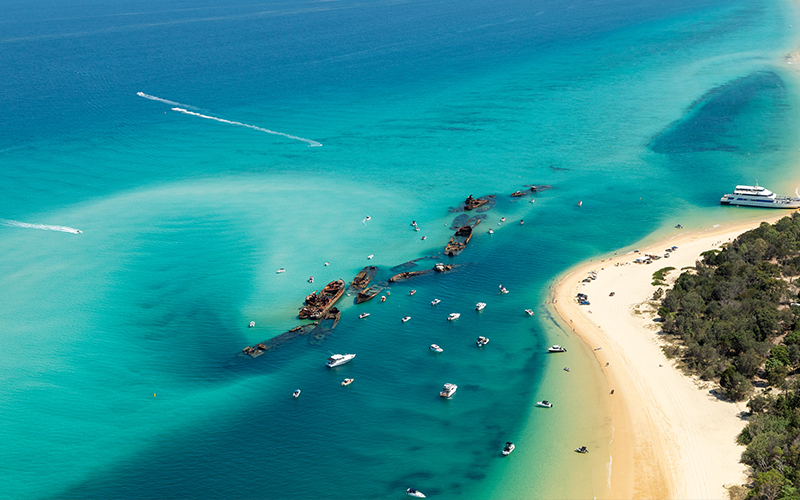 QUT researchers have studied floating marine debris in Brisbane's Moreton Bay, and visualised how materials are transported within a tidal embayment. This allows experts to better understand and predict the source and fate of such debris, which has considerable environmental, economic and visual importance.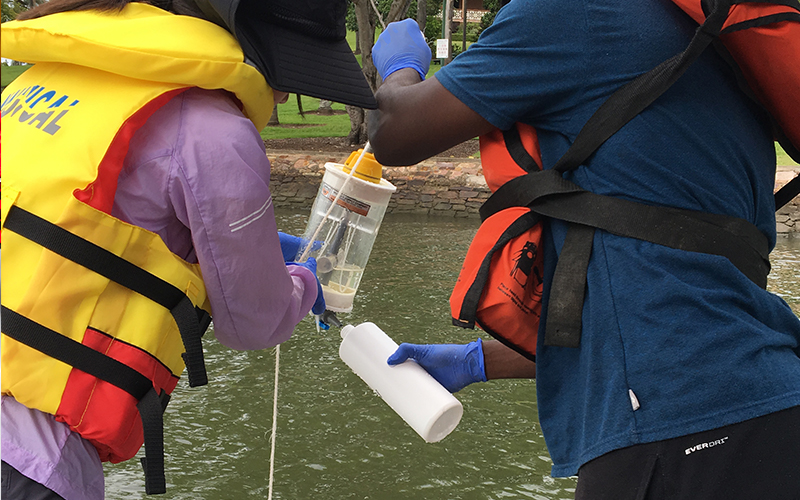 Riverine systems are a major receptor and pathway of plastic debris in the environment, with plastics being retained and accumulated in river sediments. Using Brisbane River as a case study, researchers are investigating the threat of microplastics (>5mm diameter), their abundance, influencing factors, environmental impacts and ultimate fate.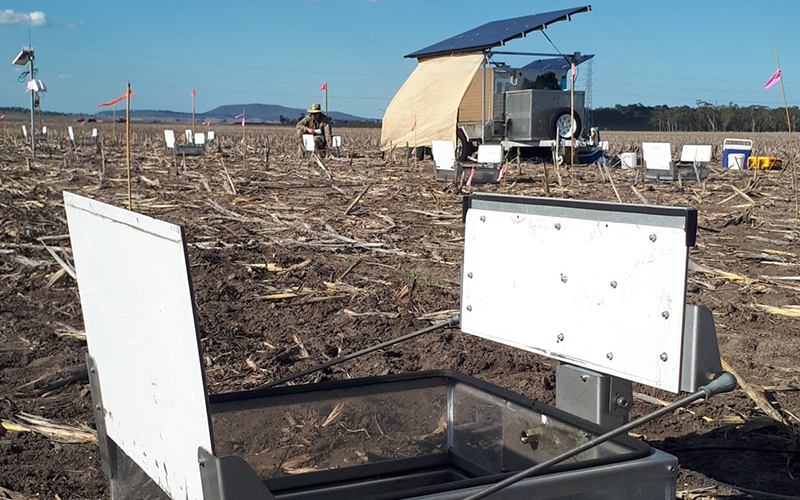 Research is underway to help farmers, agronomists and suppliers of manures and composts make better decisions about integrating organic amendments into farm nutrient budgets. Testing is taking place on farms from Queensland to Victoria.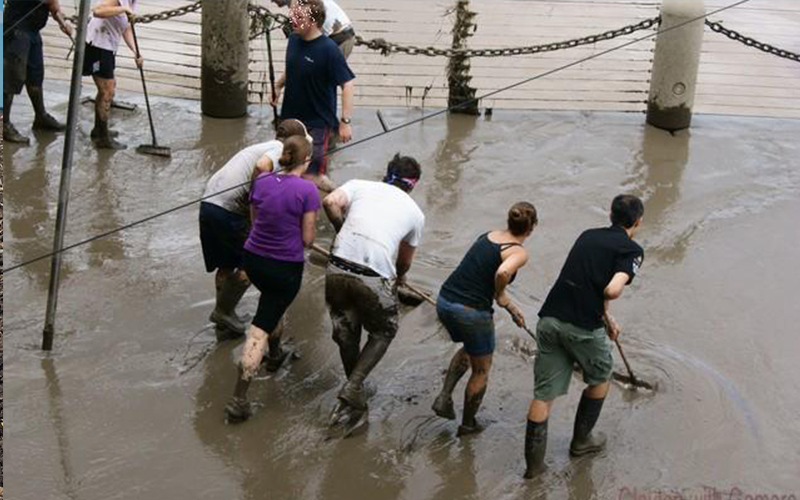 The water issues and challenges of Australia and India share many common elements including floods, droughts and increased threats to water security due to climate change. QUT is partnering with other Australian and Indian universities to collaborate on water research, education, training and capacity building.
Contact us

Centre for the Environment
Level 6, P Block
Gardens Point
2 George St
Brisbane QLD 4000 Australia
Postal address
Centre for the Environment
GPO Box 2434
Brisbane QLD 4001