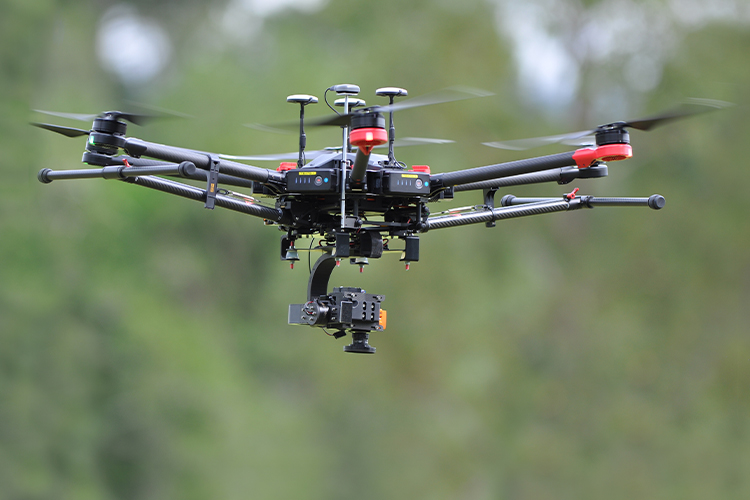 The Centre for the Environment's Ecological Monitoring Program develops technologies and processes to observe and record our environments, fauna and flora and enable effective conservation efforts at the landscape scale.
Most environmental issues, like climate change, land clearing, agricultural intensification, urban sustainability, natural resource management and invasive species spread, are better managed at landscape scales. However, environmental data at these large scales is often unavailable and when available it is sparse and patchy.
Sensors and other automated data collection devices, coupled with new techniques to integrate, analyse and visualise these new big data streams, have opened new and exciting areas of research that focus on broad spatial and temporal scales.
Real-world innovation
Our program builds on QUT's expertise in the application, technology and human areas necessary for transforming ecological monitoring and our projects encompass a wide range of landscape-scale ecological monitoring.
Acoustic fauna monitoring
Automated wildlife detection using drones
Reef monitoring
Greenhouse gas monitoring
Automated and robotic sensors including unmanned aerial vehicles (UAVs) and remotely operated vehicles (ROVs)
Smart sensors including acoustics, greenhouse gas, soil and air quality sensors
Spatial science, visualisation and data management
Human in the loop and citizen science monitoring approaches
Our projects

Our research program team oversees the following projects.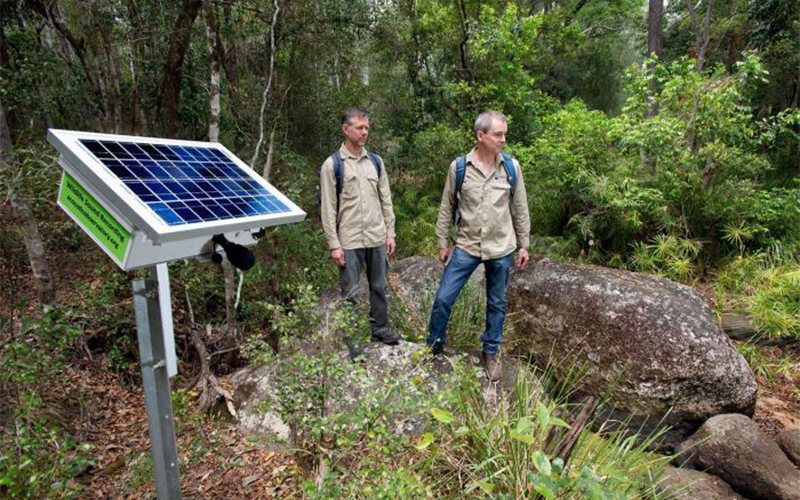 The world's first national acoustic observatory has 400 solar-powered sensors across Australia recording sounds of wildlife and weather in seven distinct ecoregions.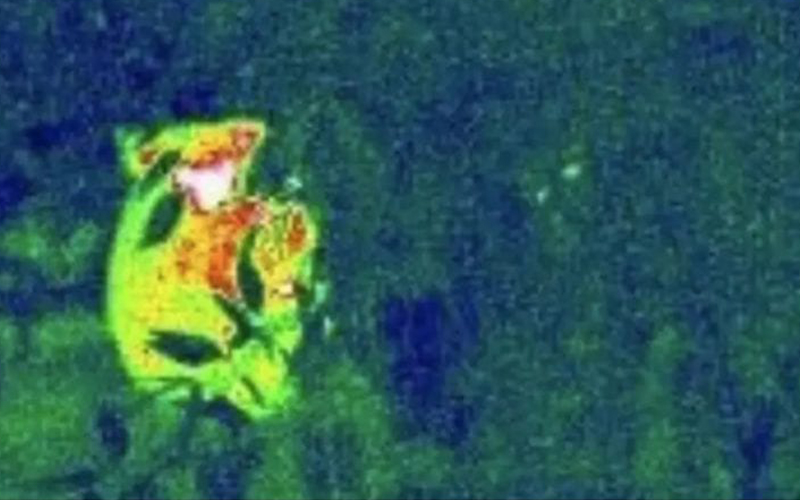 We are using drones and infrared imaging in a collaborative project with Noosa and District Landcare to identify wildlife populations in bushfire-affected areas.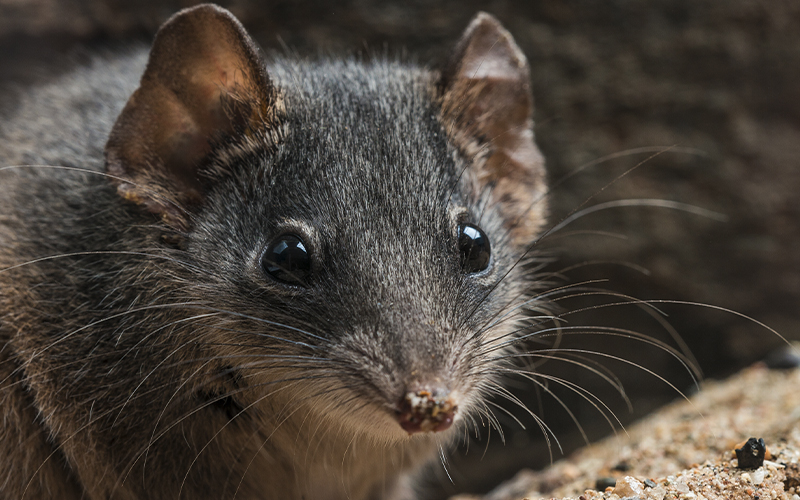 Program Chief Investigator Dr Andrew Baker is helping to monitor and protect declining populations of Antechinus, a native carnivorous marsupial, in South East Queensland.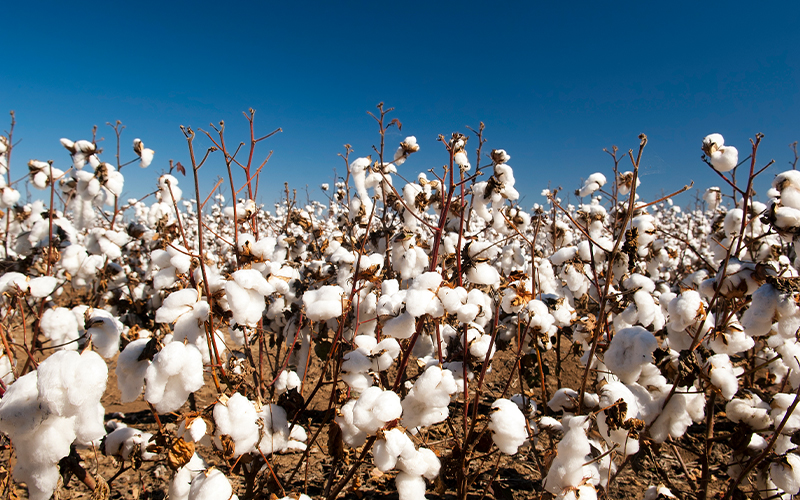 Supported by QUT and the National Landcare Program we're developing new technologies to improve biodiversity on Australian cotton farms.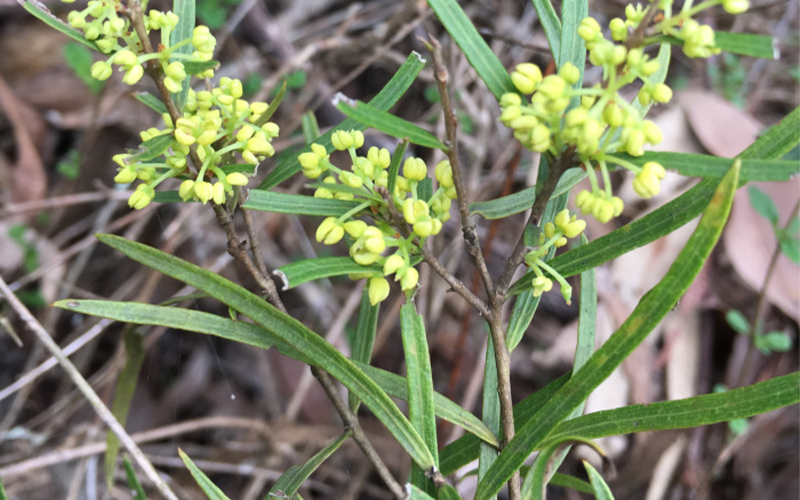 Supported by QUT and the Royal Society of Queensland Research Fund we're examining conservation biology of threatened native olives (genus Notelaea) in southern Queensland.
Contact us

Centre for the Environment
Level 6, P Block
Gardens Point
2 George St
Brisbane QLD 4000 Australia
Postal address
Centre for the Environment
Institute for Future Environments
GPO Box 2434
Brisbane QLD 4001